Fédération Internationale des Journalistes et Ecrivains du Tourisme (2.12.1954 – 2023)
World Federation of Travel Journalists and Writers (FIJET)
Federación Mundial de Periodistas y Escritores de Turismo
Διεθνής Ομοσπονδία Δημοσιογράφων & Συγγραφέων Τουρισμού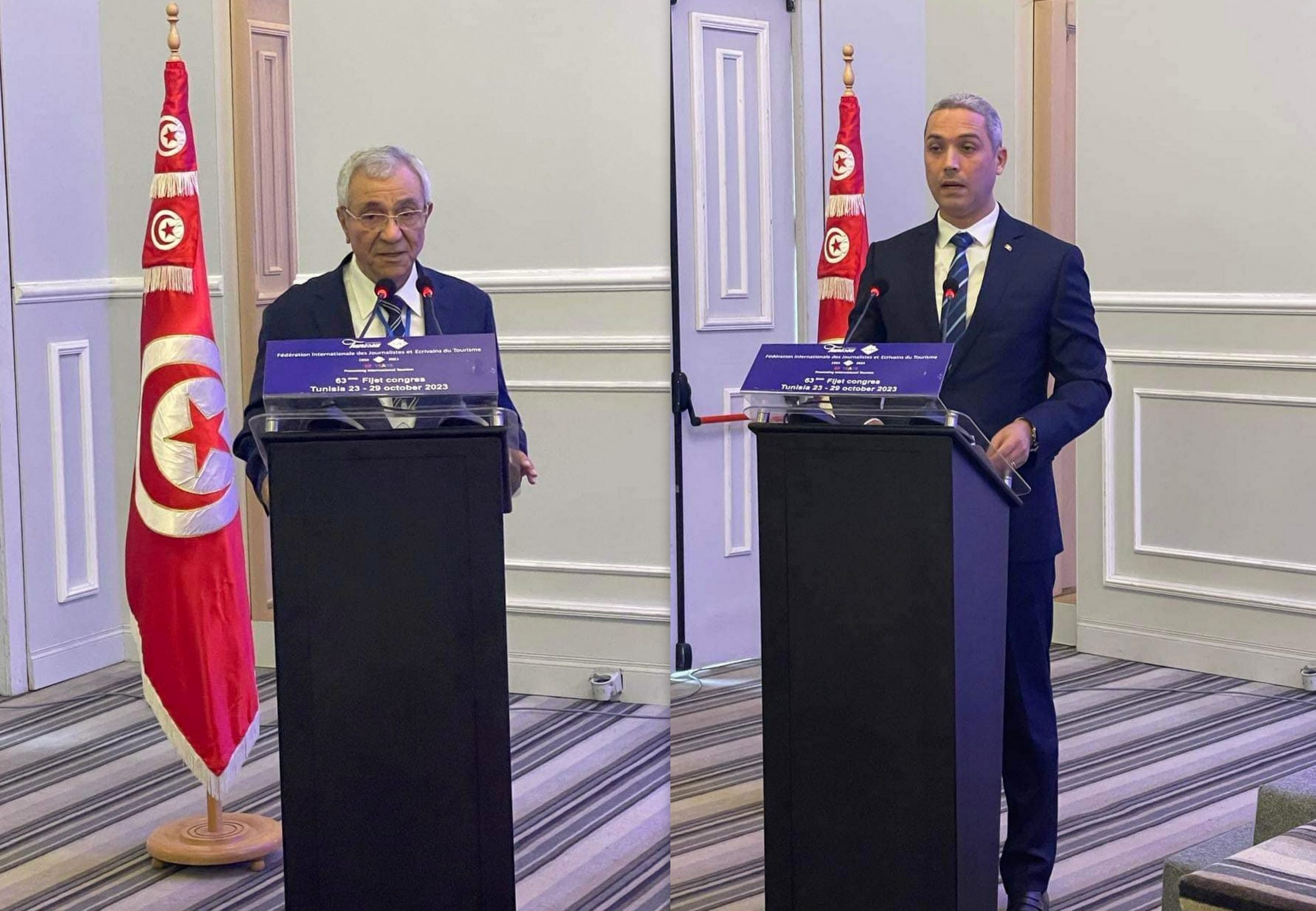 FIJET World congress in the beautiful Mediterranean/African country – started! Participants are welcomed in the capital city Tunis, hotel Sheraton, by FIJET World president Tijani Haddad and Moez Belhassine, Minister of Tourism.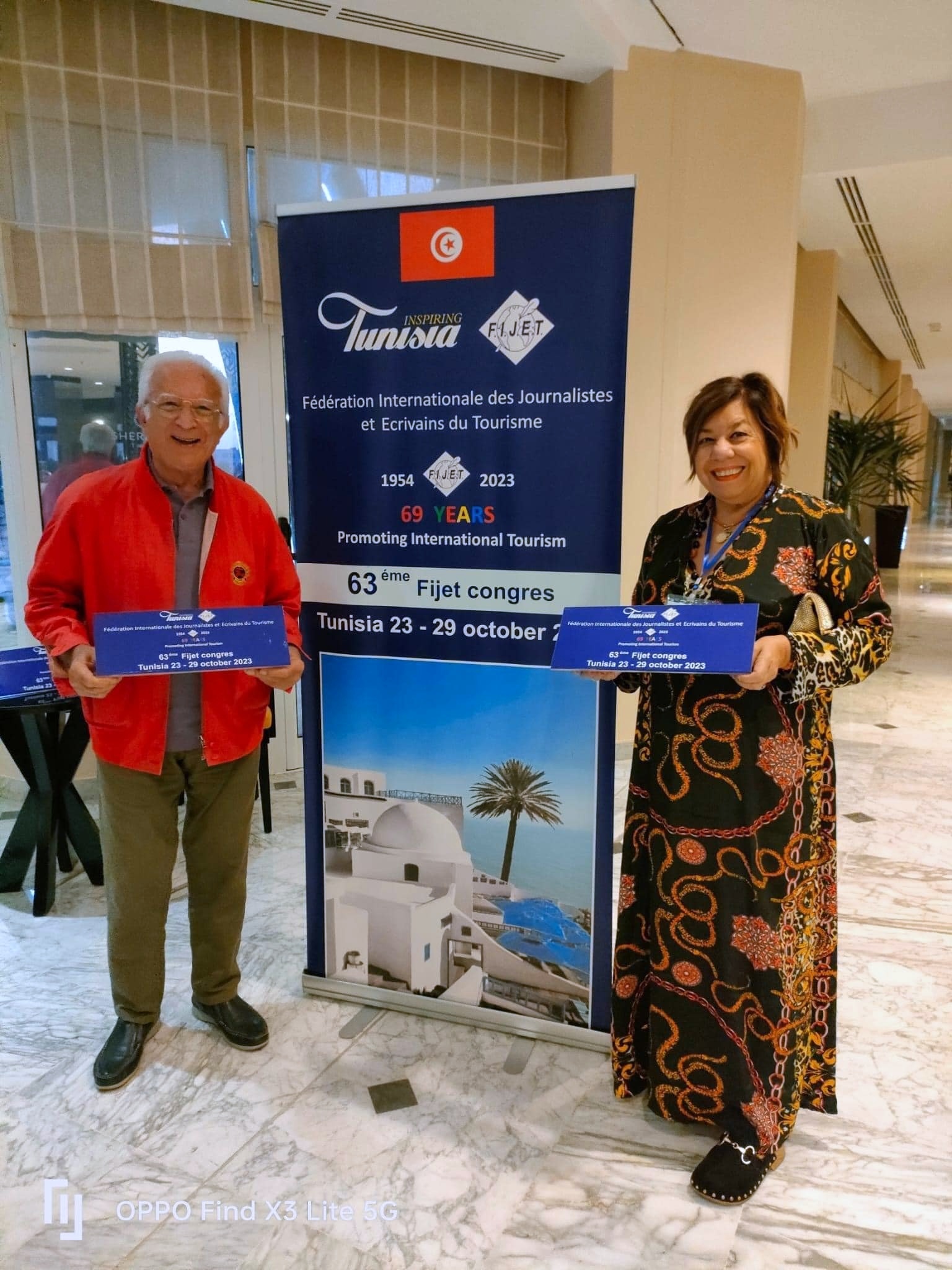 Every Fijet Congress provides unique opportunities for participants to gather together and focus on various issues and share valuable ideas on decision making and building relationships.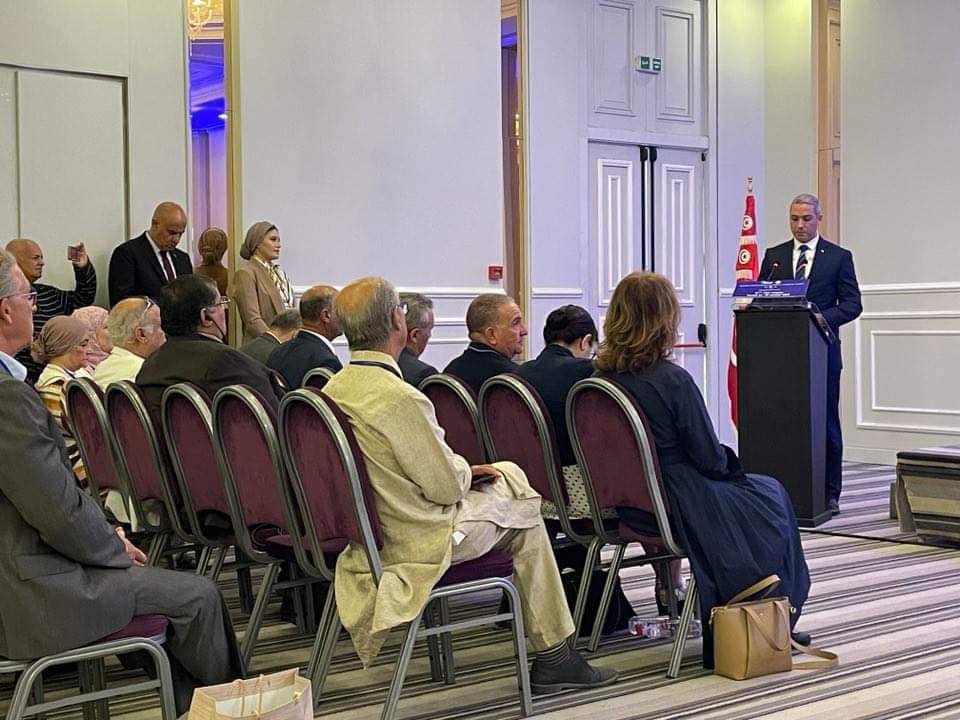 The Annual Fijet Congress which generally takes place in September/October, has customarily been held in a member country. Last year was held in Egypt, now in Tunisia, next year in Greece and maybe in Cyprus in 2025.