Fijet Croatia was a media presenter of Camellia Festival.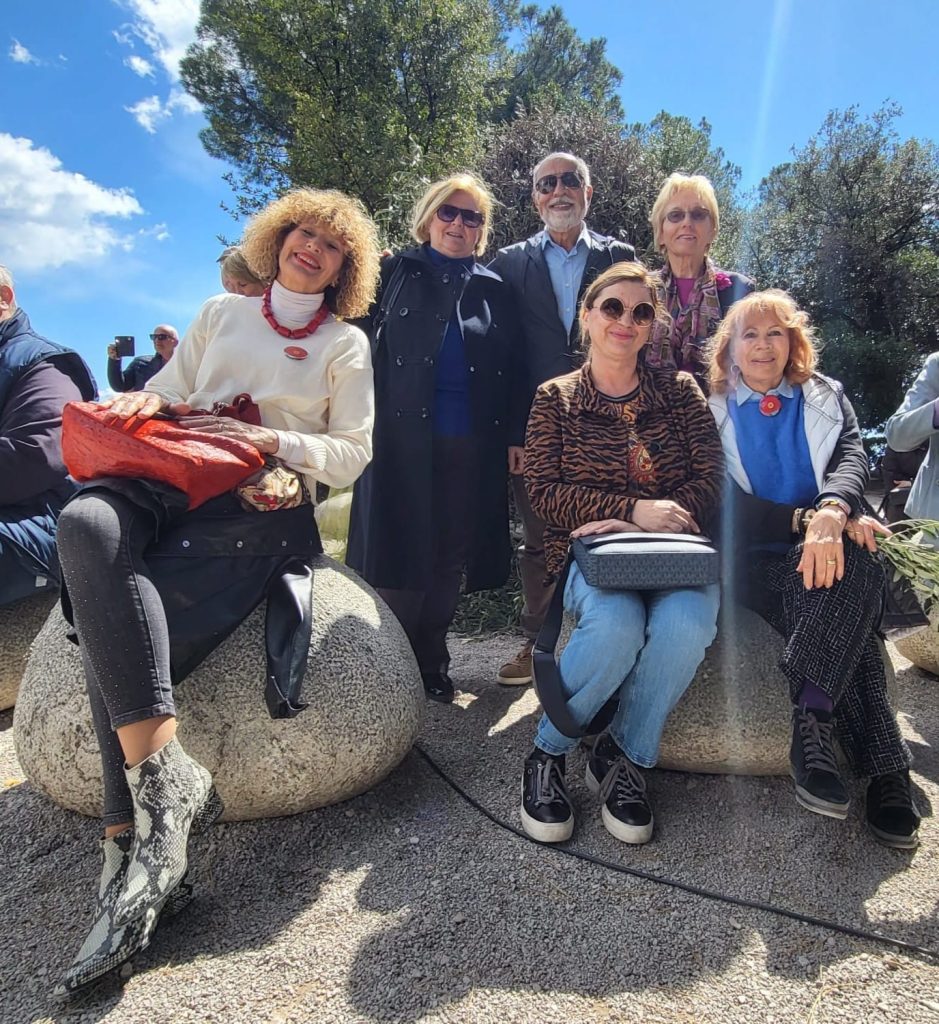 Fijet Croatia was a media partner of Camellias Festival held in Opatija.  Ten members from the Fijet Croatia and individual Fijet members from Slovenia joined the Festival.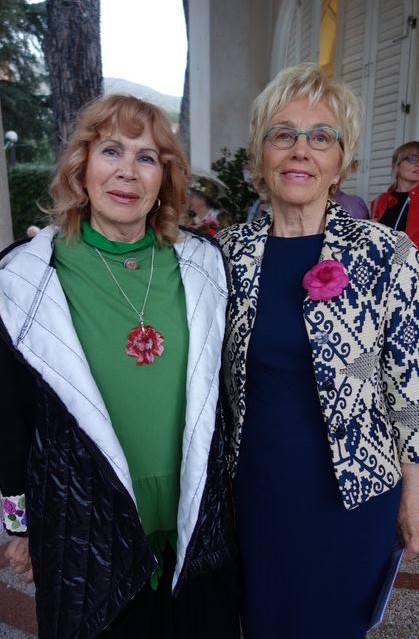 Camellia Festival was a delight to visit and enjoy it.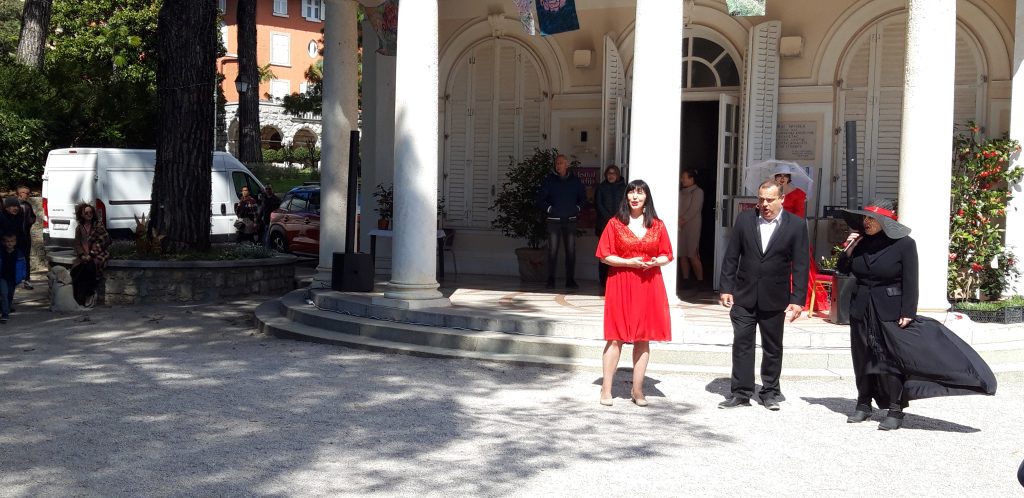 Loaded with vivid sights and atmospheric sounds.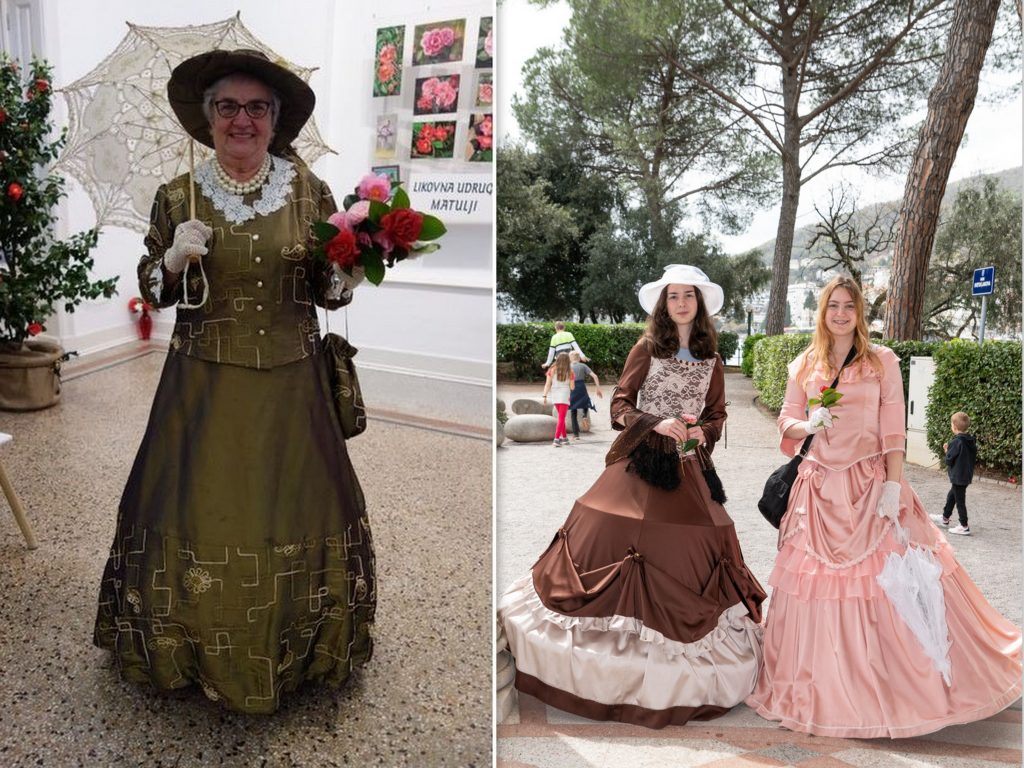 Celebrating the hues of Mother Nature and the fervour of Spring Season in beautiful Croatia.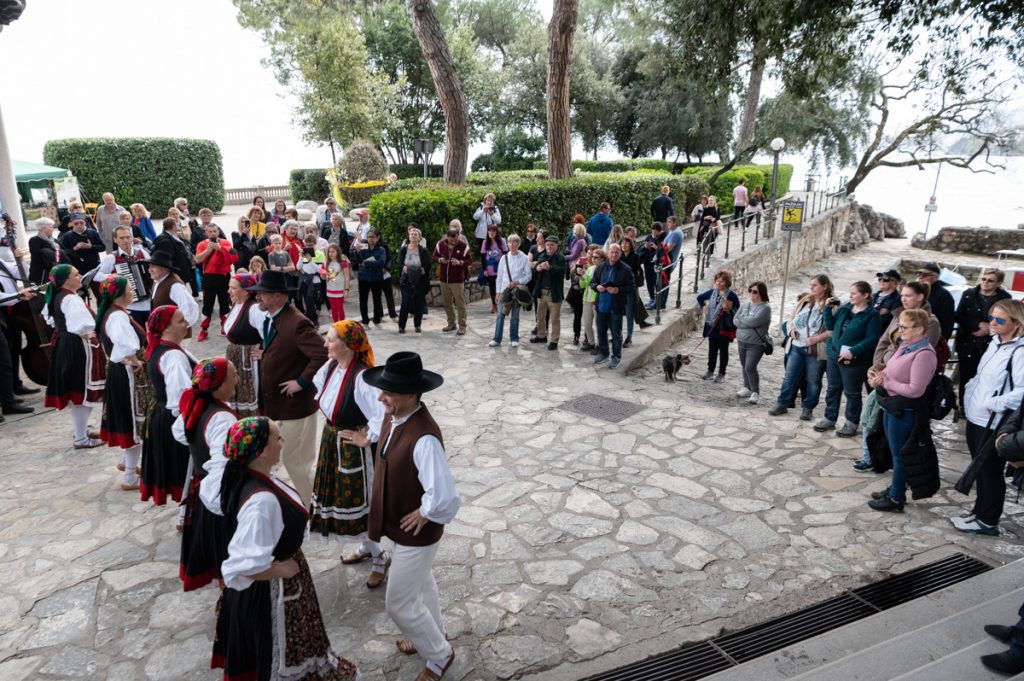 So much to delight at the Camellia Festival. Celebrations include various songs, and folk dances.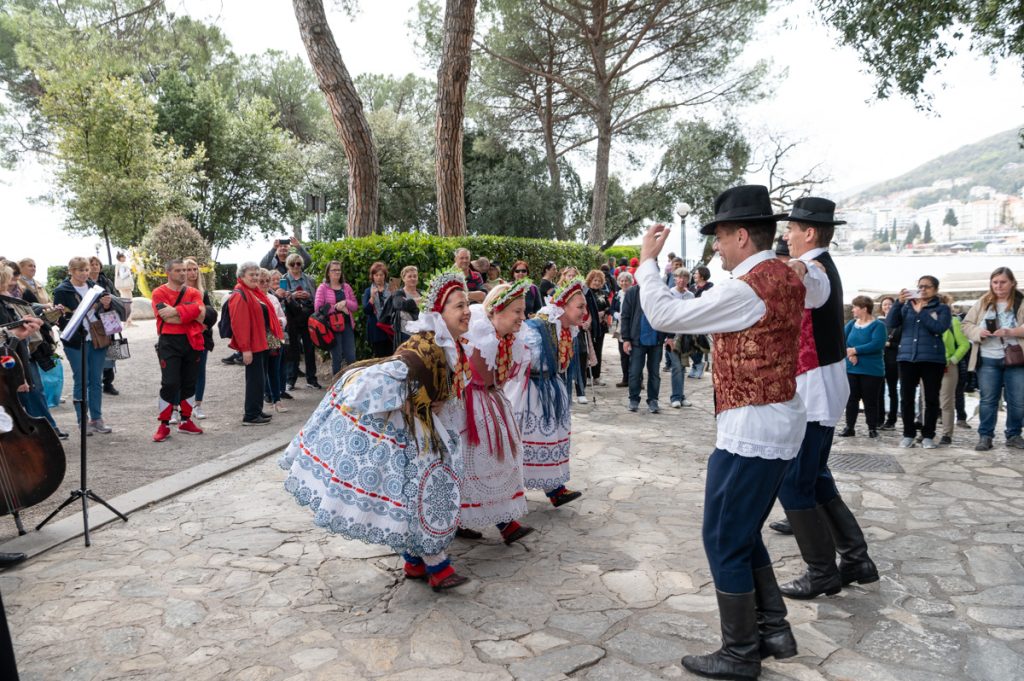 Performances by folk dancing groups.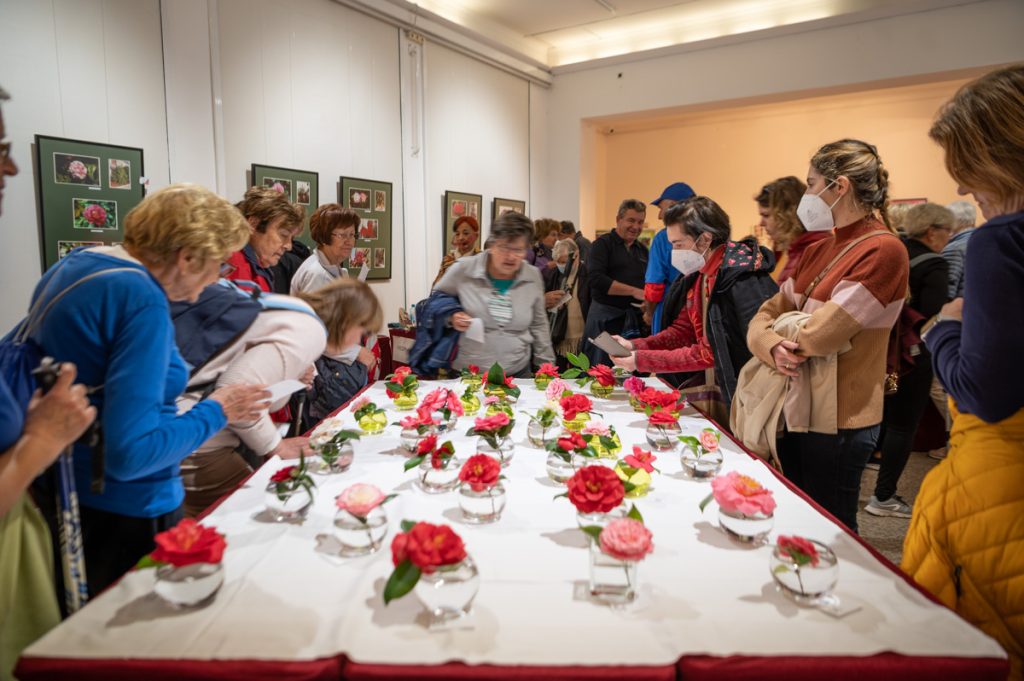 Decking the garden of five senses with flowering plants along the walkways, the festival aims to make for a vibrant and refreshing experience for its visitors.  A brightly hued arrangement is sure to please!