The annual Camellia Festival in the City of Opatija called Lady of Camellias. The Opatija Camellia Festival is an annual 7 days festival from 4th to 10th of  April 2022 celebrating the City of Opatija  official flower the Camellia and its Asian origins, followed by performances, kids activities, vendors and lecturers activities, guided camellia tours, unique plant sales and more.
Camellia Lovers Associtaion from Opatija is the host of the festival is also the host of the camellia bloom competition judged by size, color, form and condition. The camellia exhibition is open to all visitors and camellia lovers.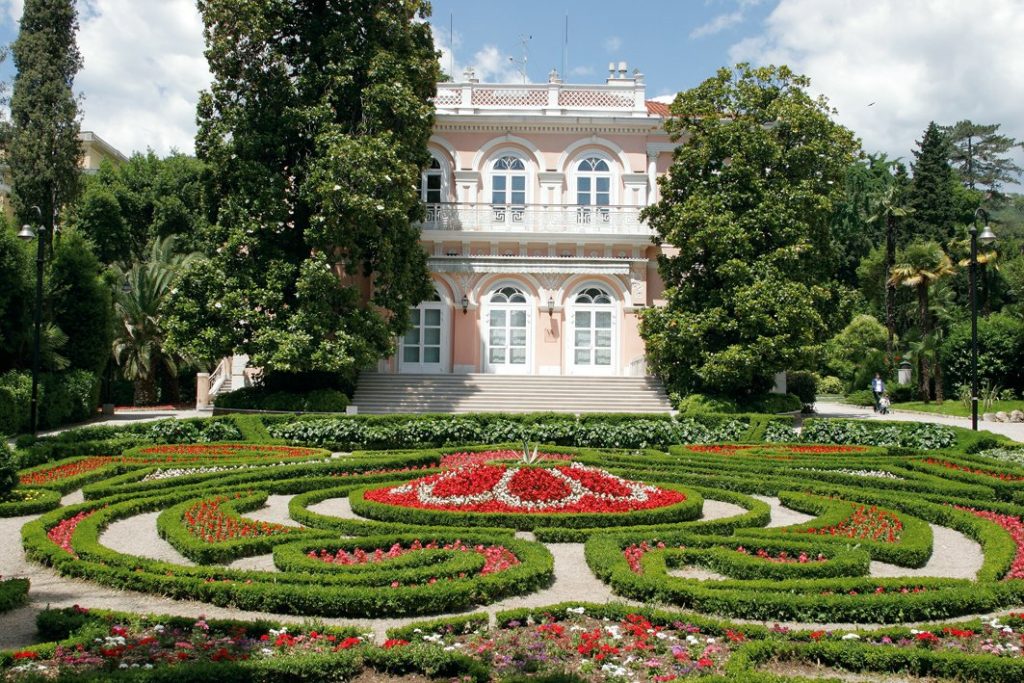 Camellia is the symbol of love in Eastern culture. The reason is due to the inseparable parts of the flower, which represents everlasting love, faithfulness or devotion. A camellia flower of any color can also symbolize gratitude, love, adoration, longing or devotion, too.
The Association of Camellia Lovers from Opatija, presided by Mira Shalabi, Fijet member successfully organizes the annual exhibition of Camellias with her great team. The Camellia Lovers Association has been active since 2008 and has 140 members. Their goal was to promote their Opatija as a city of camellias. They are especially proud of joining the International Camellia Society. Croatia recently and officially became the 16th region at the 2018 International Camellia Congress in Nantes.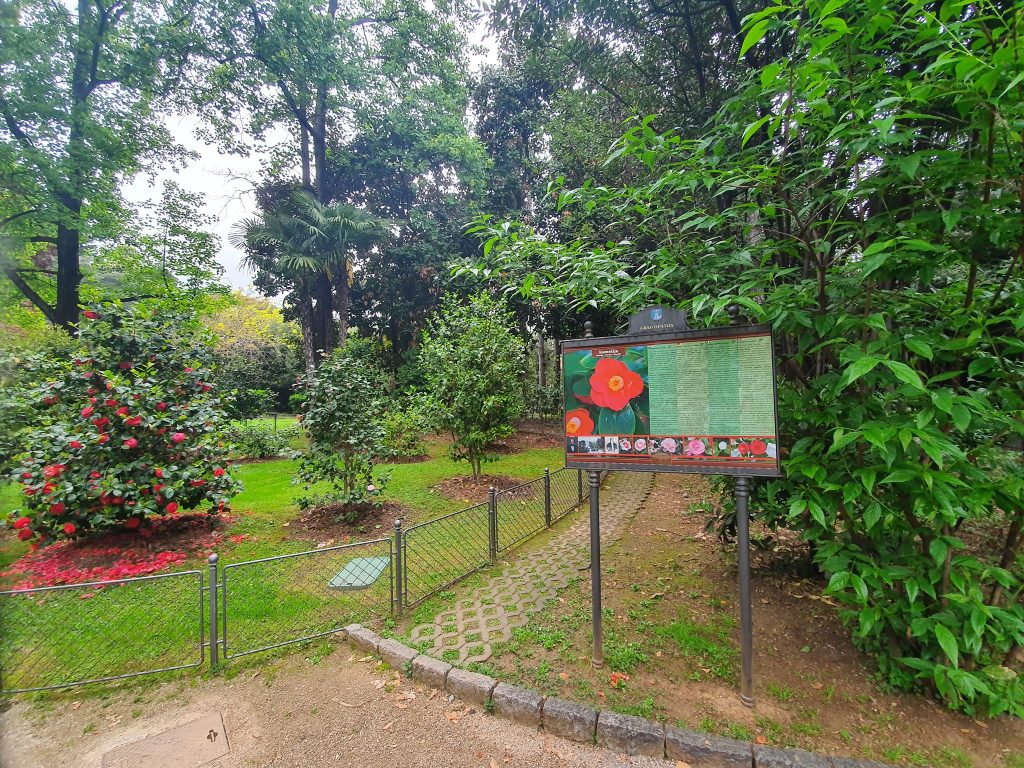 Fijet Croatia and  Camellia Lovers Association media partnership started a few years ago. Fijet Croatia Members and Fijet members from neighbouring countries have an opportunity to promote  this unique Event   to the large number of readers. And, we are ensured that all our media followers get the maximum value out of our contribution to the Festival.
Fijet is   a media partner of the event, sharing the same key values with Camellia Lovers Association from Opatija, in order to recognize this unique event of Croatian community importance   in the diverse world communities and to reach out to the Fijet members spread across the Fijet family.