Members of our Association consisting of the President Phivos Nicolaides, George Michaelides, Board Member and Dr Giota Rozana, Member, met today -5 April 2023 – in Nicosia with the Ambassador Angel Gustavo Suarez Cordero of Cuba to the Republic of Cyprus for a courtesy visit.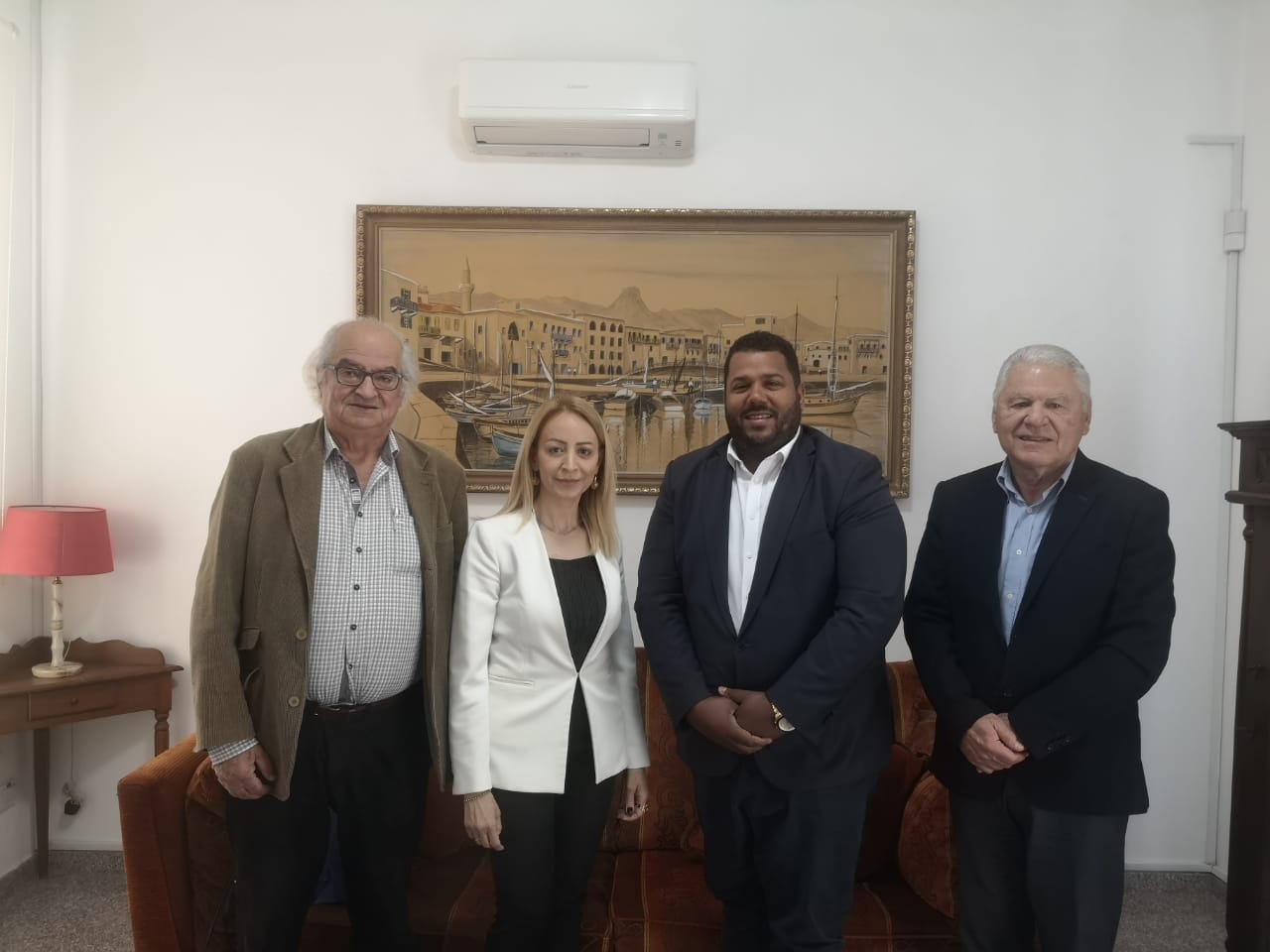 During the fraternal meeting, the Ambassador was able to inform those present about the situation in Cuba and the prospects for tourism. At the same time, he presented the new tourism campaign "Cuba Única".
The delegation expressed among other things the aims and purposes of the Association, and the interest on increasing awareness of tourism as a sustainable economic development. Both parties exchanged views and ideas on various ways to create possibilities for mutual promotion of tourism through culture in both countries.
We thank the Ambassador Angel Gustavo Suarez Cordero for his warm welcome and his interesting views for his country.
Click here for the event: Embassy of Cuba in Cyprus