Green and sustainable
The topic of sustainable tourism is Fijet Mission. We hope that one day sustainable tourism will no longer be ideal, but rather be the normal mode of living and operating. Each travel journalist and writer drawn to sustainable tourism for different reasons: to protect the earth and preserve it for future generations, to give media support to sustainable local economies.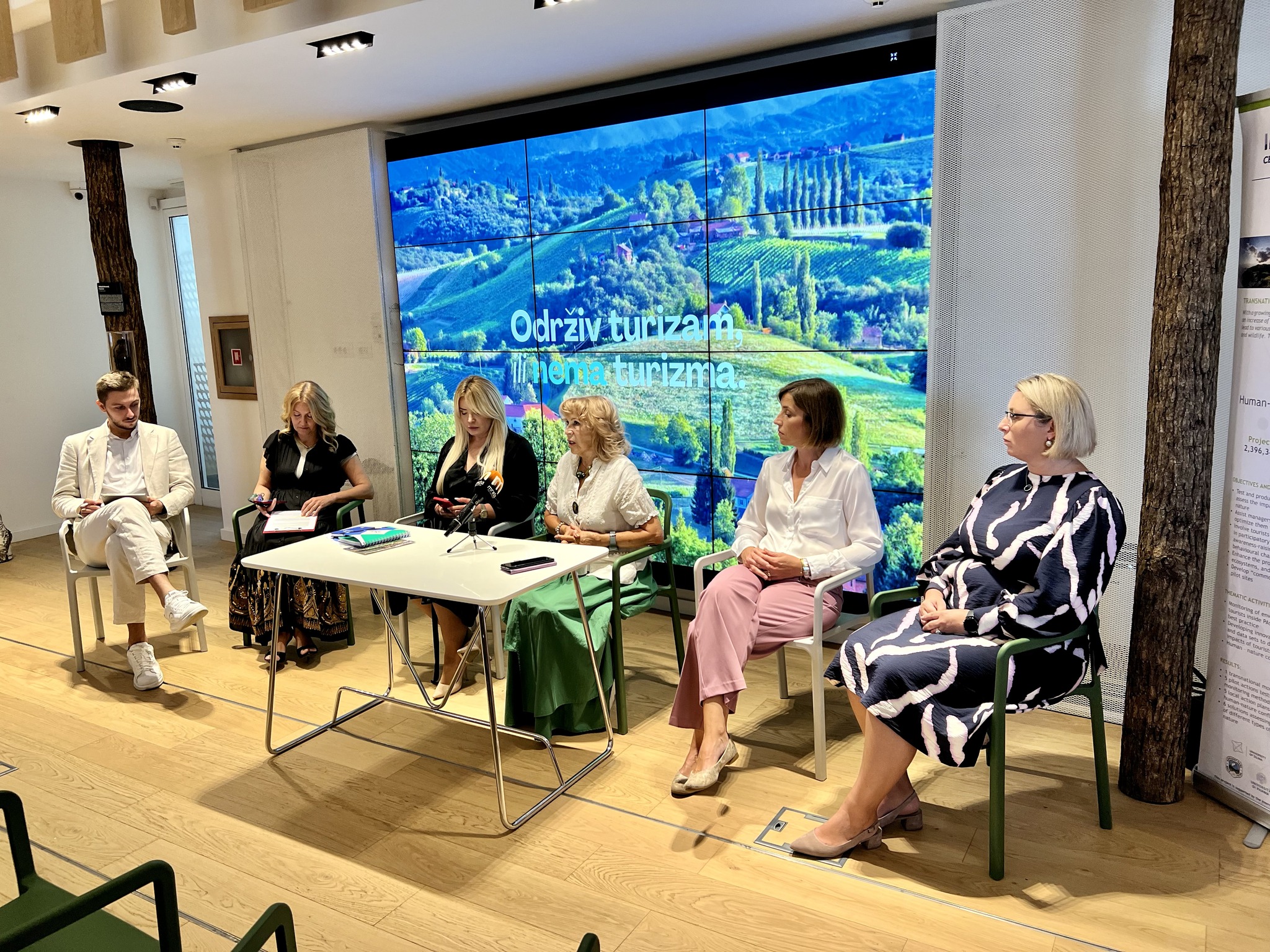 No matter what the reason, more and more people are traveling each day and the impact of tourism is growing.  Can sustainable practices enhance the visitor experience? Yes, sustainable practices can do it. If a sustainable destination or product is not offering a better product, or travel experience, what is the point? That is why our focus must be on the authentic offer and the context of the destination, because the motive of arrival is not the bed, but the destination itself.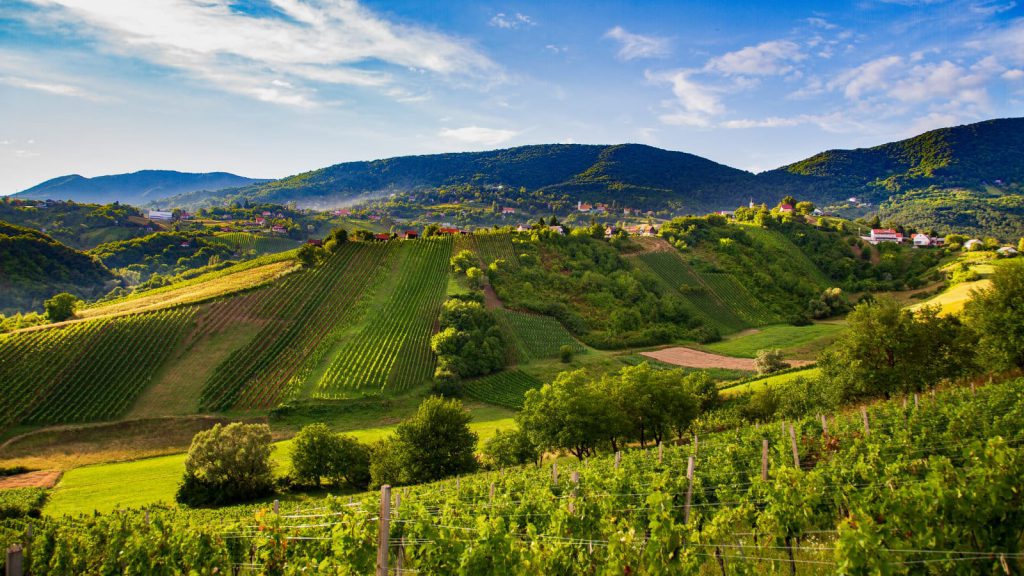 UNWTO Theme "Green Investments" was the reason to celebrate World Tourism Day together   with County Tourist Office Zagreb.  Urban areas can promote inclusive, green, and sustainable growth. The Green Ring of Zagreb is one of sustainable practices. On 26 May, 2023 Zagreb Tourist Office County has initiated the certification process following the World Green Destinations model.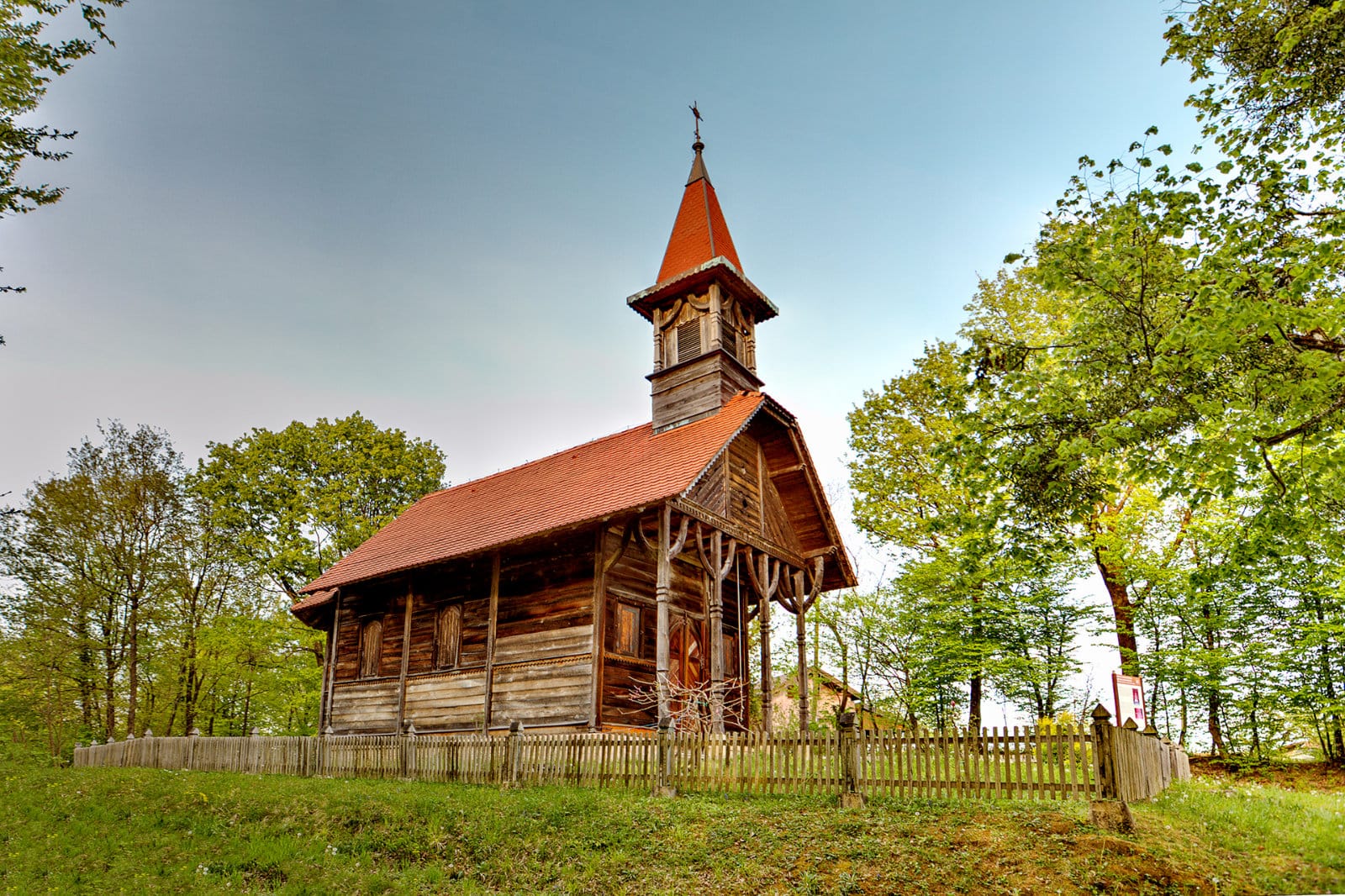 The Zagreb County Tourist Board participates in the CIFFT People's Choice Award 2023. Their highly acclaimed destination film titled "A Taste Above" (about wine roads) has been selected among 56 exceptional films from 25 countries, all competing for Best Tourist Film in the World.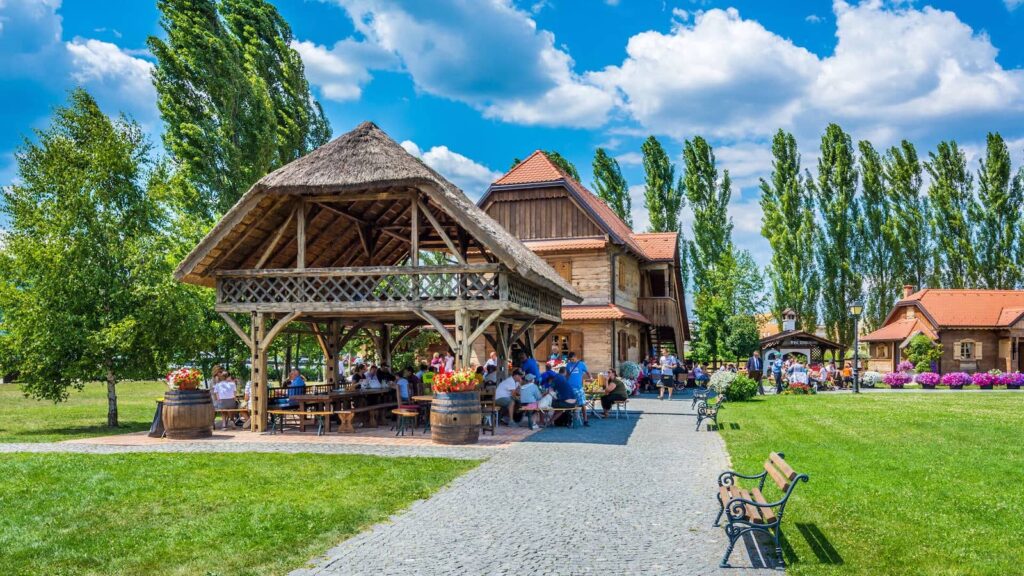 County Tourist Office organized the presentation "Sustainable Tourism in County", presented by Ivana Alilovic, Director. County Tourist Office and Fijet organized panel on this theme. Tina Cubrilo was participating on panel with the Directors of County Tourist Office, Tourist offices Ivanic Grad and Velika Gorica, talking about sustainable practices and local authentic tourism product creation in the county which attracts tourists and enhance experience.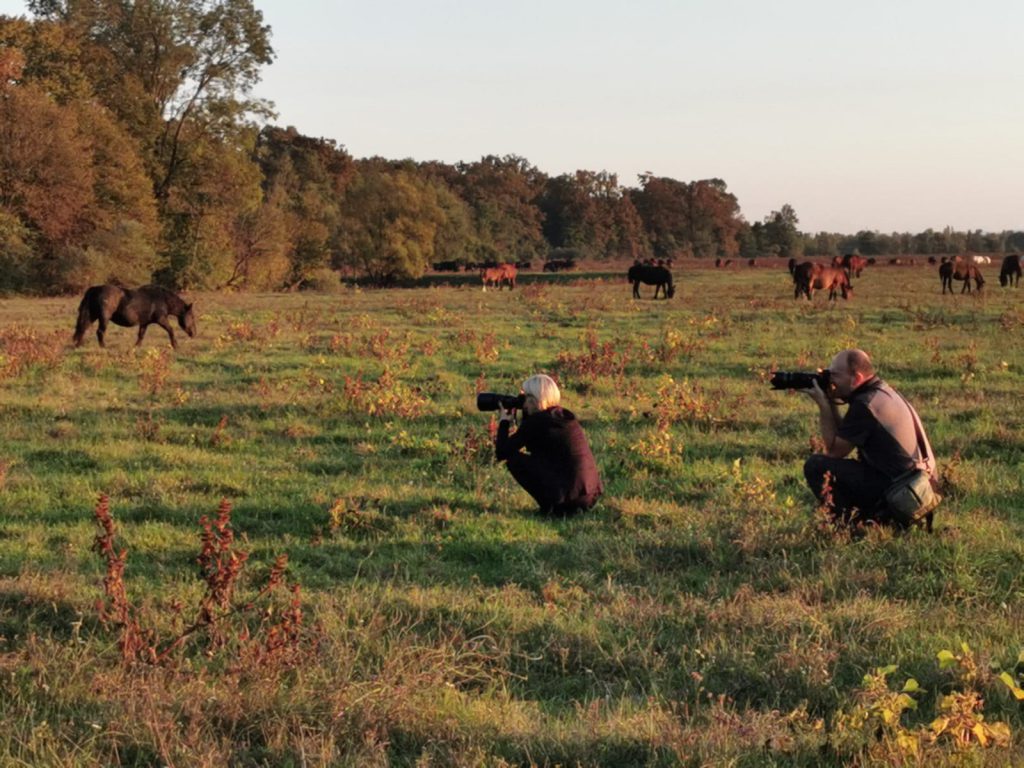 Zagreb and Zagreb County have green and sustainable. The coexistence of their residents,  nurturing the tradition found here, nature, vineyards, wine tours and routes, wine manifestations, manifestations of tradition, tangible and  intangible heritage, handmade factories, culture, history, Chapel and  Cherch Routes, active holidays, tasting authentic gastronomy, handmade distilleries, Photo safari, golf, sport, cycling, etno farms and small family farms including in the project "From farm to table" with  more than 14 thousand OPGs in the area of Zagreb County.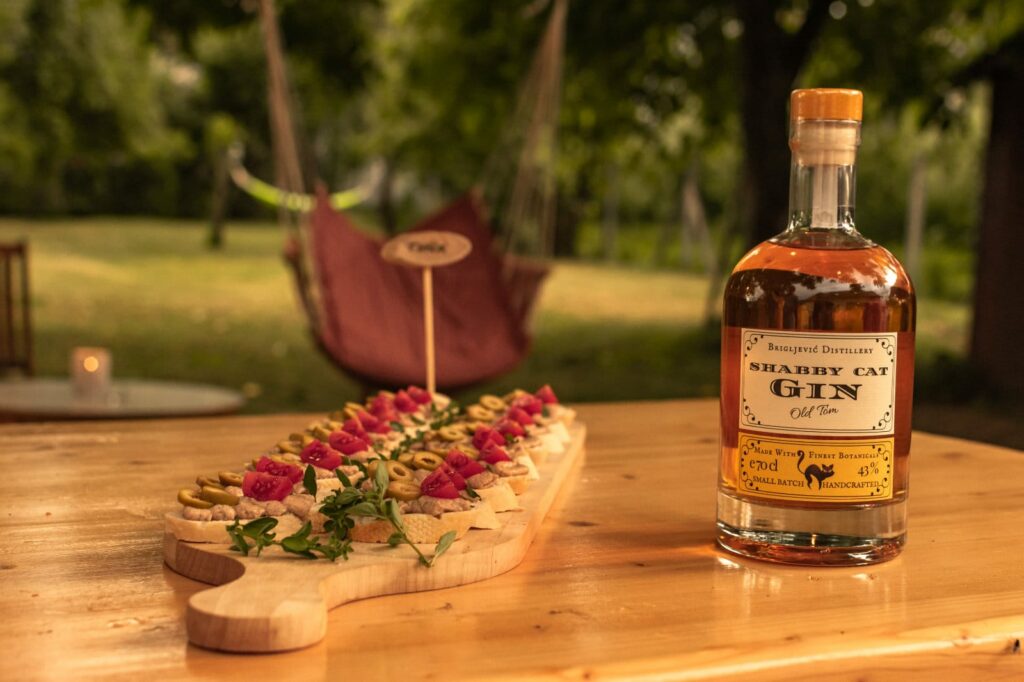 Due to its history, Zagreb is rich in monuments and architecture, particularly from the Baroque style to the present day. It is also a green city, with around 15m 2 of urban green area per capita, and over 120m 2 in the Medvednica hill.
The Green Ring of Zagreb with small willages and towns; Dugo Selo,Ivanic Grad, Jastrebarsko, Samobor,Sv.Ivan Zelina, Sveta Nedelja, Velika Gorica, Vrbovec, Zapresic and 2 areas –  full of unexpected, the most authentic experience.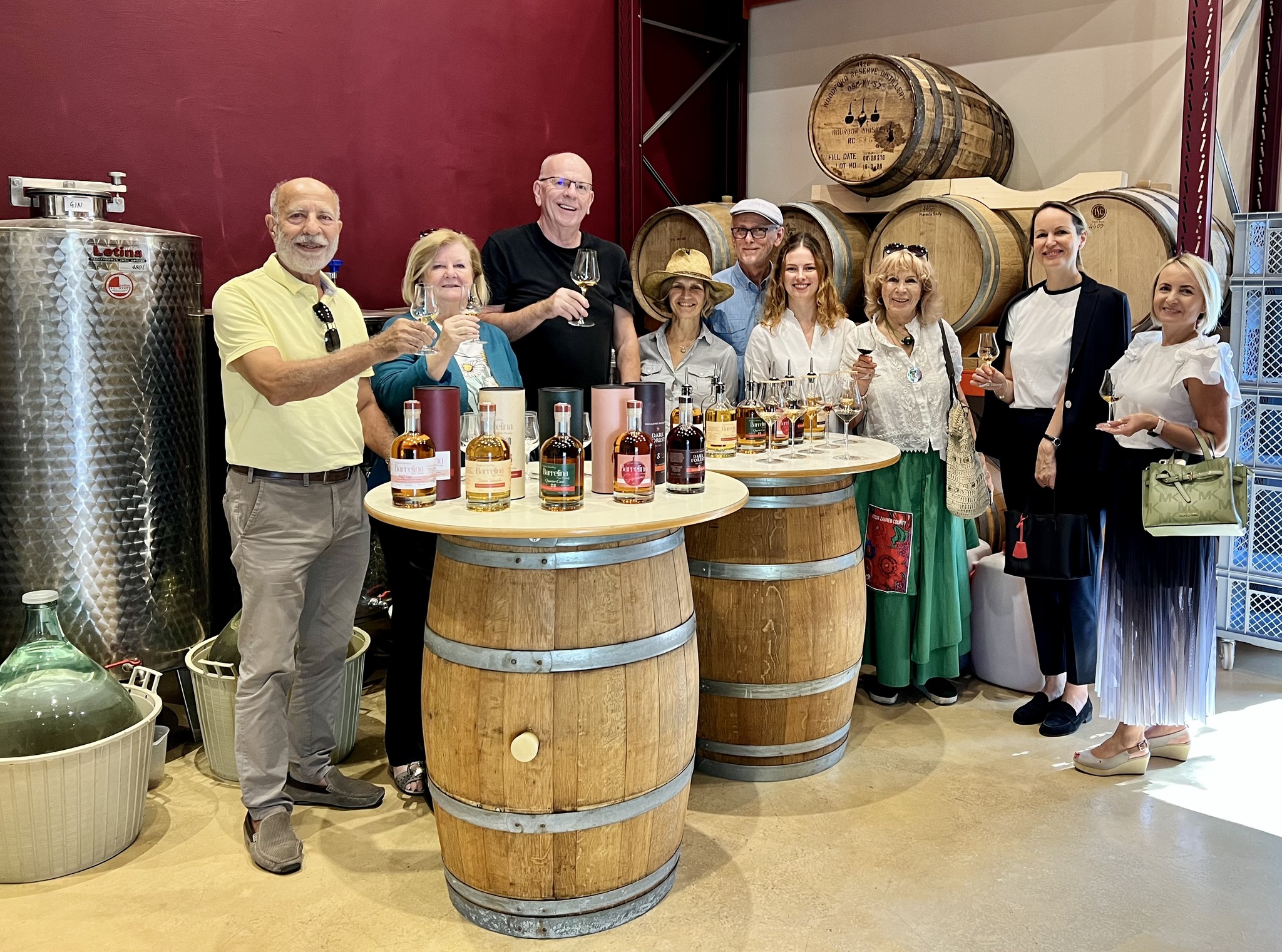 Let's be who we are – that's what tourists want to know, taste and experience. And let's not forget, tourism is emotions, experiences and stories, and people travel to experience a new way and culture of living. Fijet Members who participated the celebration have and occasion to taste and experience authentic products of the town Velika Gorica.