This year World Tourism Day relates encouragement to the world of travel and tourism. On 27th of September, World Tourism Day was celebrated in countries around the globe. UNWTO celebrated this day in Bali, as the official host of World Tourism Day.The official celebrations brought together Fijet Croatia members,leaded by Tina Cubrilo, the President,  regional and local medias,  delegates from the City of Vukovar, City and County Tourist Offices, Tourist Office Zagreb and Sv. Ivan Zelina, high school professors and students from 2nd and 4th High schools Zagreb and representatives from the public sector of  Vukovar.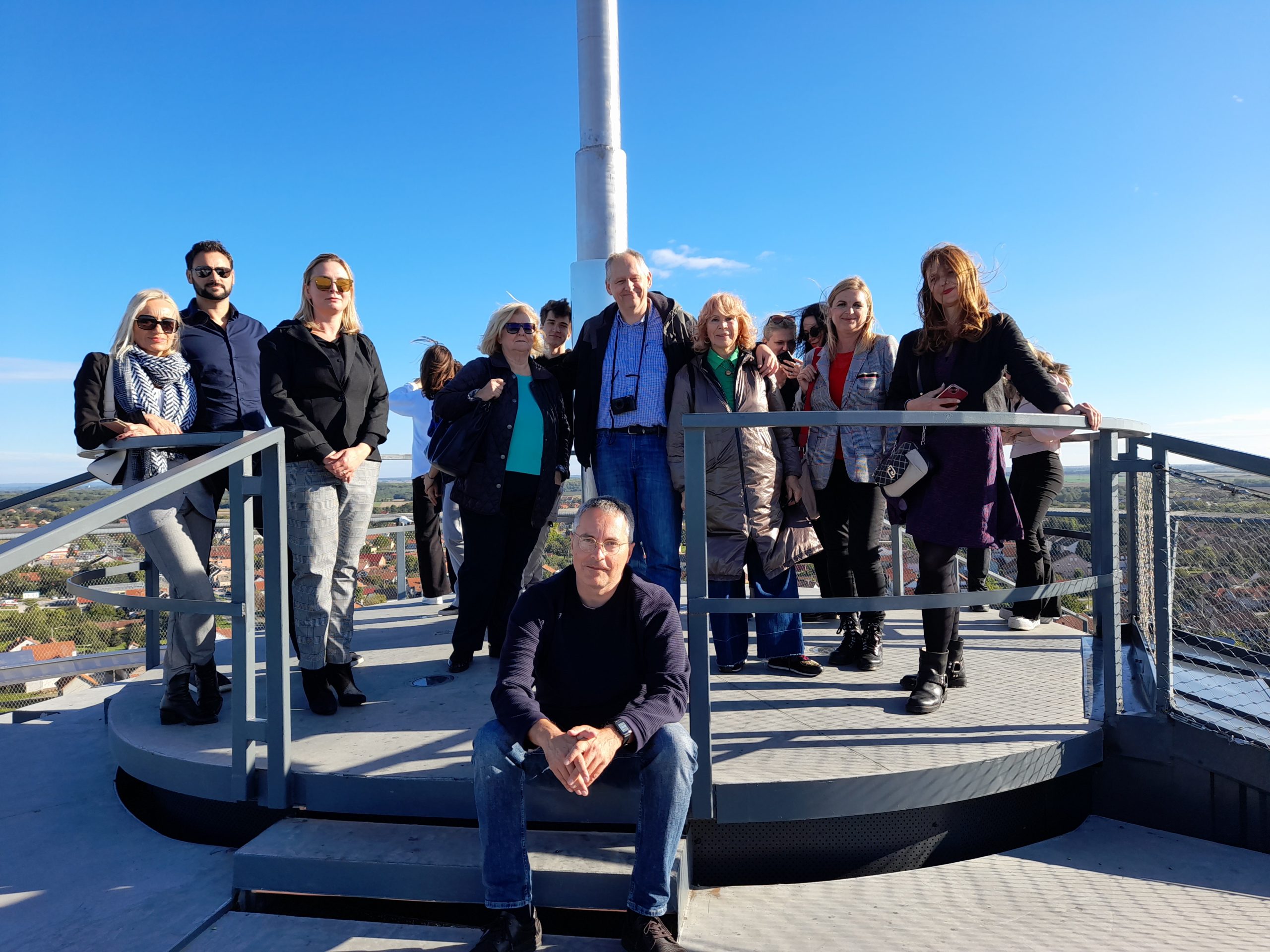 Hosted by the City of Vukovar, Tourist Office Vukovar and City Museums, with the support of Tourist office Zagreb, all together with Fijet Croatia united around the timely theme of rethinking and transforming the sector on Round table "Culture, tourism and tourism potential of continental Croatia" in this more and more popular continental destination of Croatia.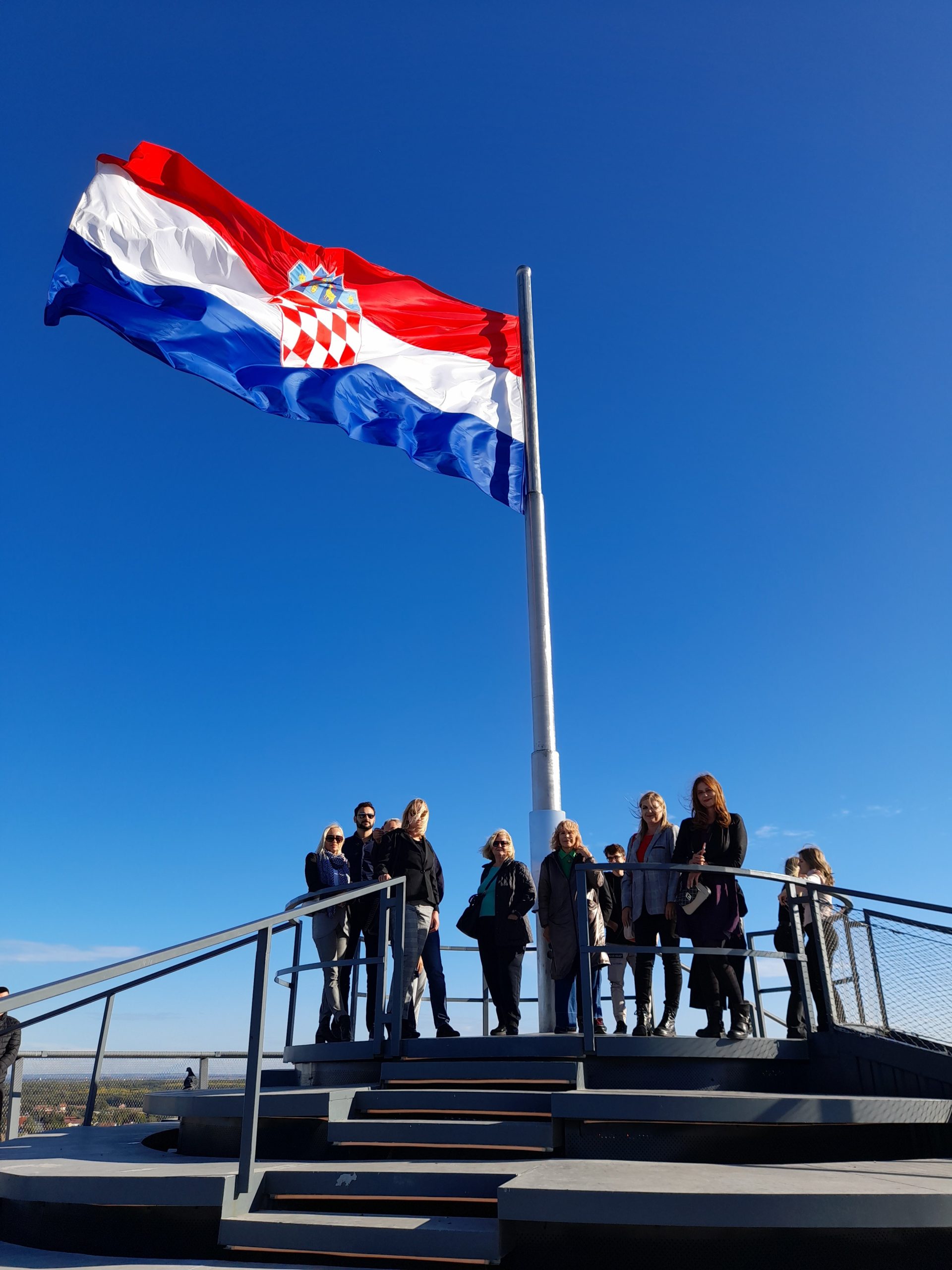 Tourism's potential in continental part of Croatia, especially Vukovar and its county is now recognized more widely than ever. This region should be a good example that tourism is no longer just a number game. Climate Change, respecting communities, protecting the importance of tourism players, including women and minorities, the global safety and security reality, meaningful investments, and bringing the excitement back for job seekers to work in our sector. Post war, and over the last two Covid years, this beautiful region showed resilience and the need to work together in tourism with no borders, but it sustains the livelihood of so many. This destination has record growth in overall tourism.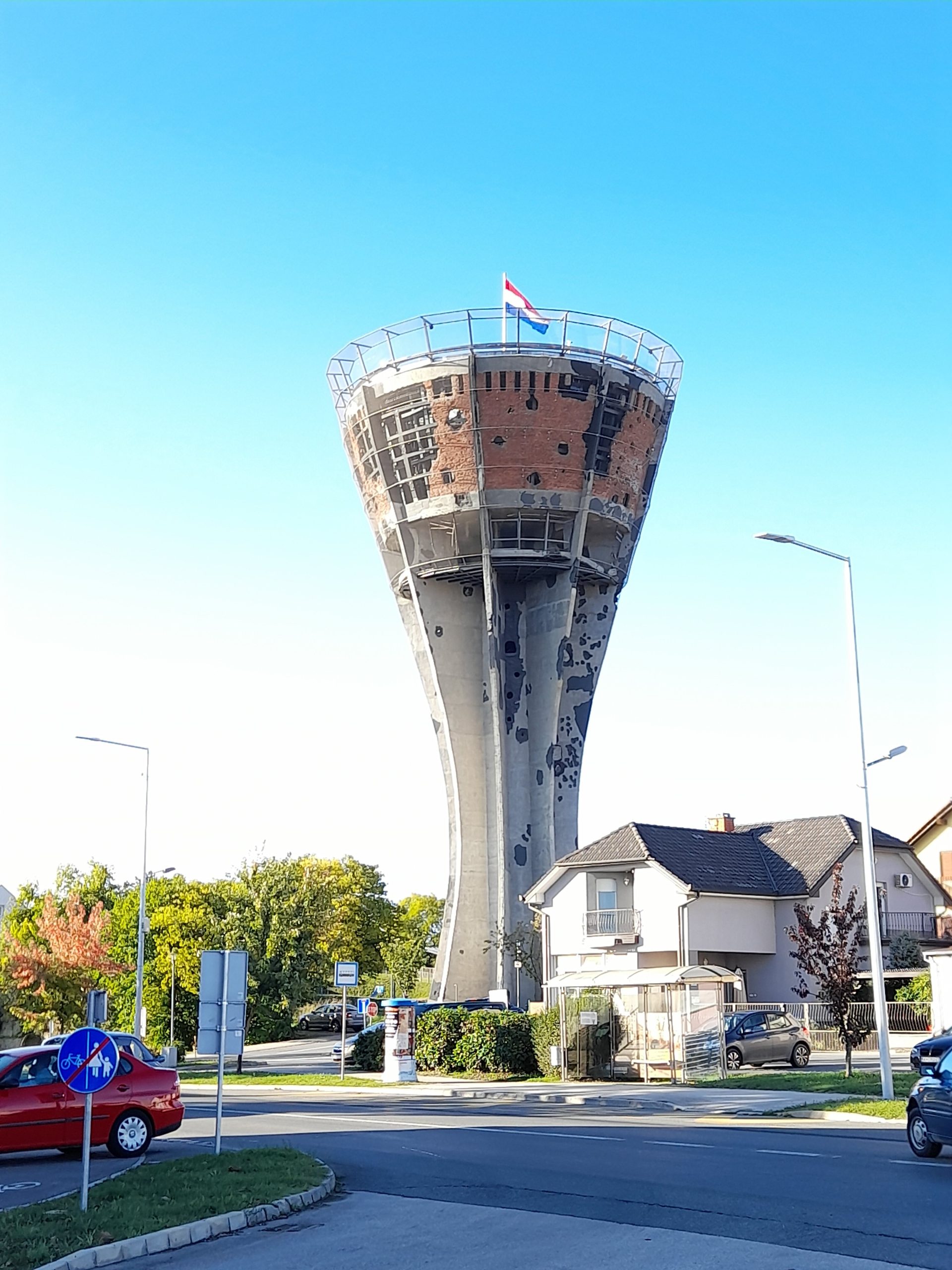 It took knowledge, experience, and tourism patriots to do this, people with a vision and understanding. We must invest in educating and empowering the next generation to take ownership of the future of our sector.This year's theme is perfectly aligned to how we have strategically approached tourism and economic recovery and is a testament to how Continental part of Croatia, specially  Vukovar County and the global tourism industry have had to reconsider the way tourism should look now and, in the future. There's no doubt that Vukovar and its culture, people, and environment are the essences of continental tourism offering, and all  tourism holders  take steps now to both protect and promote them to evolve, strengthen and grow.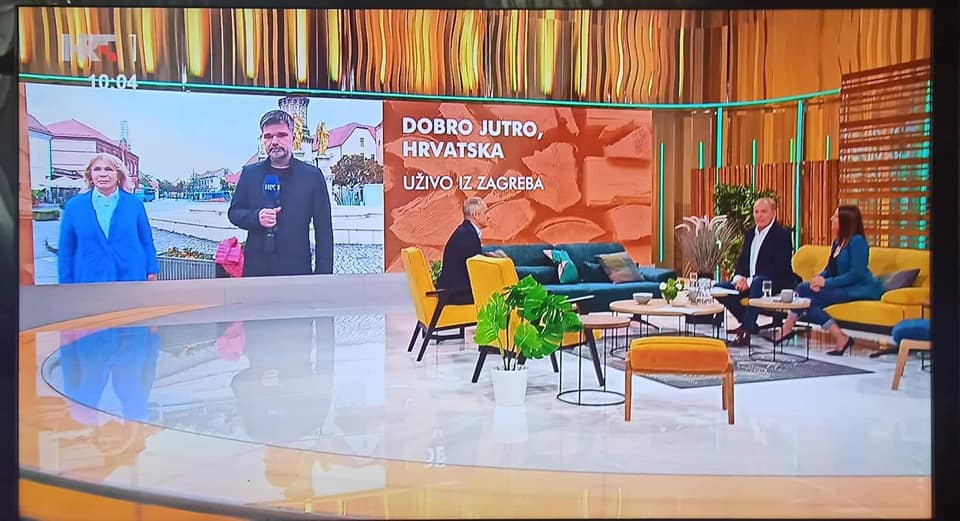 Tina Cubrilo, the President pointed that Fijet Croatia media supporting sustainable and healthy tourism activities, actions and investments and be the media partner to shape the future of tourism industry in this continental part of Croatia.
Mr. Zeljko Sabo, the President of City Council and Kristina Bilic. Head of Economy City of Vukovar welcomed the guests and shared the message of World Tourism Day from this region on the topic of Rethinking Tourism and tourism potentials.
Mr.Sabo urged that  "it is a call to action for each of us to do our part in making Vukovar a sustainable destination to travel and live in. It starts with having civic pride, protecting our history,human and natural resources, responsibly developing our landscape, and safeguarding our cultural practices.Culture and  heritage are the heartbeats of the country.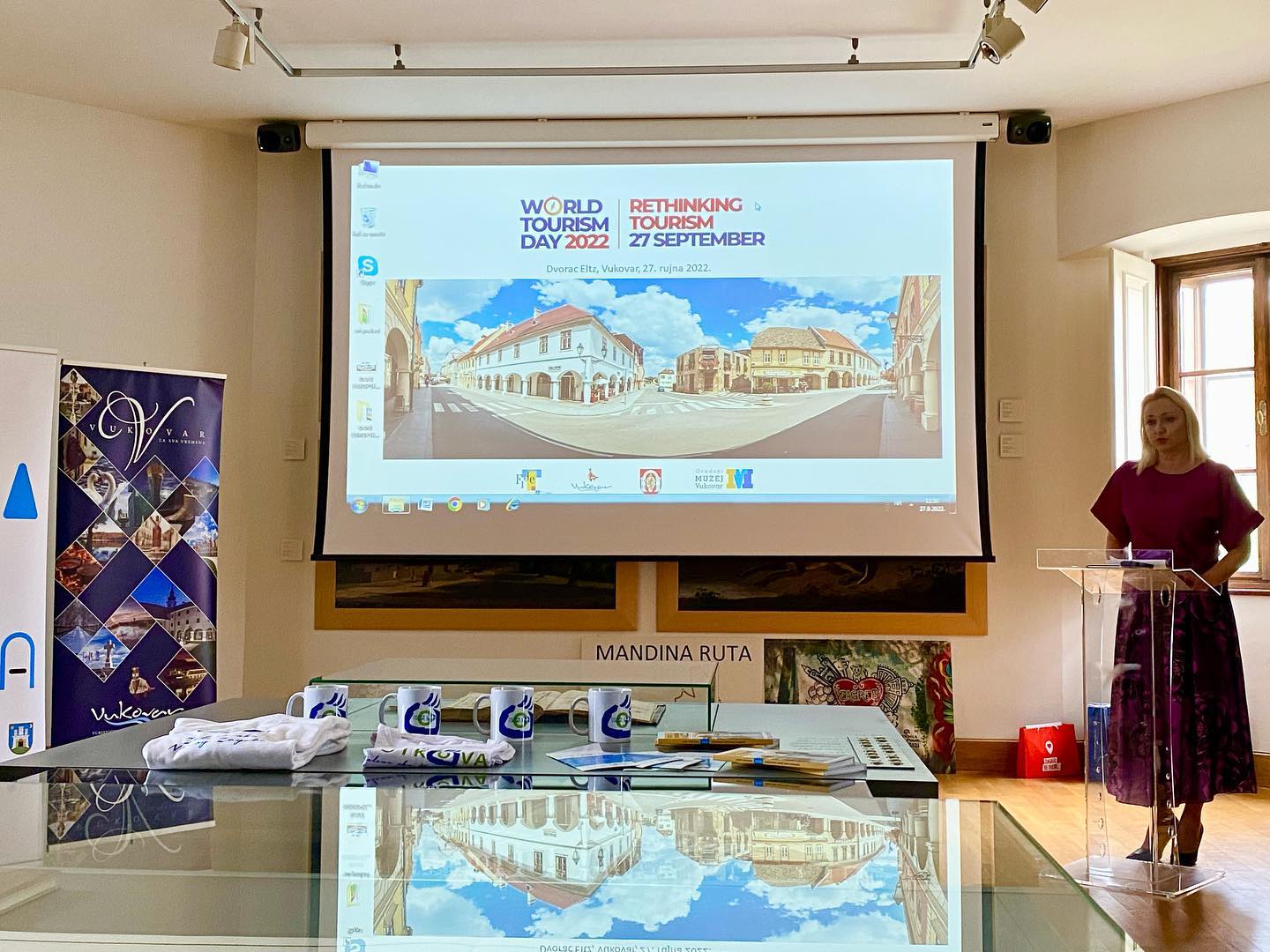 The return of cultural events and festivals brings much joy to all people, and heritage tourism is another meaningful step toward recovery.
Today, more than ever tourism must continue to serve as a catalyst for sustainable development, social inclusivity, and creativity for us to rebuild this truly resilient sector were showed in a special video messages and presentations by Marina  Sekulic, Manager Tourist Office Vukovar, Ruza Maric, Director of City Museums Vukovar and   Ivana  Simecki, County Tourism Office. With tourism statistics trending upward, including an increase by car and Danube River arrivals compared to 2021 and a steady rise from markets across the globe, The Vukovar County's tourism economy has made great strides toward reaching higher levels with more tourism growth forecast for 2023.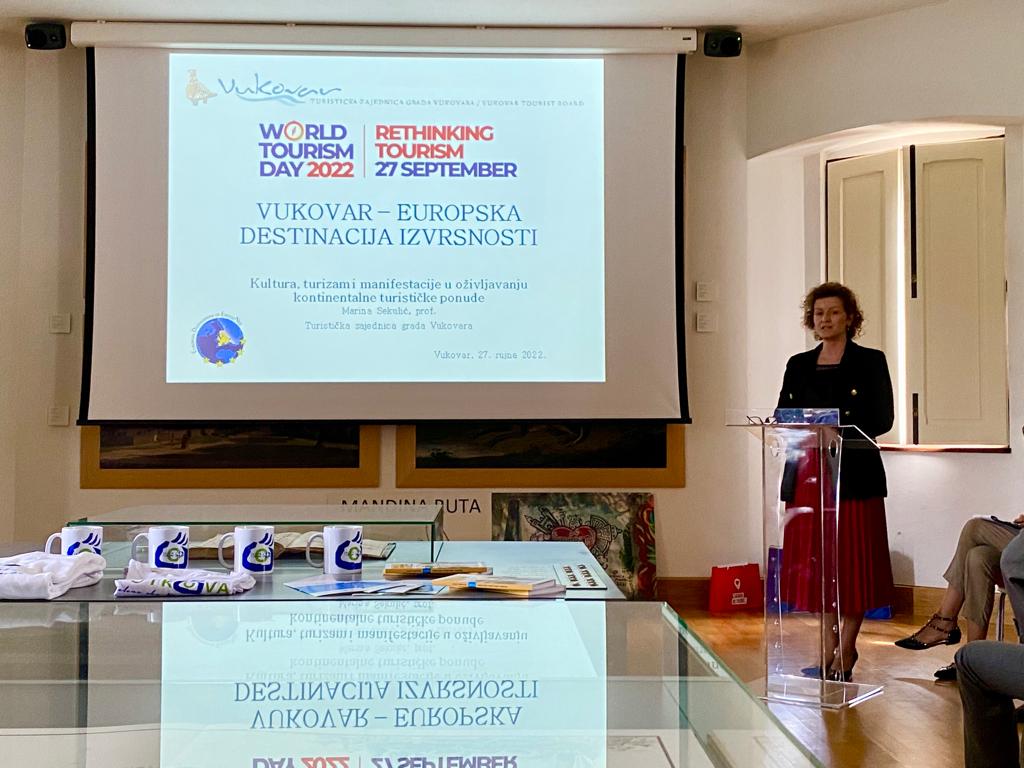 Katarina Orac, Specialist for Projects in destination Zagreb with schoolars and professors from 2nd and 4th high Zagreb schools presented excellent video and presentations from its project "Culture of Tourism".The Zagreb Culture of Tourism project is continuing to involve the capital city's youth with the systematic education of high school students.
This is a project where the systematic education of high school students, for whom tourism and hospitality are not primary subjects, seeks to raise their awareness of their own city and introduce young people in programmes to preserve ethnological, historical and cultural heritage, protect the environment, and raise the level of hospitality and create a welcoming climate, which should leave a mark on Zagreb's tourism and, in general, development of Zagreb and sustainable tourism future.
During the visit guests visited the most city attractions and monuments, including Vucedol Museum, Citiy Museum and Water tower the symbol of the City.
Happy World Tourism Day!