Croatian Journalists Organization is an umbrella organization of all Croatian journalists who act in various Sections. With tourism section of Croatian Journalists Associations, Fijet Croatia co-operate and develop through various media and tourism programmes, especially for Marco Polo Award Programme for the best tourism reportages. Tourism Journalists Section had elections last weekend. Maximum number of terms of former president's office for Tina Cubrilo and Karin Mimica are over. Thanks to their co-operation in between Fijet Croatia and Croatian Journalists Association is permanently excellent.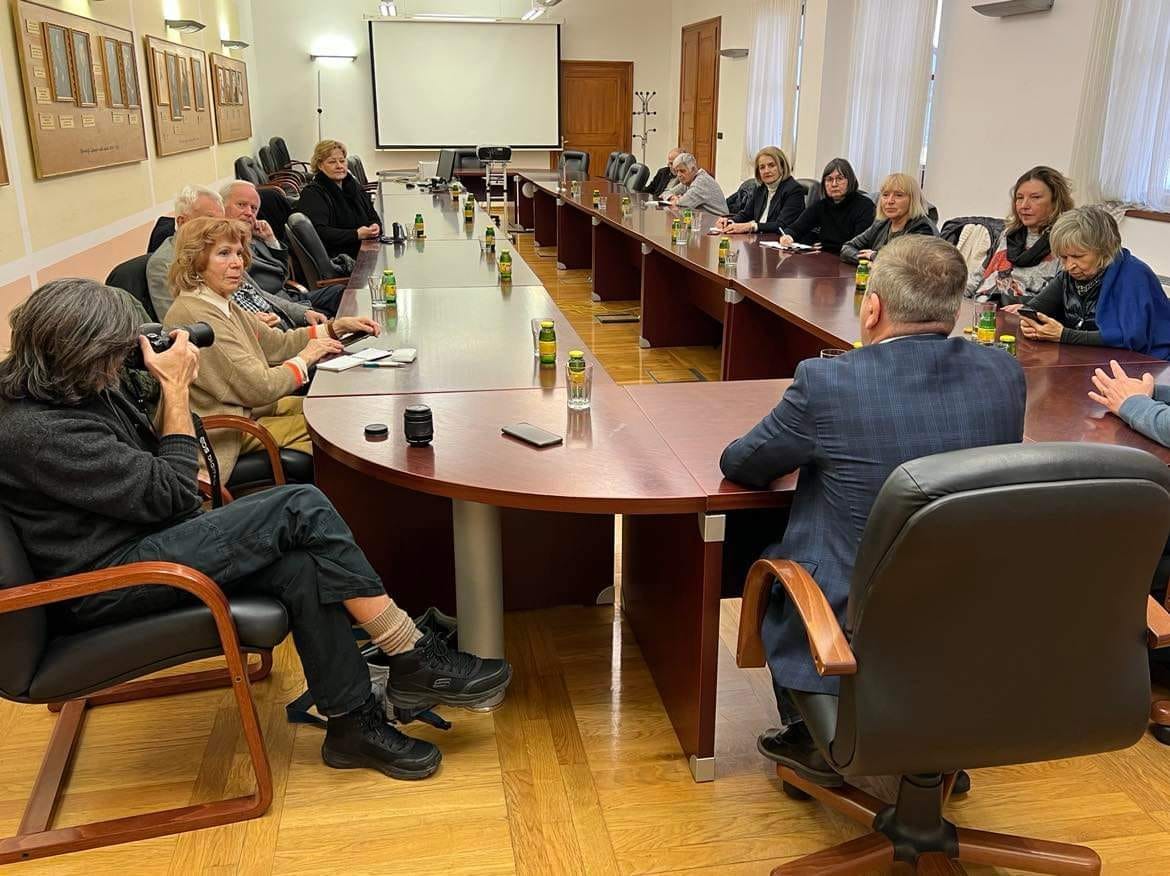 The new leadership of the Tourism Journalists Section of Croatian Journalists has been elected. Ms. Mirjana Zugec Pavicic, editor and chief Journalist from Croatian Radio, has been elected as the president of the Section of Travel Journalists. Marija Baric, owner and editor in chief of HIA Portal, has been elected as the Vice President while the members of Executive Committee are journalists, as follows. Karin Mimica (Rijeka), Tina Eterovic Cubrilo (Zagreb), Goran Gazdek (Virovitica), Paulina Peko Salja (Dubrovnik), Vesna Latinovic(Osijek). Most of them are Fijet Members.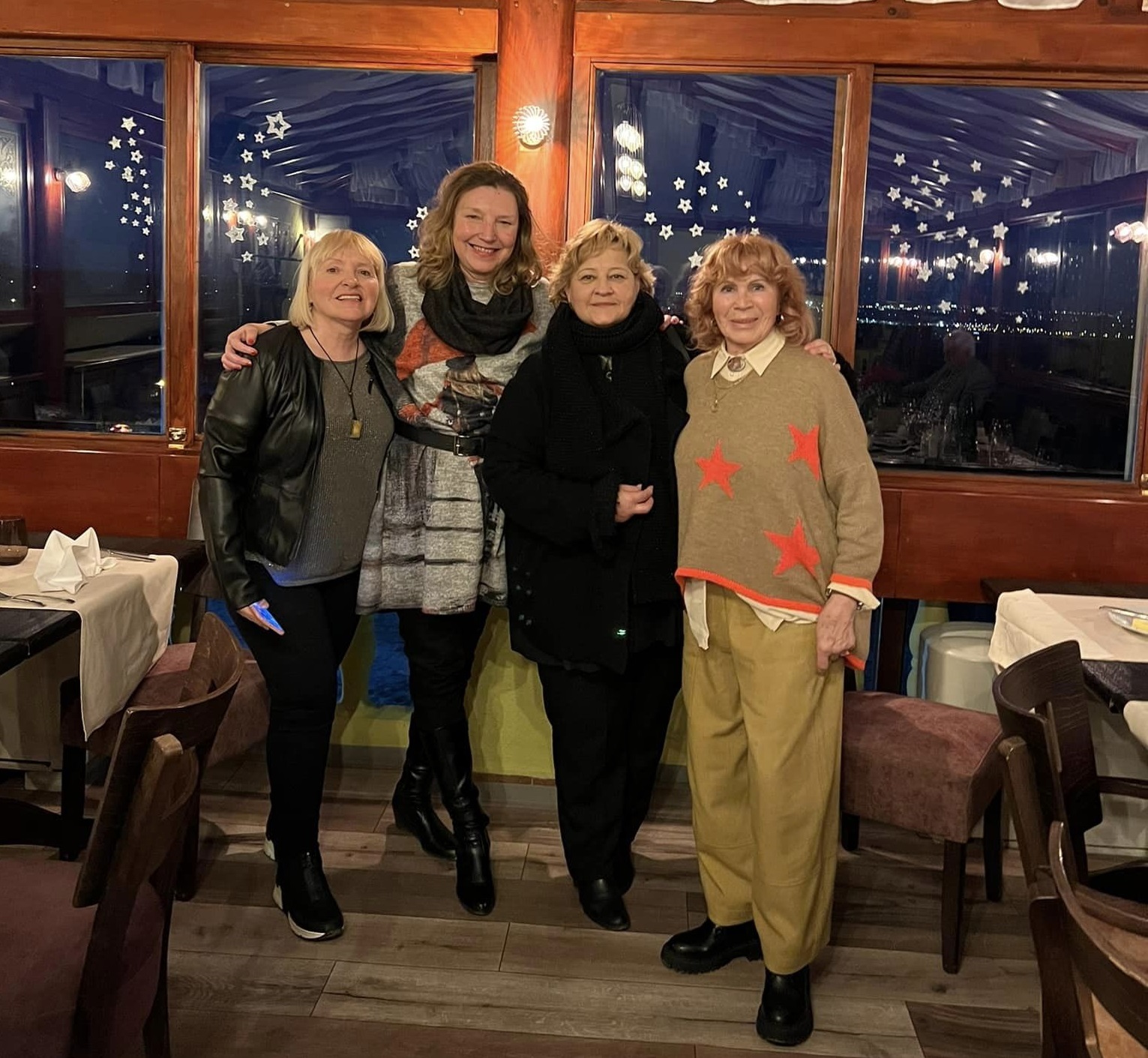 On behalf of the Fijet Croatia we congratulate all new elected members on their recent election to the position of president, vice president and EC Members.Travel journalism is closely linked to tourism through destination image formation. Marija Baric, the journalist and the new elected V.P. organized the visit in Varazdin County were the elections held. The meeting was held with Andjelko Stricak, the   County City Mayor and Goran Malisa, County Tourist Office Director, where presenting on the meeting the projects and plans of County Varazdin with the goal of developing tourism authentic quality and sustainability in Varaždin.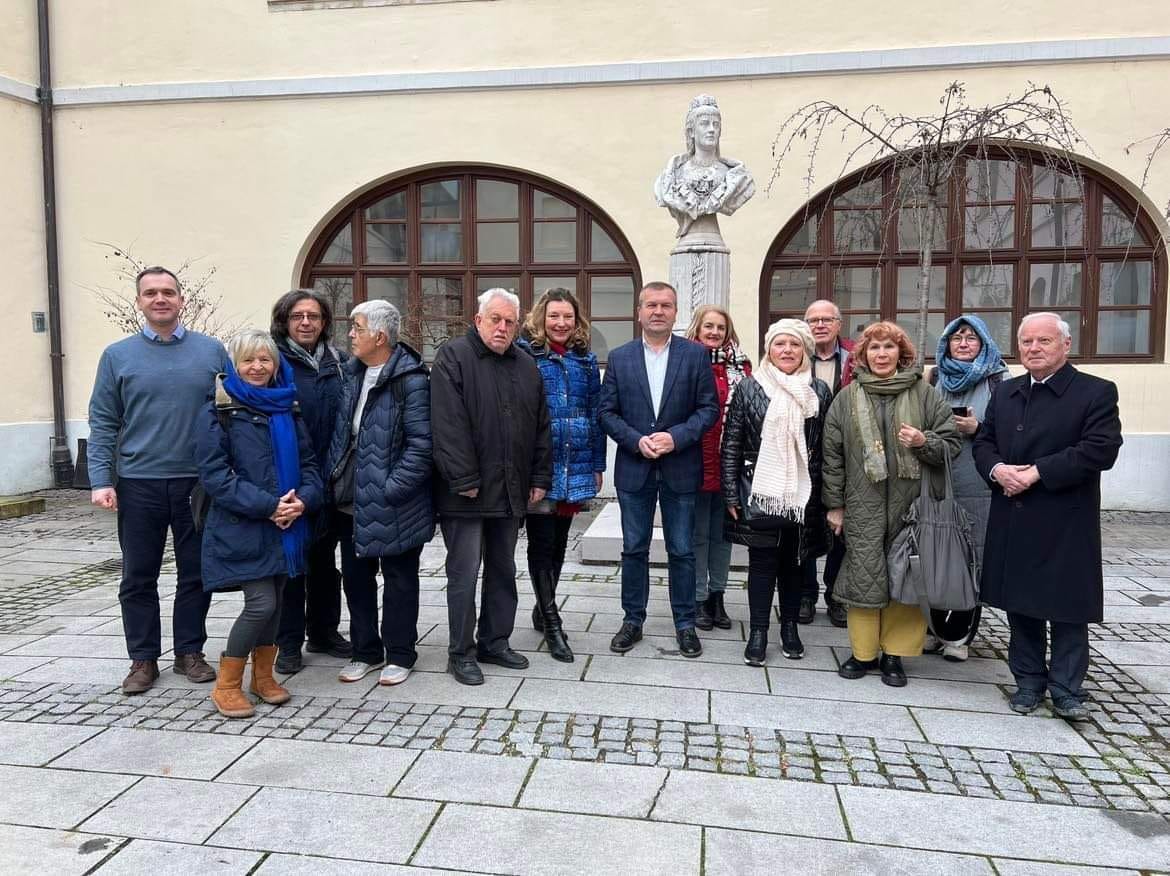 Varaždin is the city of baroque, young people, music, flowers and bicycles, called "Little Vienna" with rich natural legacy interwoven in parks. Many products are included in UNESCO Intangible Cultural Heritage list. Varaždin cabbage (Varaždinsko zelje) is just one of them. Varaždinsko zelje is an autochthonous variety of cabbage traditionally grown in Varaždin County. The Varaždin Civil Guard is also listed as UNESCO Intangible Cultural Heritage! Known as "Purgari".  And many more -must to see!
Congratulations to all!