On 27th of May 2022 the Fijet Croatia Annual Meeting took place in St. Ivan Zelina situated in Zagreb surroundings 
Our association brought together the members in beautiful Eco Village Gradunje, organized by Marinka Zubcic, Director Tourist Office. The meeting was followed by   lunch in eco village and Visit and Wine Tasting at Family Kos Jurisic.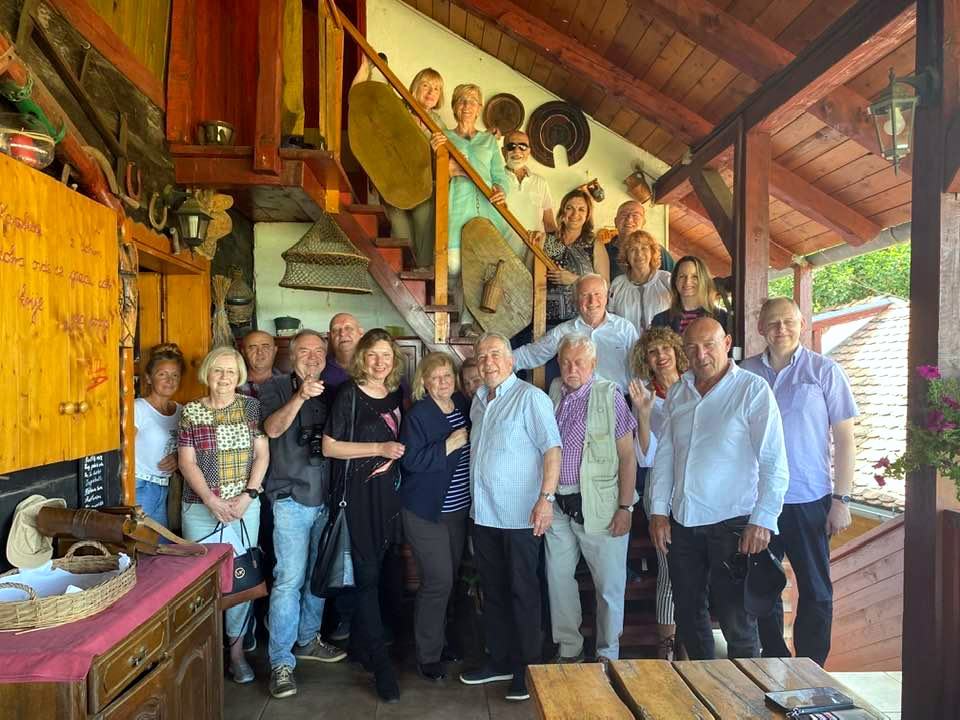 They are one of the key stakeholders, who play a decisive role in determining best practices for Wine Road, eco and rural tourism in St. Ivan Zelina area. The meeting was presided by Tina Cubrilo, the President.
The key objectives of this meeting were to strengthen the role of the Fijet Croatia Association and to implement or realization activities from the Activity and Action Plan 2022-2023.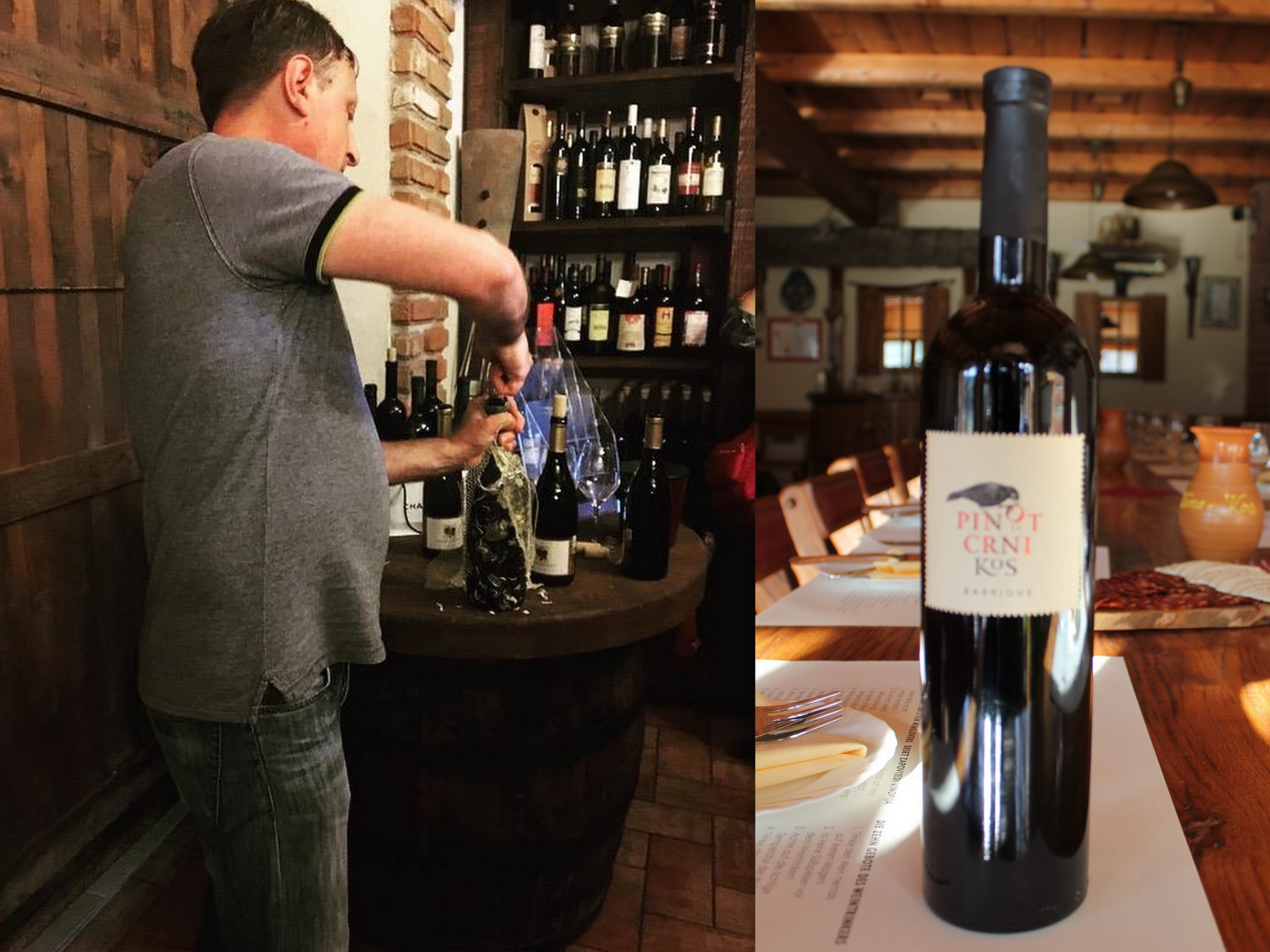 This members' gathering aimed to provide Members with the opportunity to give direct input into the Programme and contribute to the achievement of tangible and feasible results on international and national level.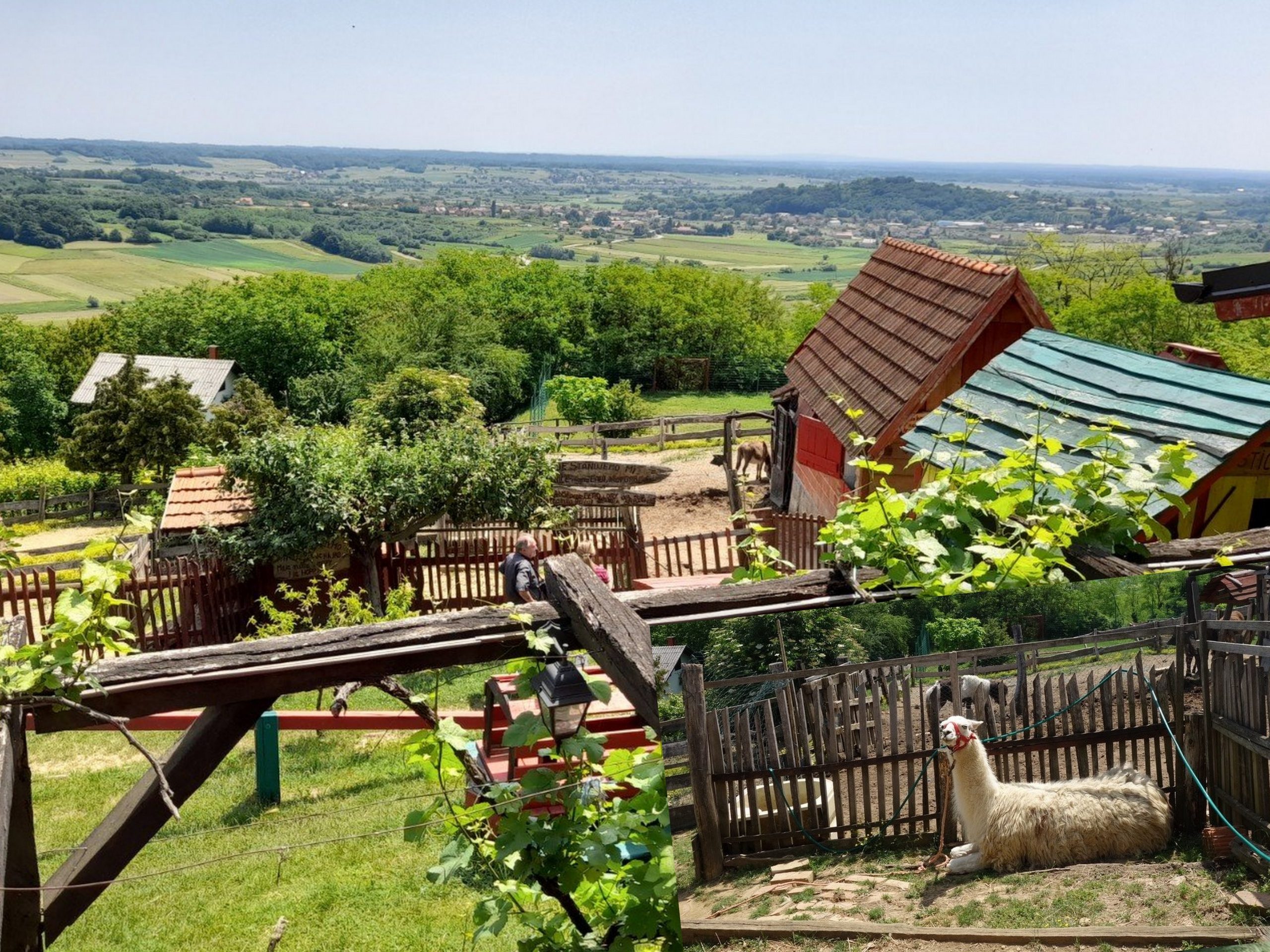 Adopted plan of activities means a list of proposed international and national activities, expected financial income, expenditures and outcome and intended goals for the association in 2022. The new EC members are elected: Petra Somek and Zeljko Marusic. Welcome to them!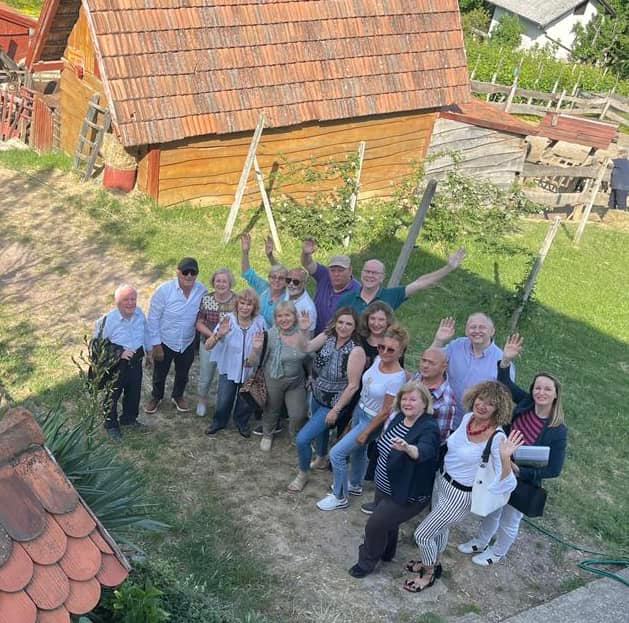 Croatian travel journalists and writers -Fijet Croatia annual meeting is always an opportunity to cement the relationship between members, partners and friends. The meeting always creates a stage so that all participants can shine with loyalty, new ideas or activities for the current year. This meeting was with the same success.
With kind regards!
Tina Čubrilo
Vice President and President Fijet Croatia
World Federation of Travel Journalists and Writers
Prilaz Ivana Visina , Zagreb, Croatia