Near Slavonski Brod, and more interesting! Relax and enjoy the spirit of the past. The study trip and the Annual Assembly of Tourist Journalists and Travel Writers in Tourism was the occasion of our stay with significant sighs of pop "oh", "uh" and "how beautiful". Just enough?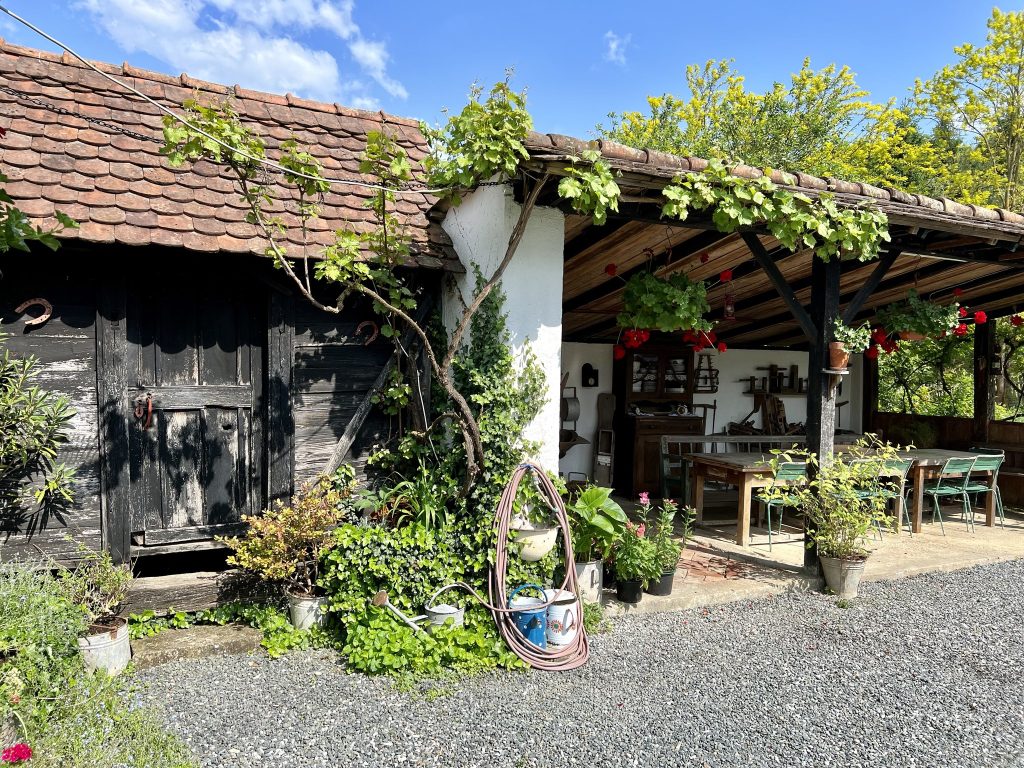 It cannot be said that we stayed in flat Slavonia since half of the sightseeing, or stay, was spent on the slopes overlooking the ponds, Sava and Bosnia. By the way, but not unimportant, make sure you have your roaming turned off so you are not surprised by the amount of your phone bill later!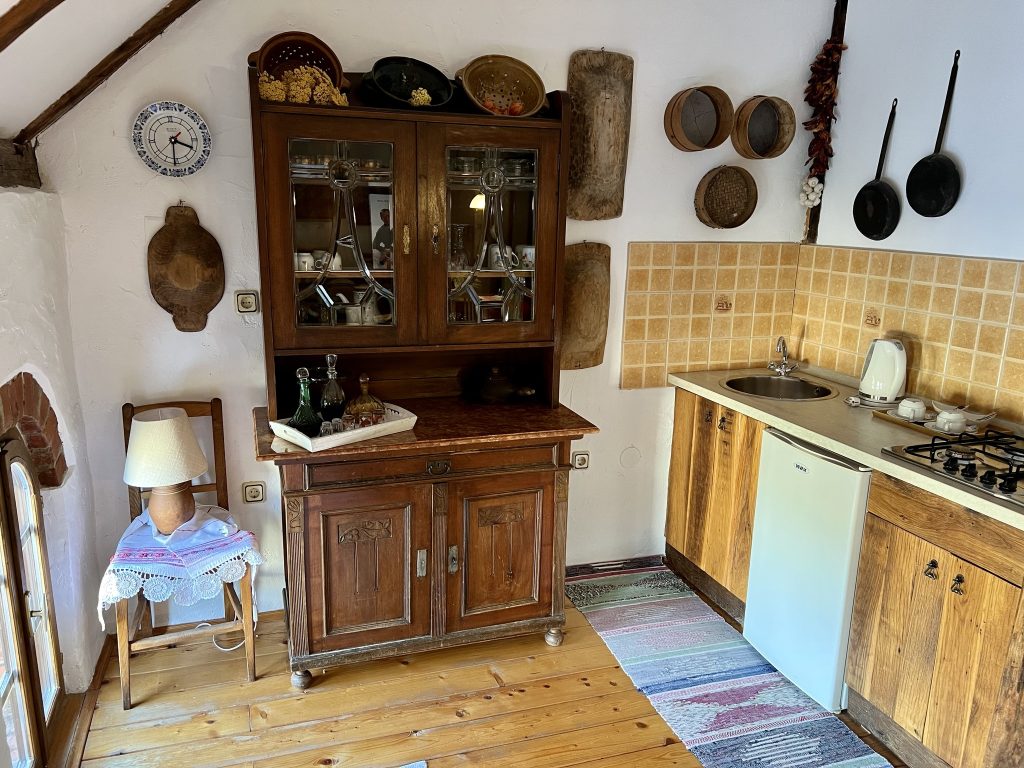 Eco ethno village of Stara Chapel
In this wine-growing region, excellent wines must be tasted, and there would also be wiljamovka, cider and vine growers, and the food is diverse depending on where you eat it. The highlight of the gastronomic offer, subordination and kindness is on the property of Dr. Tucića in the eco ethno village of Stara Kapela (Nova Kapela municipality). Homemade popcorn and beef soup, sarma, beef savouries, roast chicken and pork, baked potatoes, gnocchi and salads, and incredibly delicious baked pancakes, are just part of the offer with selected brandy and wines.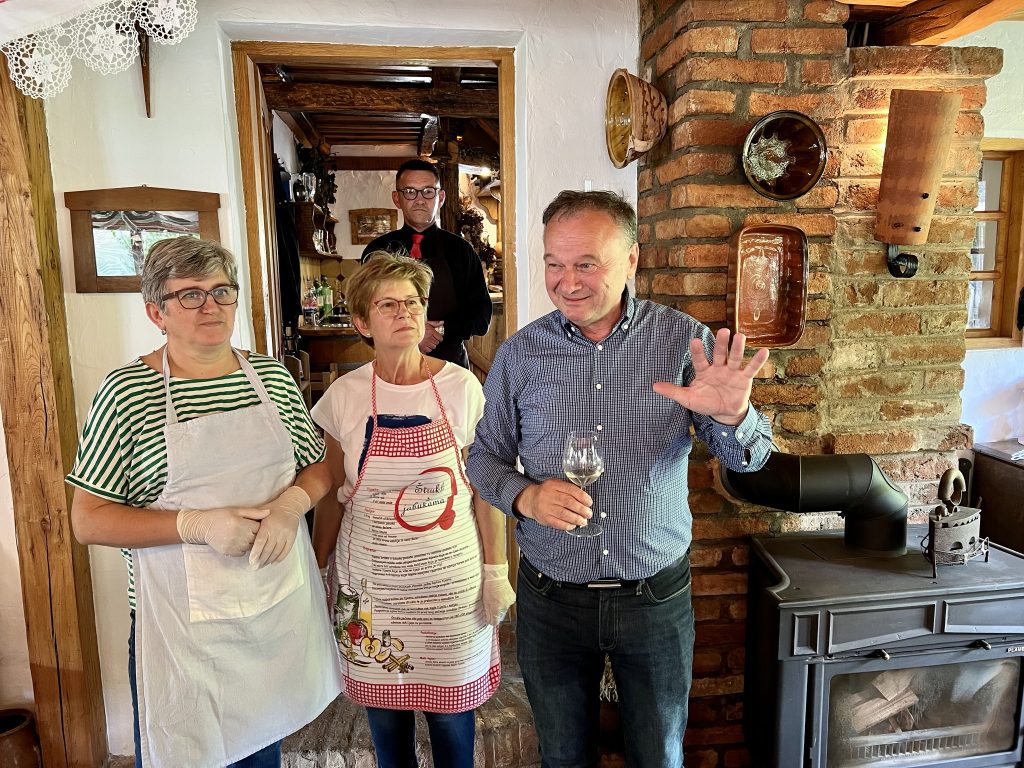 The village of Stara Kapela is known for its inhabitants leaving it, with only 11 inhabitants remaining, including two permanently inhabited foreigners. No cell phone signal or internet here, but still one phone stand. Walking through the Slavonian forest, just as prescribed by the Empress and Hungarian-Croatian Queen Maria Teresa, along the stream and neatly mowed lawns, you will enjoy the view of beautiful old houses, courtyards, barns and other economic buildings.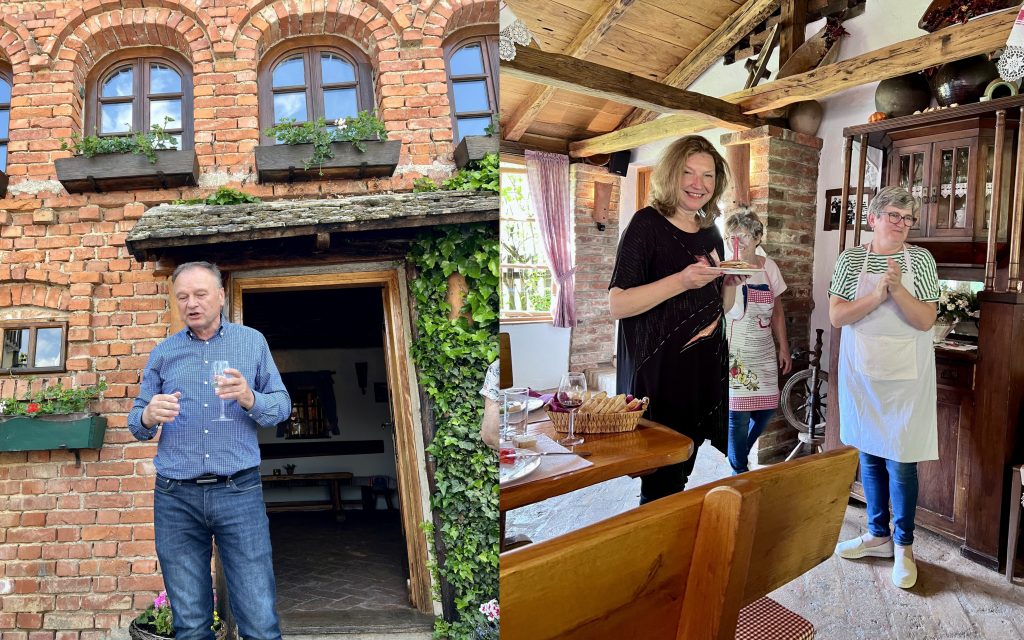 You can enter most of them, look around them, treat yourself in one of the inns, and continue to browse the collected antiques discovering the lifestyle of the village that has existed since 1275. g. when it existed here the City of Potok fortress owned by the Gorjanski nobles. The Turks passed there, it was a military landscape, and so was the plague, but today's trend of leaving the village has become unstoppable.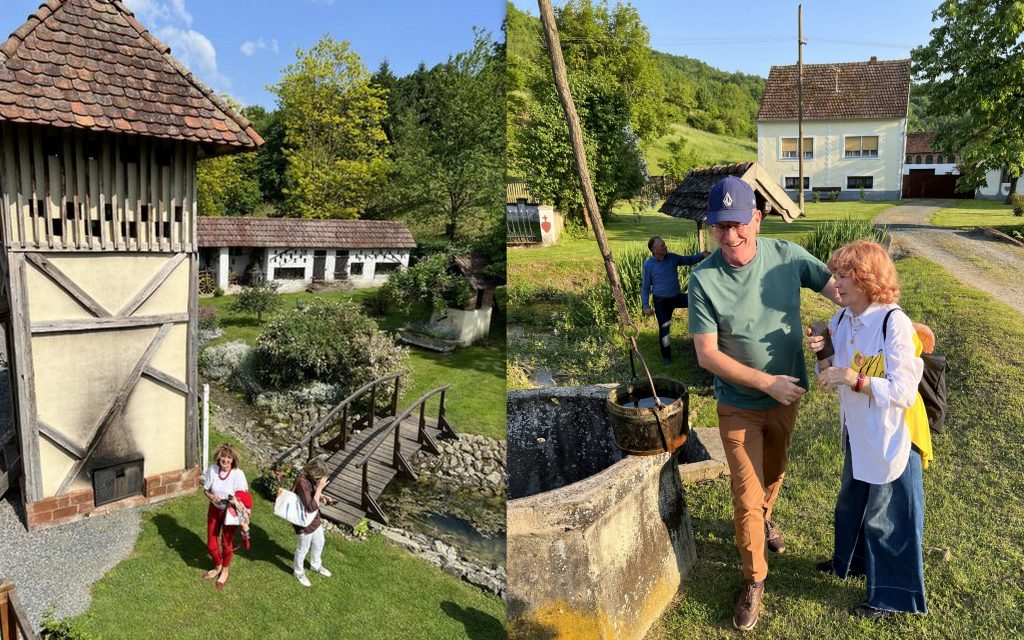 Fortunately, there are people who have recognized the profitability of investing in tourism and are proud of a thousand guests a year knowing that this is just the beginning. And however rural the atmosphere is, the apartments in these old houses are very comfortable and fully equipped. After all, when was the last time you heard the morning cackling of roosters or birds singing instead of crows?
Therefore, the Municipalities of Brodski Stupnik, Oriovac and Nova Kapela founded the Meridiana Tourist Community in order to jointly put together a tourist offer that is truly impressive, and it will be mentioned in future announcements.
Click to view: Fijet Croatia