We are proud to be part of this great story!🤩FIJET is the oldest and largest professional association of travel journalists and writers about tourism🧐 FIJET Croatia Fijet. #luxurylivingcroatia #fijet #tourism #journalis.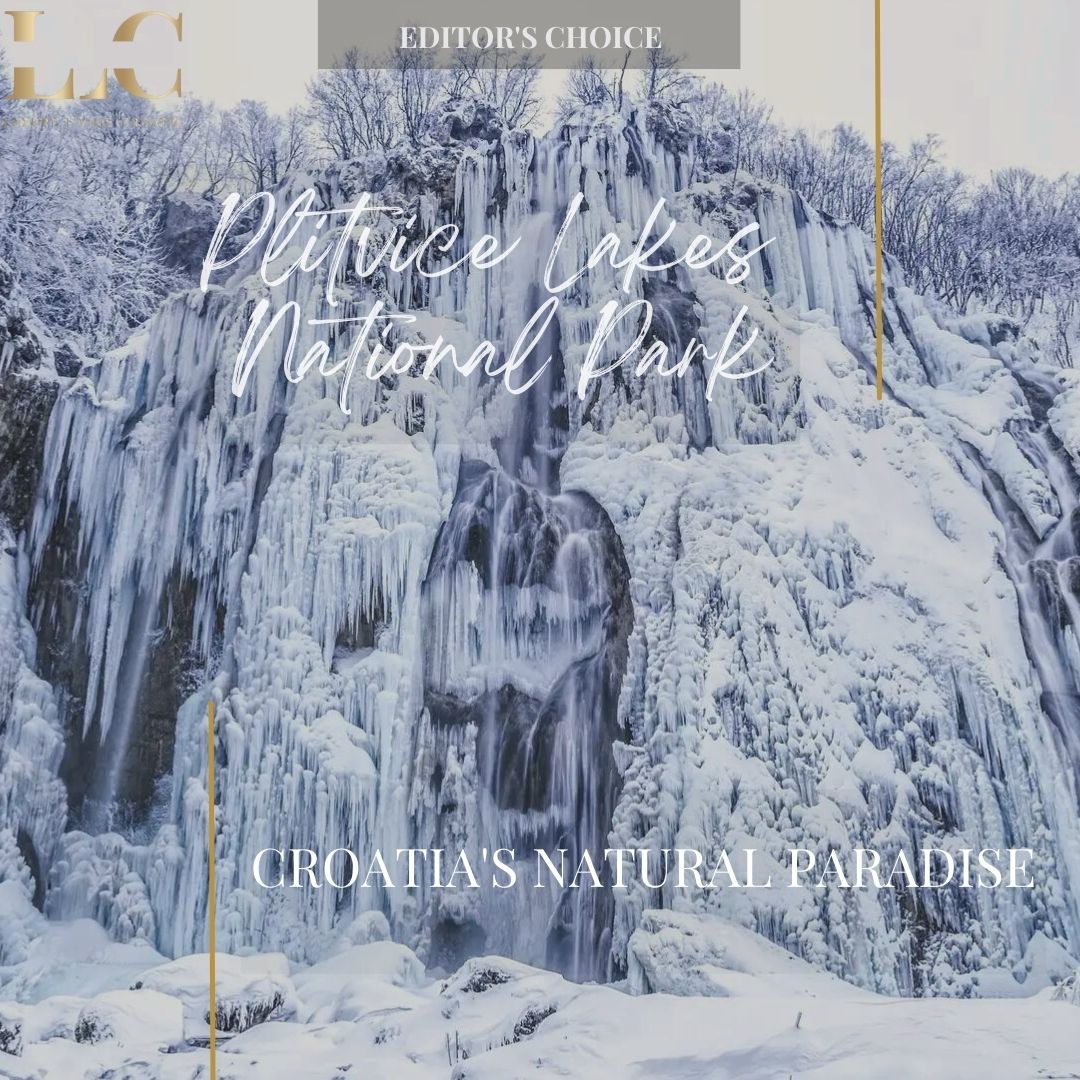 Croatia is certainly not lacking in natural jewels, but one differs in particular – the Plitvice Lakes. Located in the lower elevations of the Dinarides, in Lika, this largest and oldest Croatian national park, with its uniqueness and exceptional natural beauty, captivates at first glance. However, the main attraction of this park, which is unique in the world, is the lake system comprised of 16 named and unnamed lakes that tumble into each other, one after the other, in a series of stunning waterfalls. No words can describe all this beauty and harmony, which seems more suitable to a fantasy world than a place on Earth.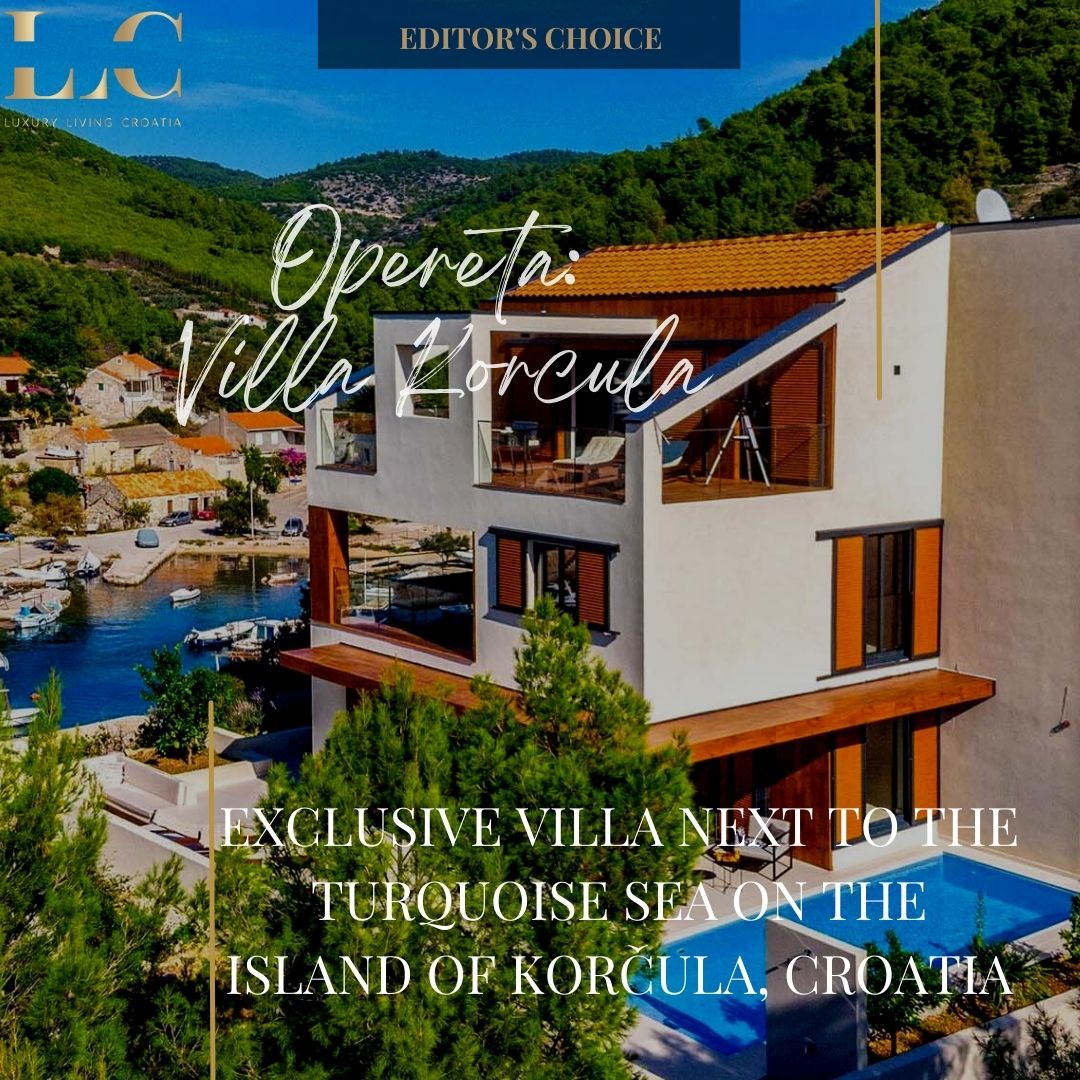 This modern villa in Korčula is positioned at the top and in the middle of a small hill, surrounded by pristine nature and idyllic Mediterranean greenery. The estate represents the epitome of the luxurious Mediterranean property with all the lavish features one might need, offering pure comfort and enjoyment in luxurious amenities. All the terraces offer a panoramic view of the bay and the crystal-clear turquoise sea.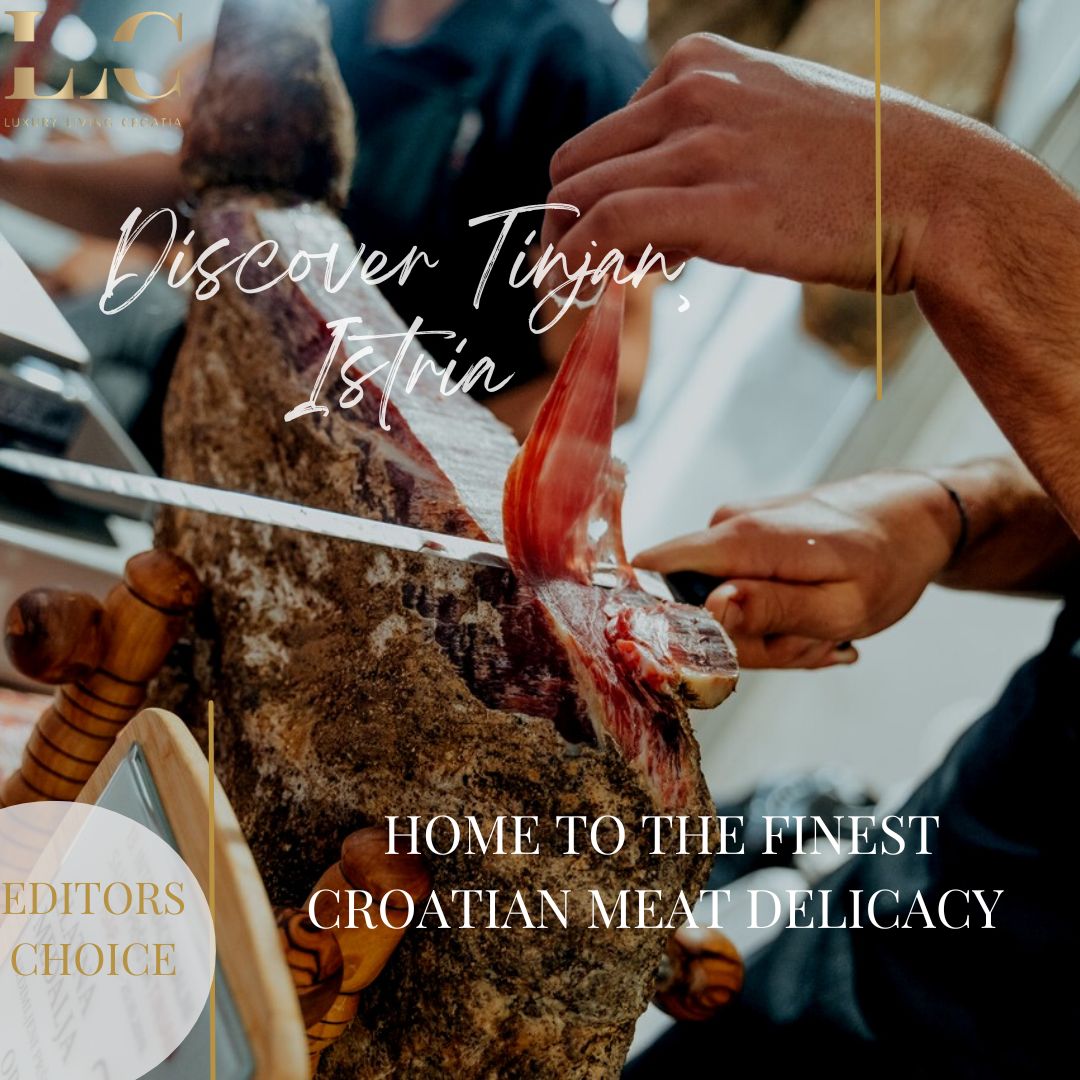 Istrian prosciutto (Croatian: pršut) is one of the most famous delicacies in Istrian cuisine. Popularly called the Istrian Violin, it is a prestigious cured meat delicacy made in a strictly traditional way, which gives it a unique aroma, taste, and texture.
A historic town in central Istria called Tinjan proudly carries the Municipality of Istrian prosciutto title. It is also home to the renowned International Prosciutto Fair – ISAP.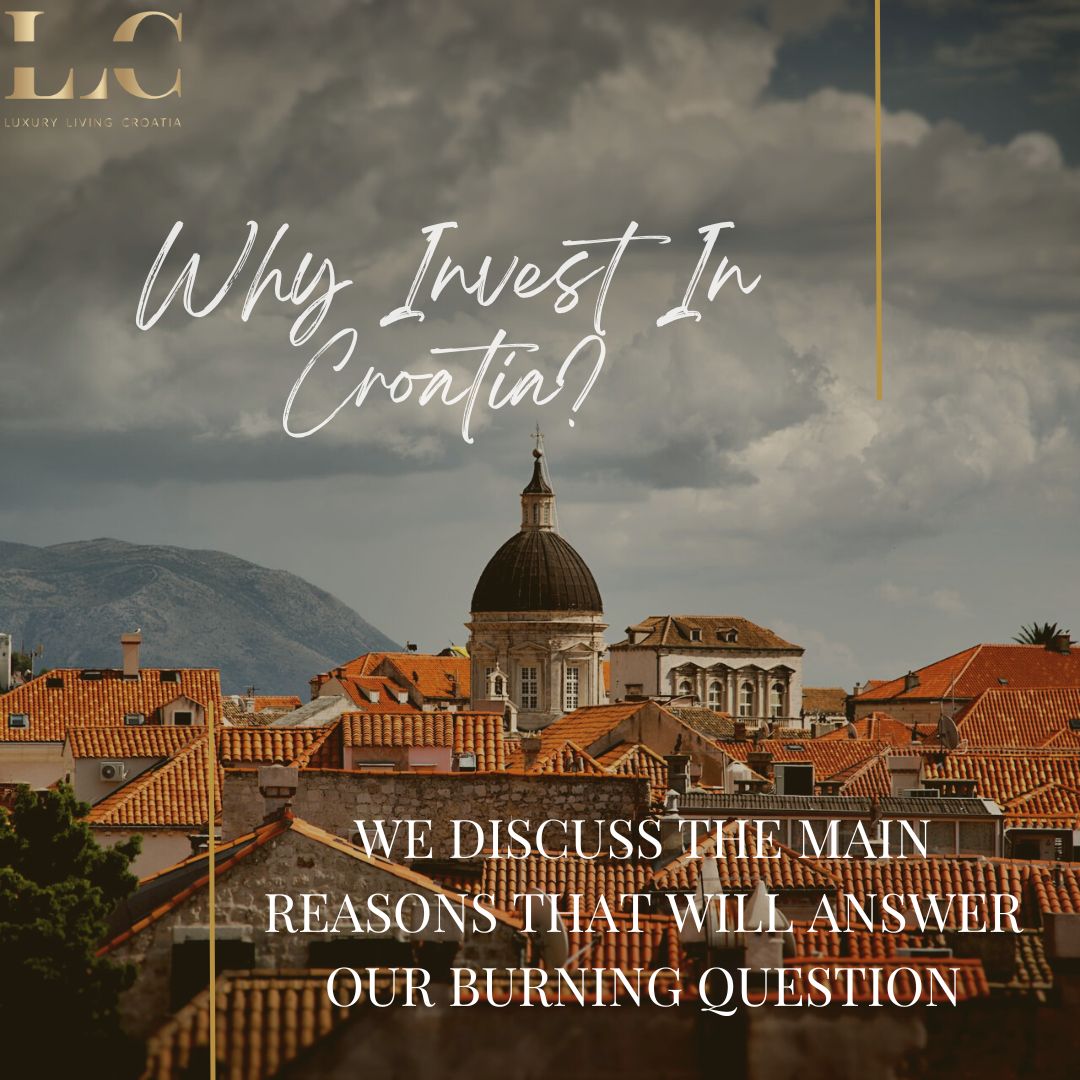 Are you looking for a place full of sun, natural beauty, cultural and historical wealth, the most luxurious accommodation, and the most delicious food in the world? Well, in that case, welcome to Croatia!
Since 2000, Croatia has been ranked among the fastest-growing economies in Central Europe. Therefore, investing in Croatia automatically increases yearly, and many investors realize its benefits.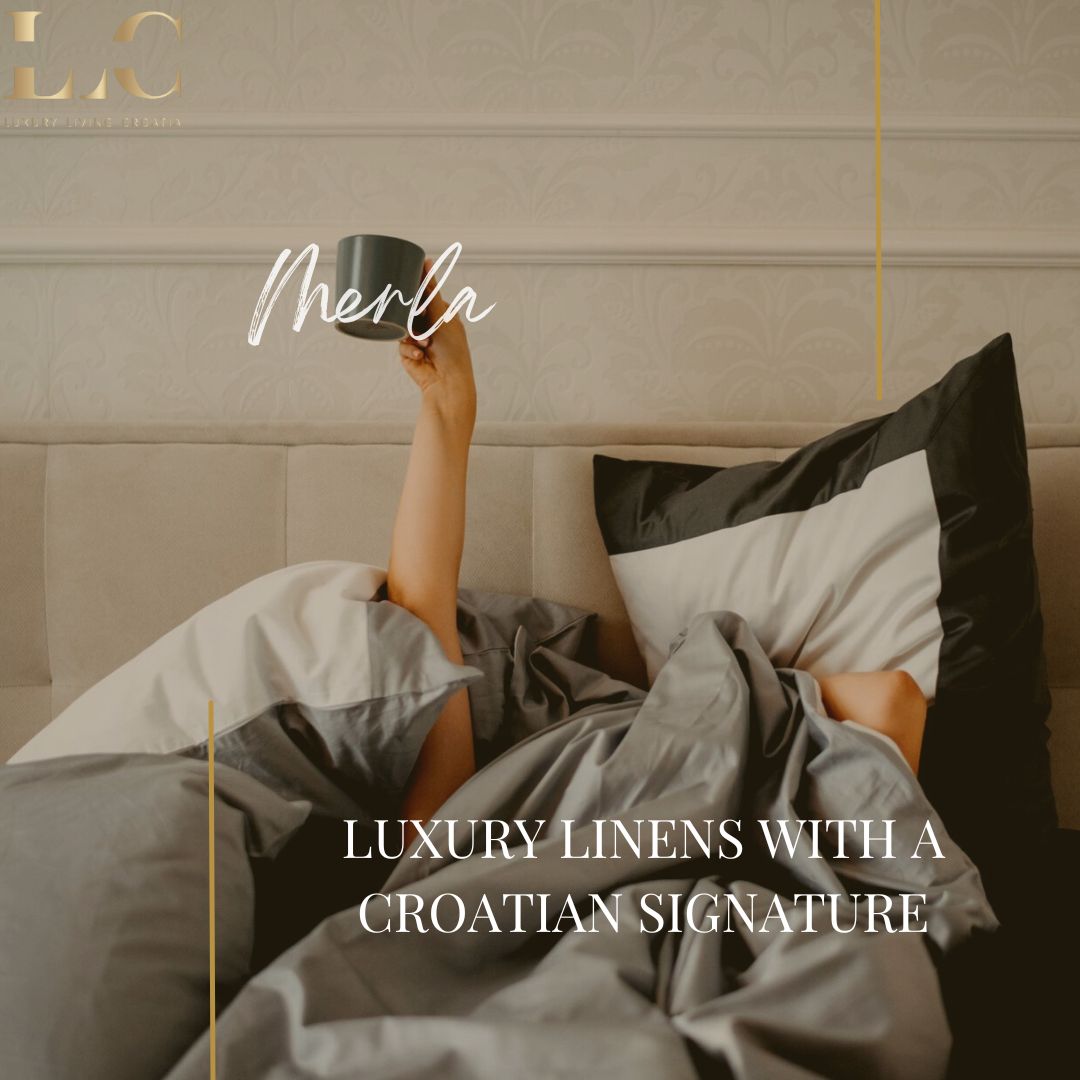 Croatia is home to a number of exclusive brands and designers whose creations reflect the country's rich culture. As a result, Croatian design uniquely interprets historical and natural beauty while committing to the highest quality and sustainability standards.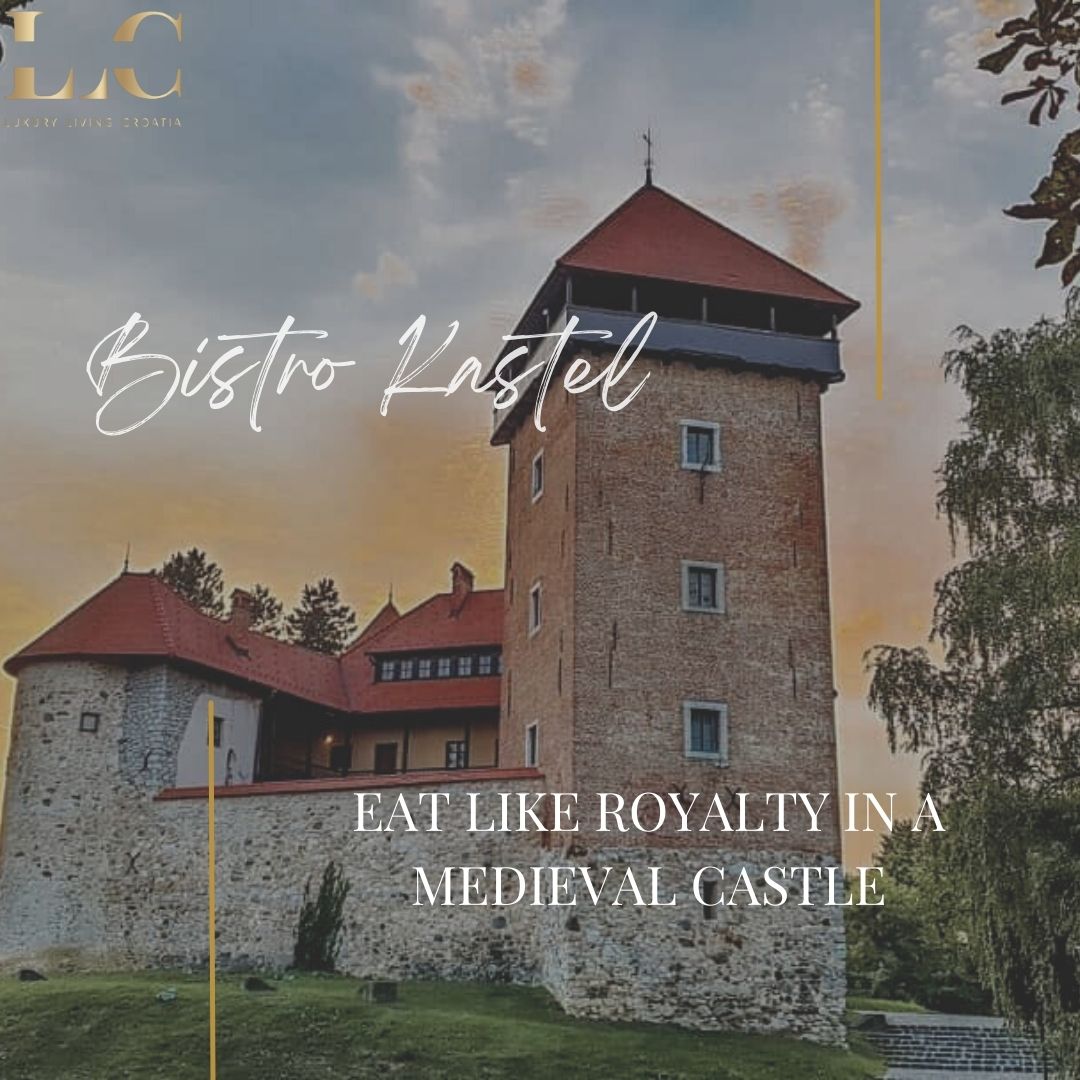 The Dubovac Castle is the oldest cultural and historical monument in Karlovac, originating from the 13century. It was strategically built on a hill surrounded by an oak forest, which helped the castle survive many persisting sieges during its long-standing history.
Today, it houses a peaceful grill-oriented bistro where you can taste modern European cuisine. Bistro Kastel promises to give you royal treatment with a wide selection of meals and a variety of refreshing drinks. If you want to feel like a Medieval knight or a duchess, read on to learn more about this gastronomic bastion.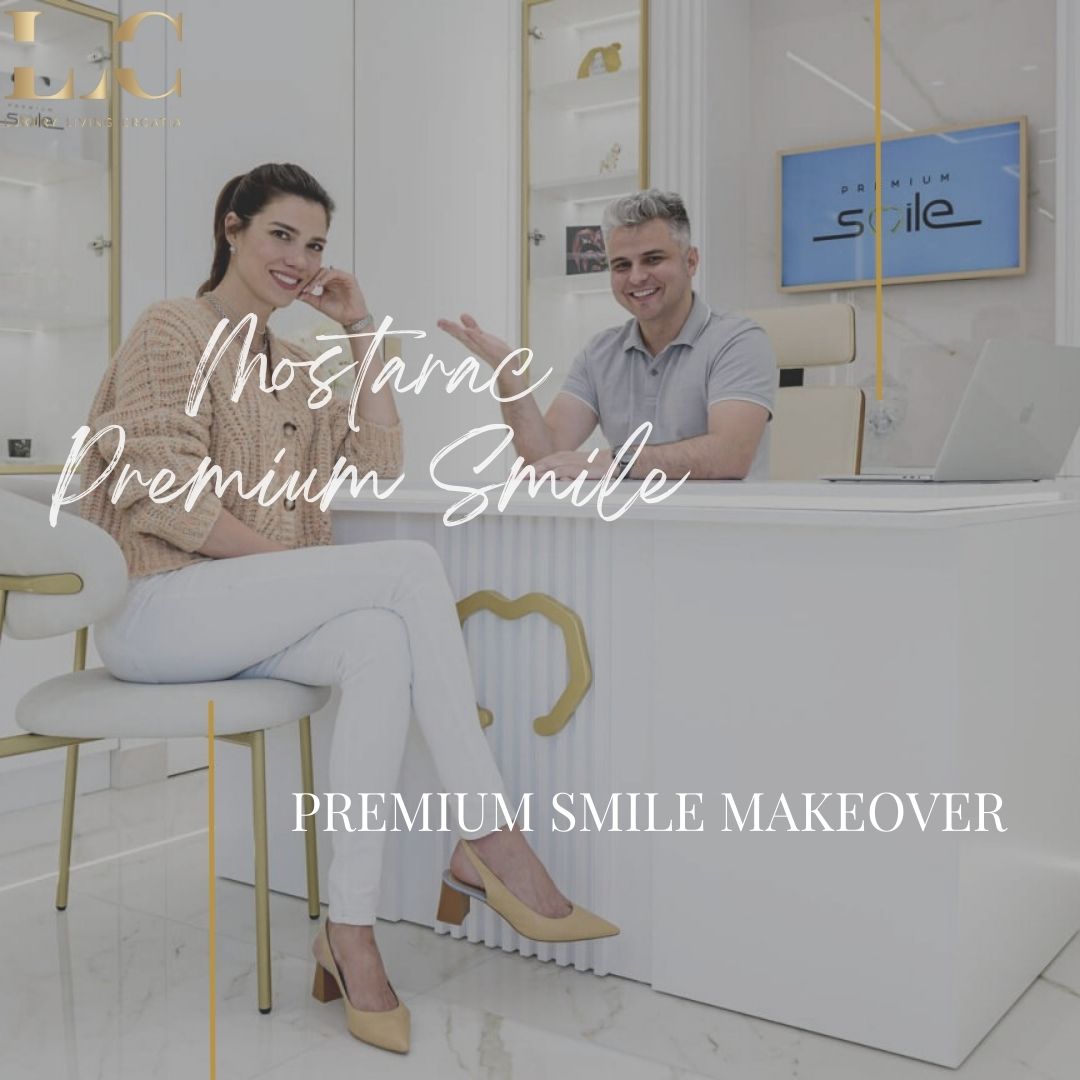 If you are looking for a trusted dental clinic for a smile makeover in Zagreb, Croatia, look no further! Premium Smile boutique dental clinic by Berislav Mostarac carries out successful smile makeovers to improve the appearance of your smile.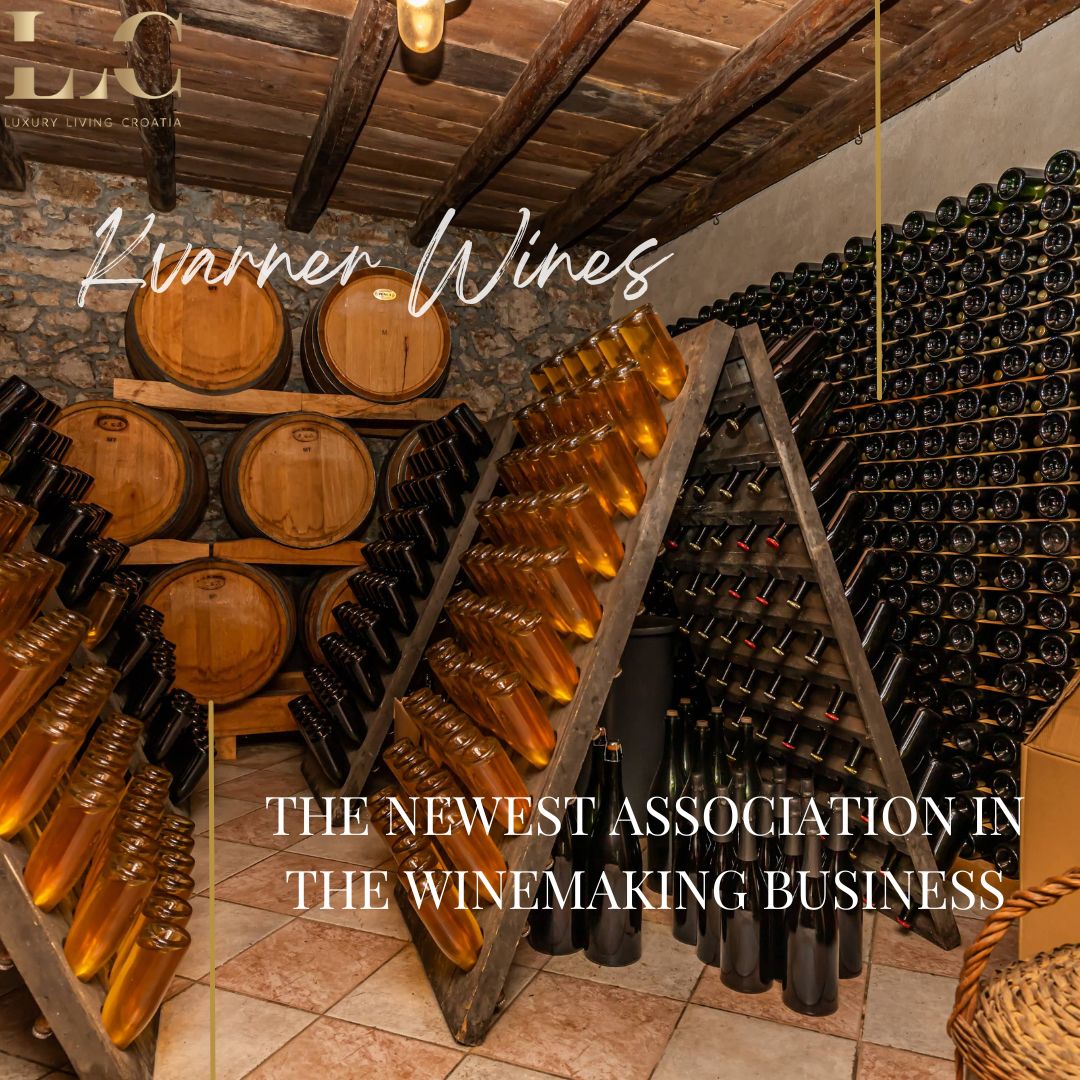 In 2021, a new brand for promoting wines of the Kvarner region was formed ― the Kvarner Wines. It features a plethora of prominent winemakers of Kvarner, and its primary goal is to promote and preserve wines made from the local grape varieties indigenous to the Kvarner region. To tell us more about the association's mission and projects, we've invited its manager Žarko Stilin for a talk!
The beauty of the Croatian coast leaves nobody indifferent, especially if you're looking for a dream vacation on a secluded island. Explore four Croatia Islands and discover the unique beauty of the Adriatic Sea.