The 2023 AKEL "Tefkros Anthias – Theodosis Pierides" Cultural Contribution Award, established by AKEL party, has been awarded to the writer Christos Hatzipapas, the composer and conductor Ayi Ioannides and the photographer Katia Christodoulou. One of the three awards for Services to Culture "Tefkros Anthiasl-Theodosis Pierides" 2023 goes to photographer and member of our Association to Katia Christodoulou, an established professional in her field.
Απονομή Βραβείου Πολιτιστικής Προσφοράς  «Τεύκρος Ανθίας- Θοδόσης Πιερίδης» για το 2023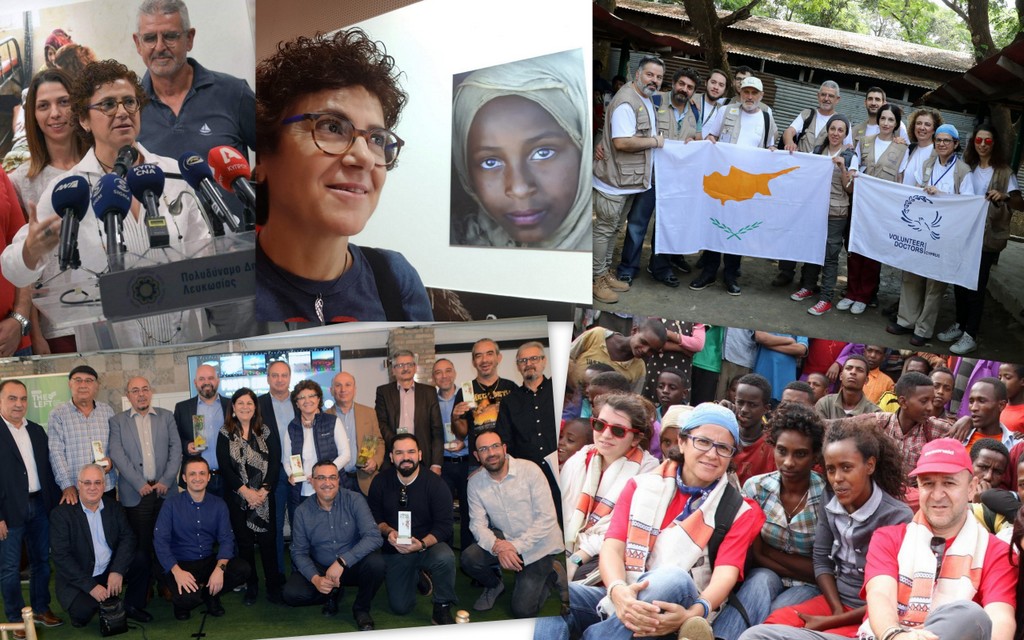 Το «Βραβείο Πολιτιστικής Προσφοράς «Τεύκρος Ανθίας – Θοδόσης Πιερίδης», που έχει θεσπίσει το ΑΚΕΛ, απονεμήθηκε για το 2023 στον λογοτέχνη Χρίστο Χατζήπαπα, στον συνθέτη και μαέστρο Άγι Ιωαννίδη και στην φωτογράφο Κάτια Χριστοδούλου». Η Τελετή Απονομής του Βραβείου Πολιτιστικής Προσφοράς «Τεύκρος Ανθίας – Θοδόσης Πιερίδης» για το 2023 πραγματοποιήθηκε την Δευτέρα 26 Ιουνίου, στις 8 μ.μ. στο θέατρο ΠΑΛΛΑΣ στη Λευκωσία.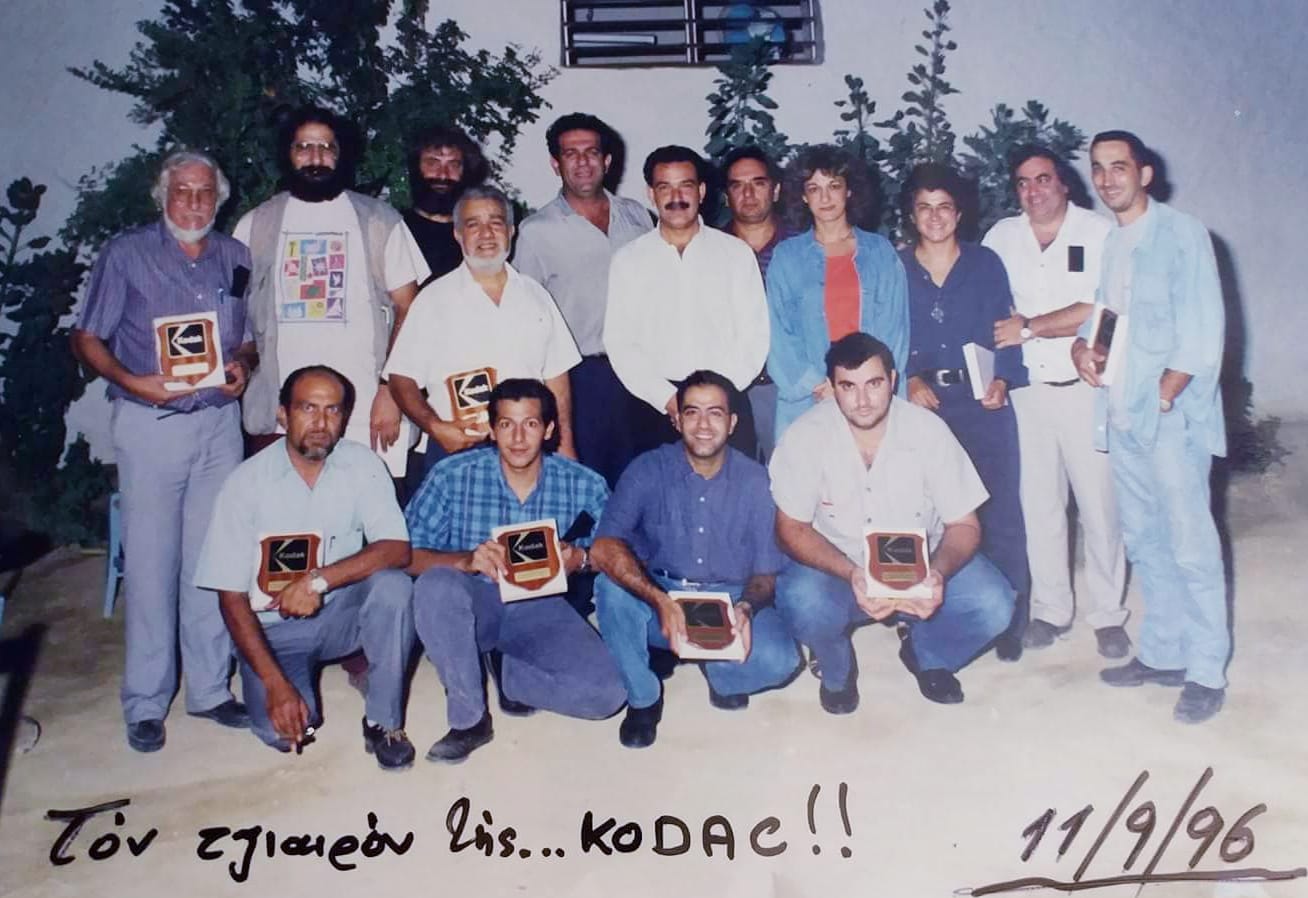 Η πολυβραβευμένη στην Κύπρο και διεθνώς Κάτια Χριστοδούλου, που με τις εξαιρετικές φωτογραφίες της, αλλά και την επαγγελματική και εθελοντική της δράση, με επίκεντρο τον άνθρωπο και τα σύγχρονα προβλήματά του, δικαίως βραβεύτηκε για μια ακόμη φορά.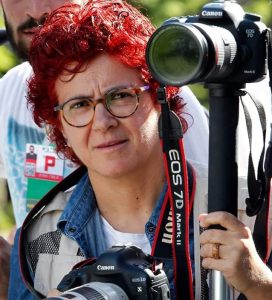 Katia Christodoulou
Photographer and member of our Association