The invitation is addressed to amateur photographers, professionals or simply tourists and visitors. Send photos by May 28, 2023 to infodesk@visitzagrebcounty.hr    di Vitalba Rizzuto May 08, 2023
Zagreb County is close to the capital, many say "close to the heart". Beauties to discover and memories to collect lead to the beautiful experiences you have had. Open Call for "Photo Zagreb County" – underlines our president Giacomo Glaviano – is an international and national photo contest aimed at photography lovers, who can participate by sending photos to the Zagreb County Tourist Office: infodesk@visitzagrebcounty.hr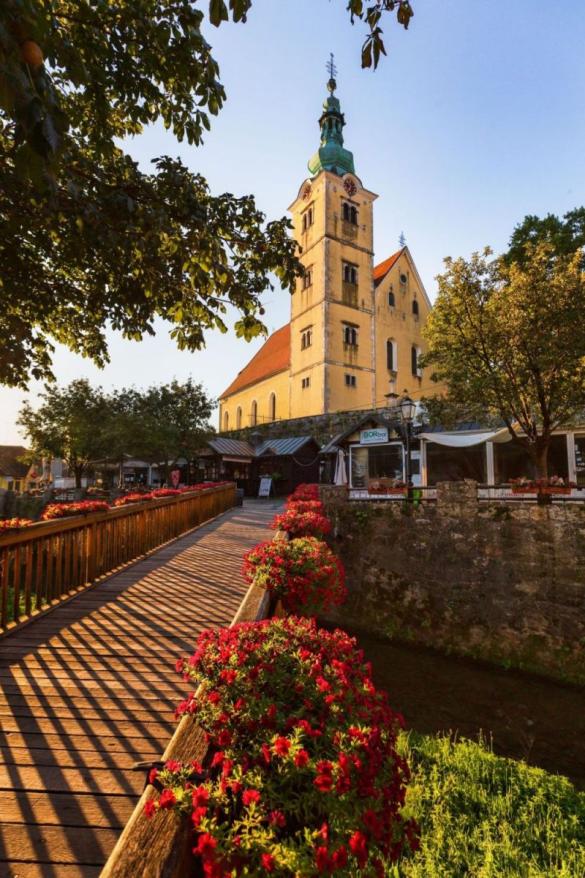 Over the years – adds Glaviano – many colleagues, companions and supporters of Fijet Italia Flai have visited Zagreb and its surroundings creating beautiful photos inspired by the beauty of the places immortalized.
The best photos will be selected according to five criteria: originality and artistic value, thematic coherence, narration and emotion, technical performance and quality and photographic composition say Tina Cubrilo and Marijana Rebic. The best photos will be exhibited in a special exhibition, organized by the Tourist Office.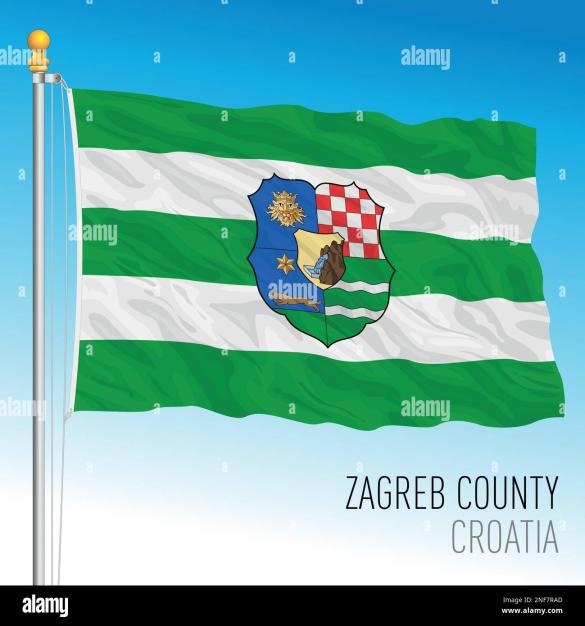 The best authors will be rewarded with a wellness weekend for two, a romantic dinner, eno-gastronomic experiences and sparkling wine tastings throughout Zagreb County and other awards.