Tochni Village – A hidden gem that deserve to be seen. The members of our Association experienced the best of Tochni village on March 20th, 2022. Our rural countryside offers you everything you need to make your trip a memorable one, says Mr. Pandelis Charalambous, the Community president who hosted our group.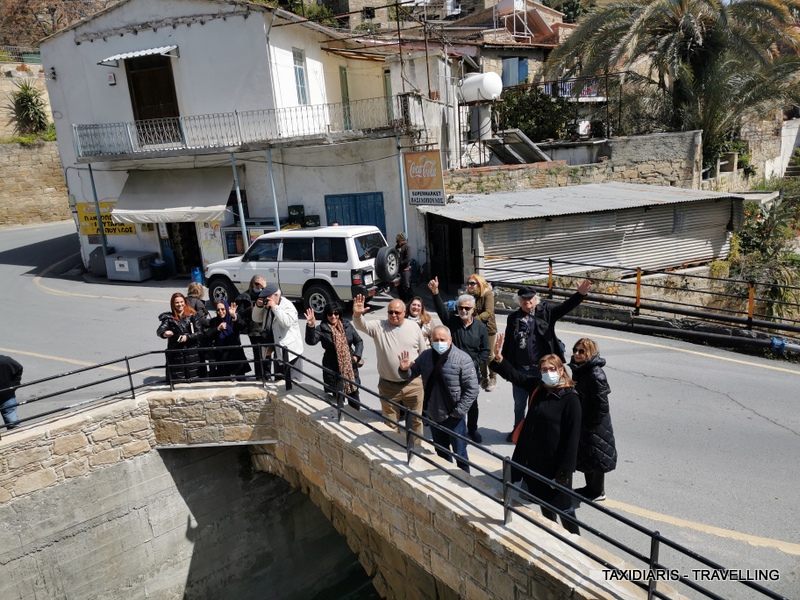 There is no doubt that Cyprus is brimming with beautiful, charming towns and villages. Every region and every province have them; lovely communities brimming with historic charm and scenic beauty. With something for everyone. Tochni village located in Larnaca District of Cyprus is brimming with beauty at every turn with its trees and breath-taking historic homes lining the streets. Featuring a historic square, the area is perfect for leisurely strolls while discovering unique strolls, plus delicious cuisine. Tochni is also a history buff's dream with a historic church and its interesting museum.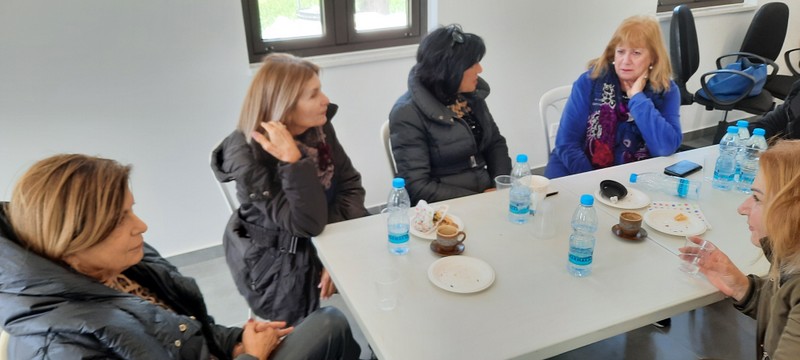 Era Michaelidou, Maria Vliti Christodoulou, Popi Nicolaidou, Persa Andreou and Eleni Hadjisoteriou having coffee at the premises of Tochni Community Council.