Ιερά Μονή Παναγίας Γοργοεπηκόου Μάνδρας Αττικής
The Holy Monastery of "Panagia Gorgoepikoos" located five kilometers from the town of Mandra Attikis – Greece, on the top of a hill.
Η Ιερά μονή της Παναγίας της Γοργοεπηκόου βρίσκεται πέντε χιλιόμετρα έξω από την πόλη της Μάνδρας Αττικής, στην κορυφή ενός πευκόφυτου λόφου.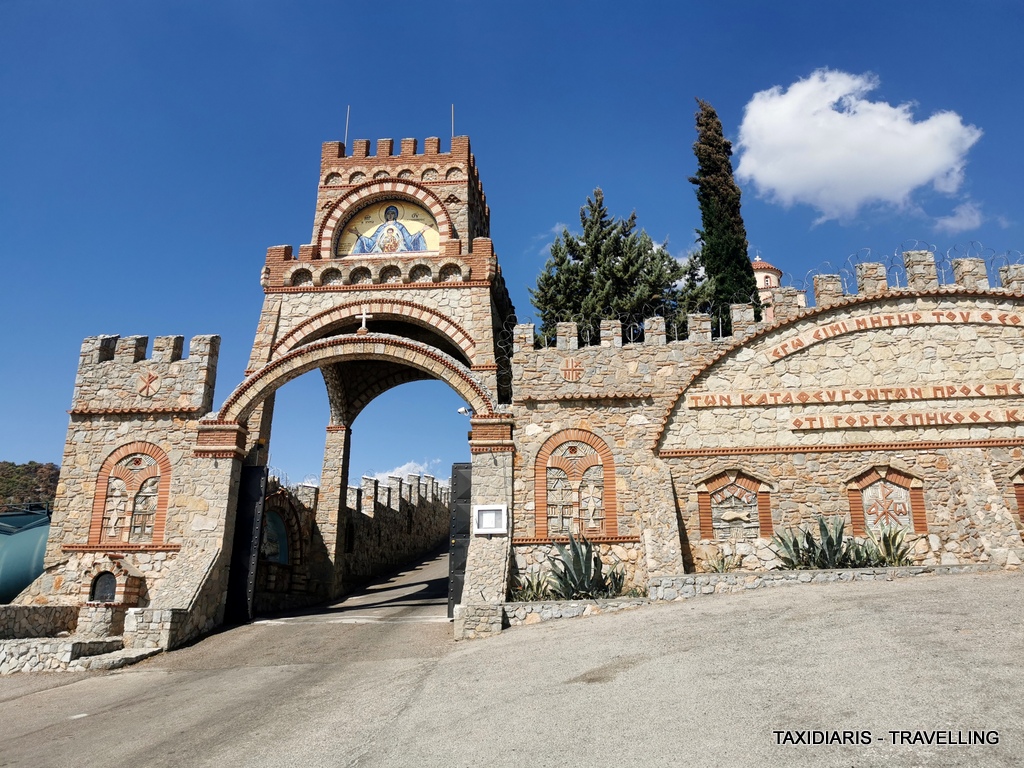 The Monastery of Panagia Gorgoepikou, one of the finest female monasteries in Greece, is located not far away from bustling Athens, in Mandra Attica – Greece.
Το Μοναστήρι της Παναγίας της Γοργοεπηκόου, ένα από τα ωραιότερα γυναικεία μοναστήρια στην Ελλάδα, βρίσκεται πολύ κοντά από την πολύβουη Αθήνα, στη Μάνδρα Αττικής.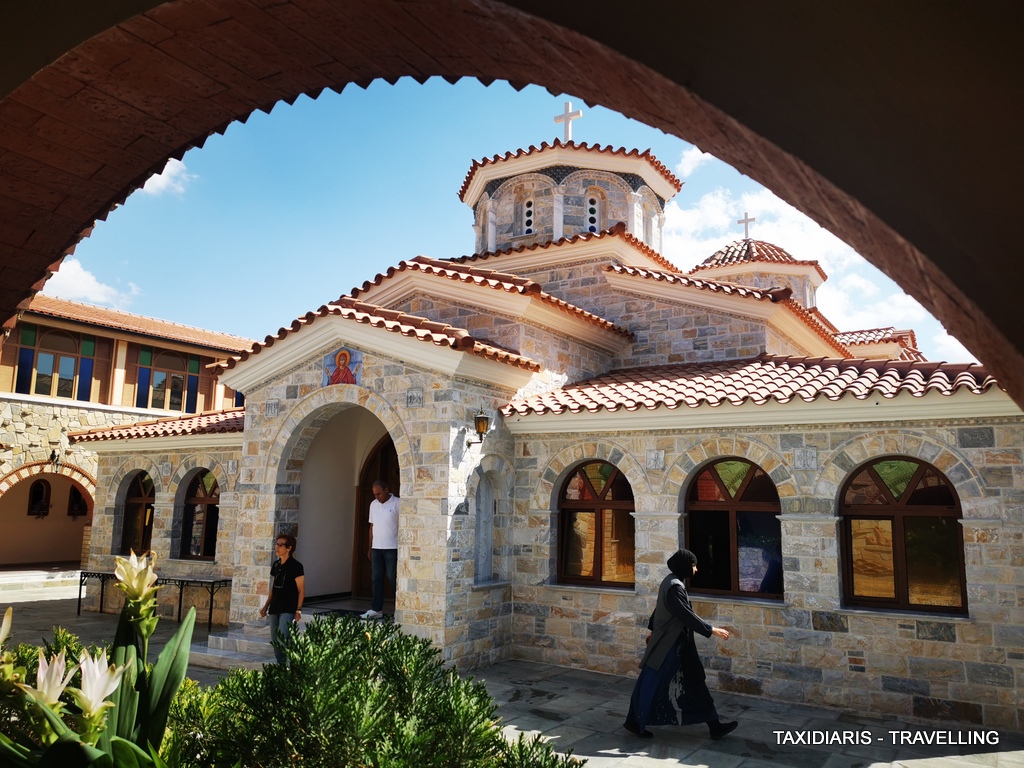 The monastery is the result of the work of four faithful, dedicated nuns who with vision and perseverance proceeded to establish it.
Το μοναστήρι είναι αποτέλεσμα του έργου τεσσάρων πιστών, αφοσιωμένων καλογριών που με όραμα και επιμονή προχώρησαν στην ίδρυση του.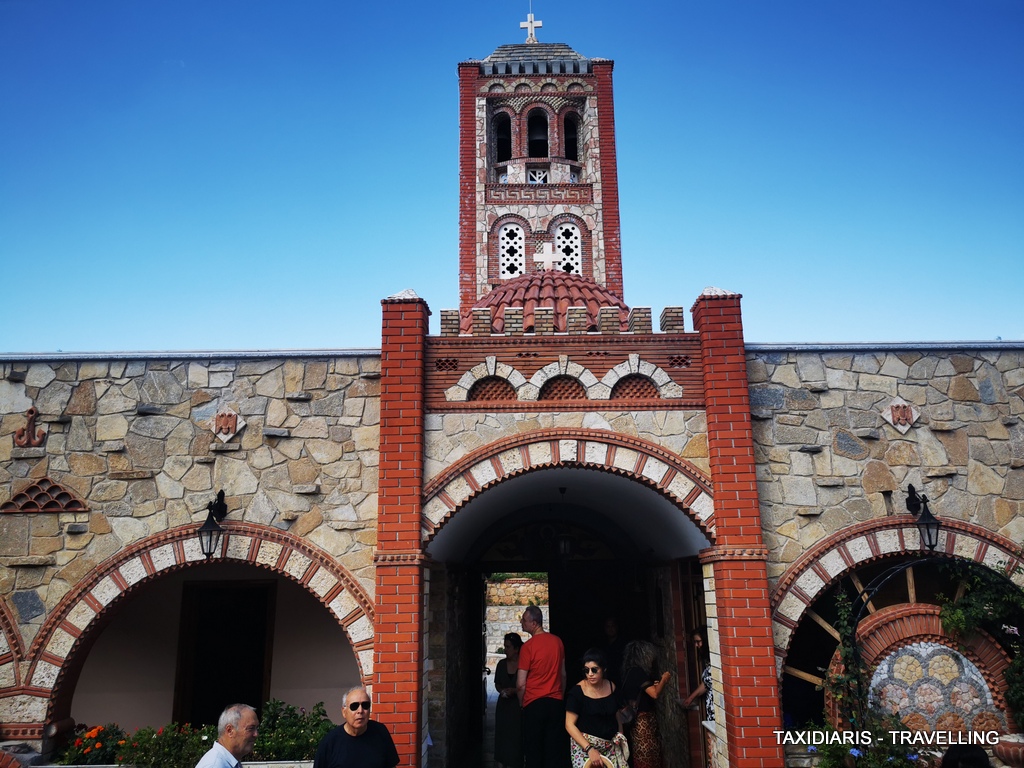 In 1965, four nuns came to Athens and stayed temporarily in the home of one of these nuns. At the same time, they were looking for a suitable place to build a hermitage.
Το 1965 τέσσερις καλόγριες ήρθαν στην Αθήνα και έμειναν προσωρινά στο πατρικό σπίτι, μιας από αυτές, αλλά ταυτόχρονα, έψαχναν να βρουν κατάλληλο μέρος για να χτίσουν σιγά σιγά ένα ερημητήριο.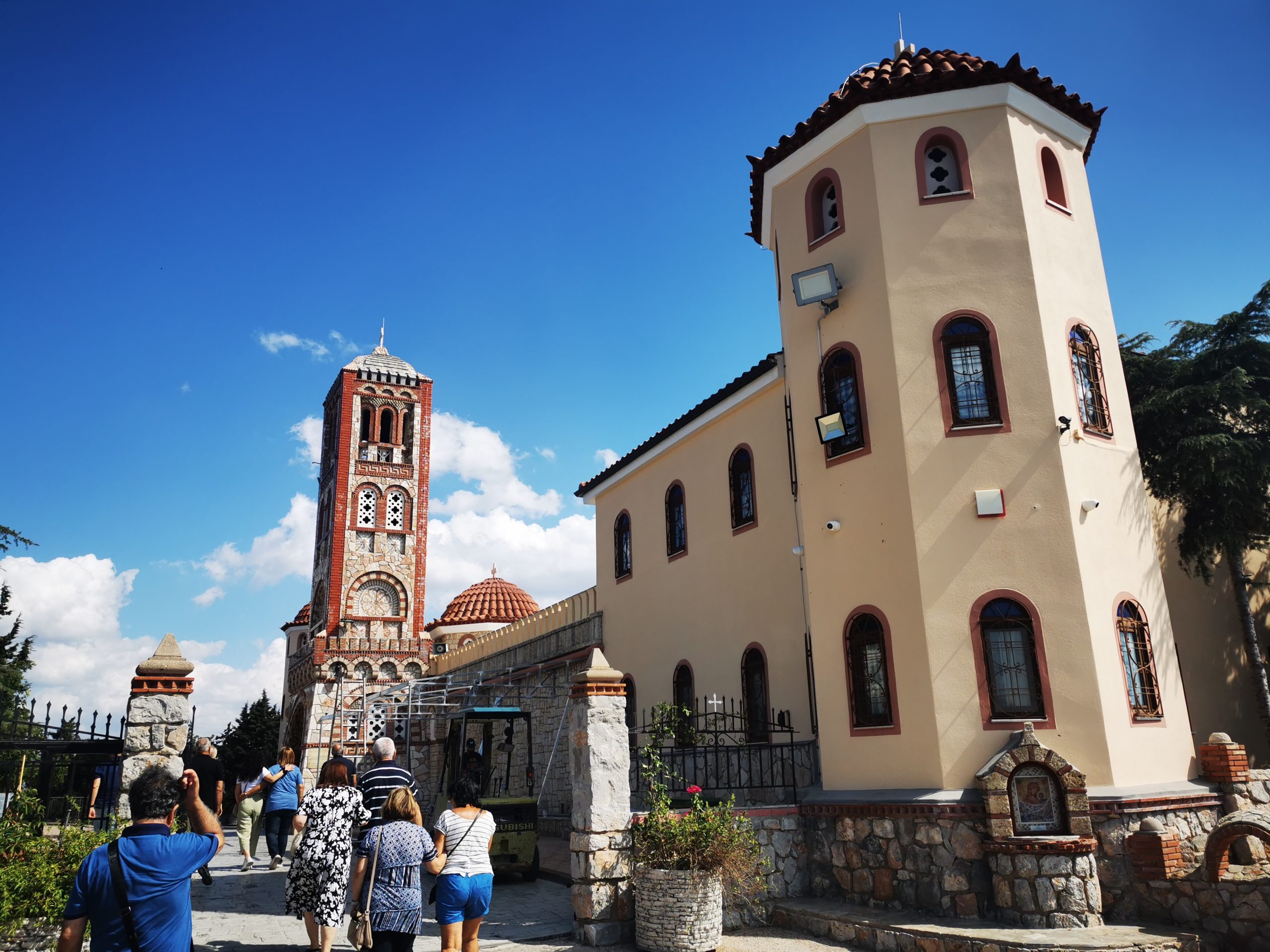 The Mother and her three Sisters undertook collectively a very difficult project for the establishment, maintenance and operation of the monastery. It was a huge effort and they performed an excellent job with great success!
Η Μητέρα και οι τρεις Αδελφές της ανέλαβαν συλλογικά ένα πολύ δύσκολο έργο για την ίδρυση, συντήρηση και λειτουργία του μοναστηριού. Ήταν μια τεράστια προσπάθεια και έκαναν εξαιρετική δουλειά με μεγάλη επιτυχία!