Pano Lefkara is home to the traditional Cypriot embroidered lace, known as «lefkaritiko». It is said that Leonardo da Vinci visited Cyprus at the end of the 16th century and came to Lefkara, where he bought a large ornate tablecloth, which he offered to the Milan Cathedral.
Lefkara lace reached its peak as an art in the period 1920-1930 when, according to experts, it was among the finest handicrafts in the world. In 2009, it was added to the UNESCO list of intangible heritage items.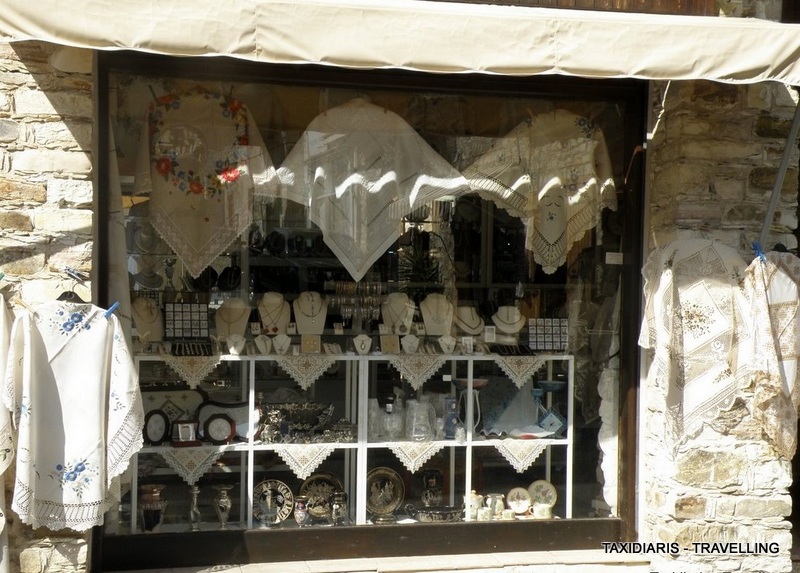 The initiative was launched to advance the role of tourism in safeguarding rural villages; their landscapes, natural and cultural diversity, local values and activities, and local gastronomy.
Nestled in the mountains of Larnaka region, Lefkara has successfully retained its authenticity and continues to cherish and promote its traditions, such as Lefkaritika hand embroidered lace pieces and filigree silver works.
A total of 44 villages from 32 countries across the five world regions were granted recognition in 2021. All of them stand out for their natural and cultural resources as well as for their innovative and transformative actions and commitment to the development of tourism in line with the Sustainable Development Goals (SDGs), the UNWTO website noted.
The best examples of villages embracing tourism to provide opportunity and drive sustainable development have been celebrated at the World Tourism Organization (UNWTO) General Assembly in Madrid. December 2021