The award ceremony of the Student Contest "Pausanias the traveller" took place at the Lefkara Conference Center on Friday, May 13th, 2022.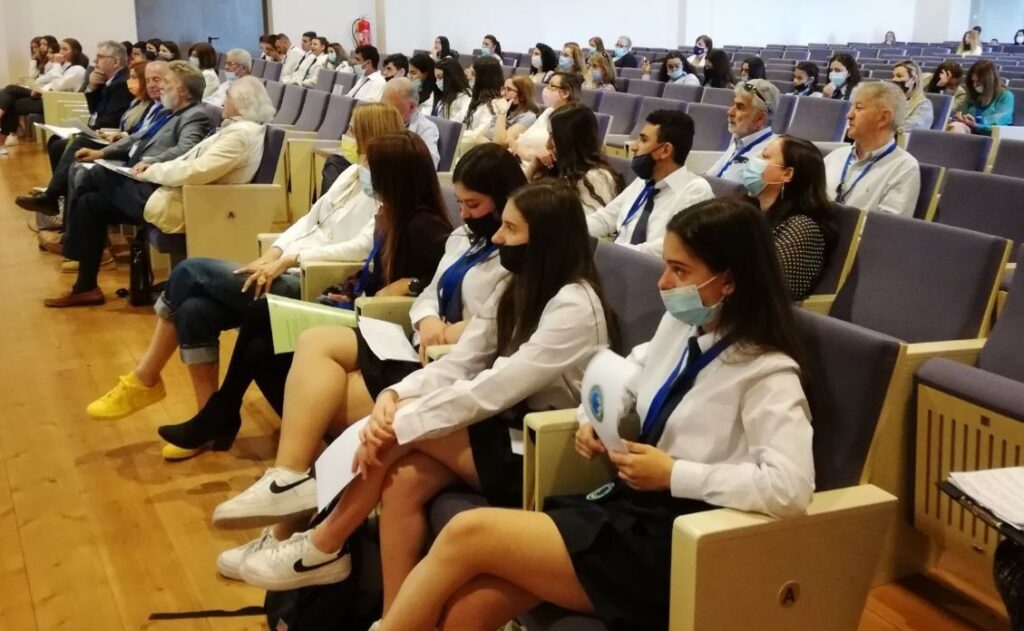 In promoting tourism, the Cyprus Travel Writers & Journalists Society in cooperation with the Deputy Ministry of Tourism, the Ministry of Education & Culture and the Mountain Community Development Commissioner, successfully organized the A' Tourism Contest "Pausanias the traveller" for students of gymnasium third class, awarding cash prizes for all entries.
The theme of the student contest was "Mountain tourism development and the promotion of the communities. Holidays close to nature, culture and rural people", and it offered an opportunity for students to think about what visitors might find interesting in their communities to visit.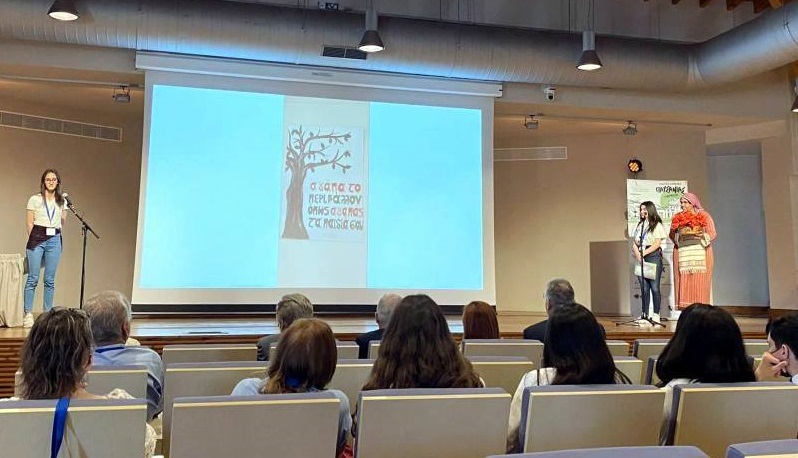 50 staff and students from six schools throughout Troodos area came together to present their projects and celebrate their students' innovative ideas.  The students presented the competitive advantages of their area and suggested innovative ideas for the tourism development of each area.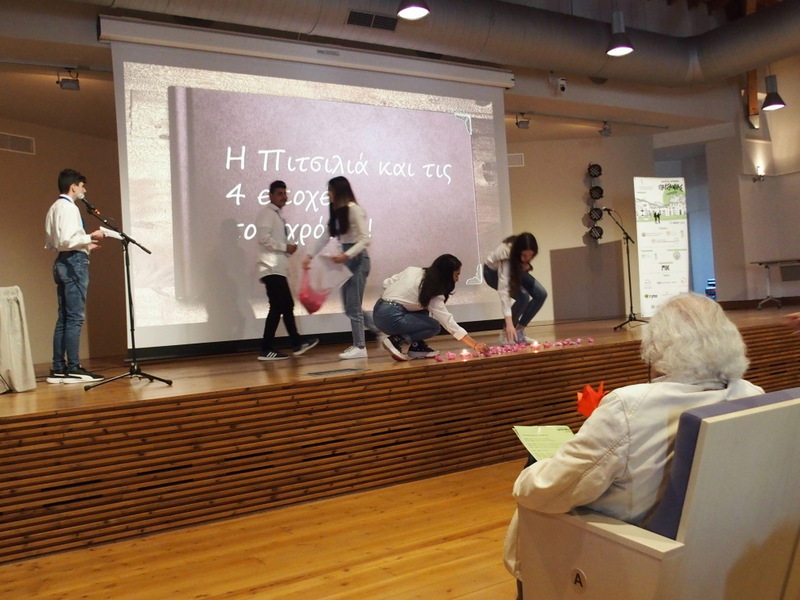 The audience was delighted to hear their thoughts on the tourism, especially their views of how their area could participate in tourism industry and their proposals on how this could be achieved. 

An excellent and warm welcome performance -with artistic expression- held by Lefkara Gymnasium created a lively and exciting atmosphere.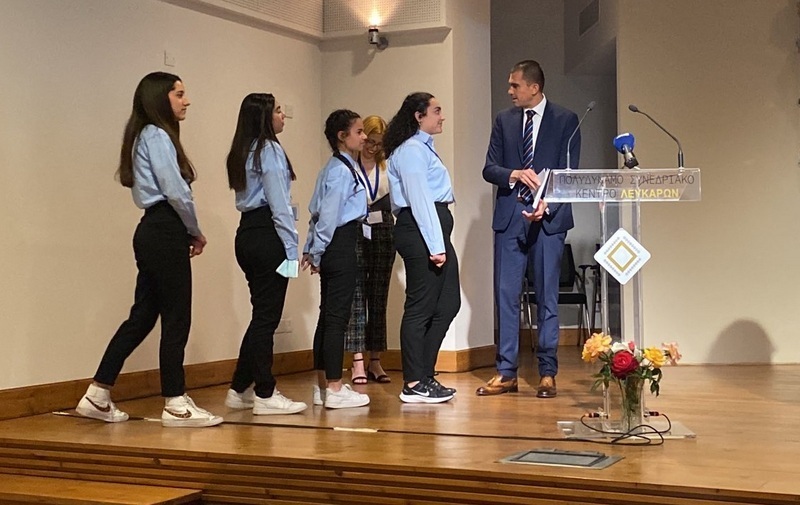 The Deputy Minister of Tourism Mr. Savvas Perdios awarded the first Prize to the Apeitios High School of Agros and to the High School of Solea. The second prize was awarded to the Gymnasiums of Omodos and Lefkara, while the third prize was awarded to the Gymnasium of Polemi and the Commercial School of Mitsi, Lemythou.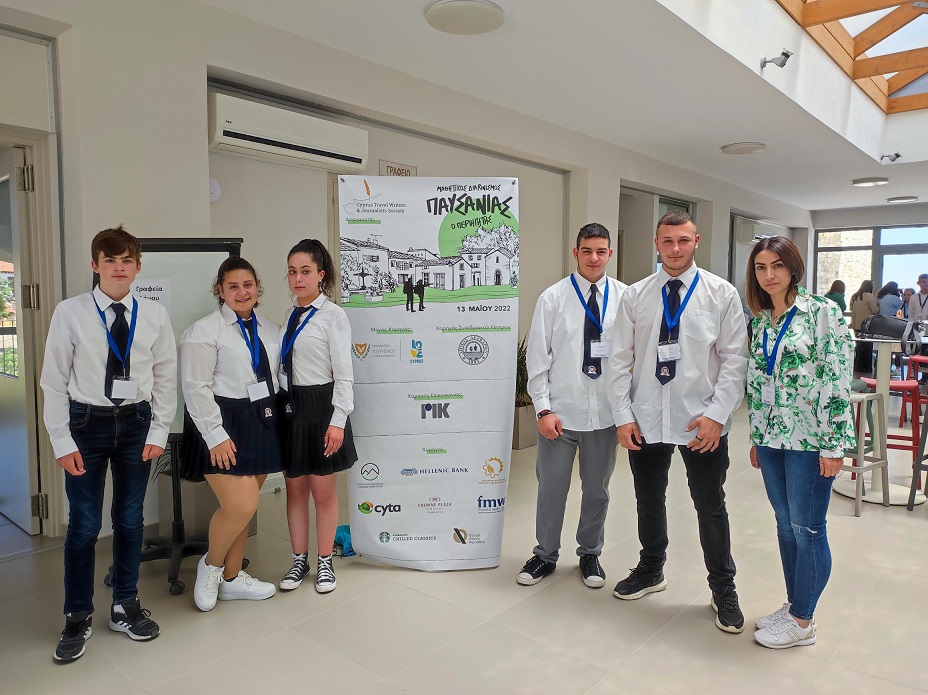 Congratulations to all the students who participated and special thanks to all teachers who supported the students, to the organizing committee, as well as to everyone who worked so hard to make this event successful and rewarding.