Η περιοχή της Μαδαρής έχει ενδιαφέρουσα γεωλογία και αυτό οφείλεται στους κατακόρυφους της βράχους και τους απότομους γκρεμούς. Υπάρχουν αρκετά σημεία όπου αυτοί οι βράχοι βρίσκονται στην πλευρά των γκρεμών κάνοντας την θέα μοναδική.
The area of ​​Madari has an interesting geology and this is due to its vertical rocks and steep cliffs formation. There are several places where these rocks are on the side of the cliffs making the view one of a kind.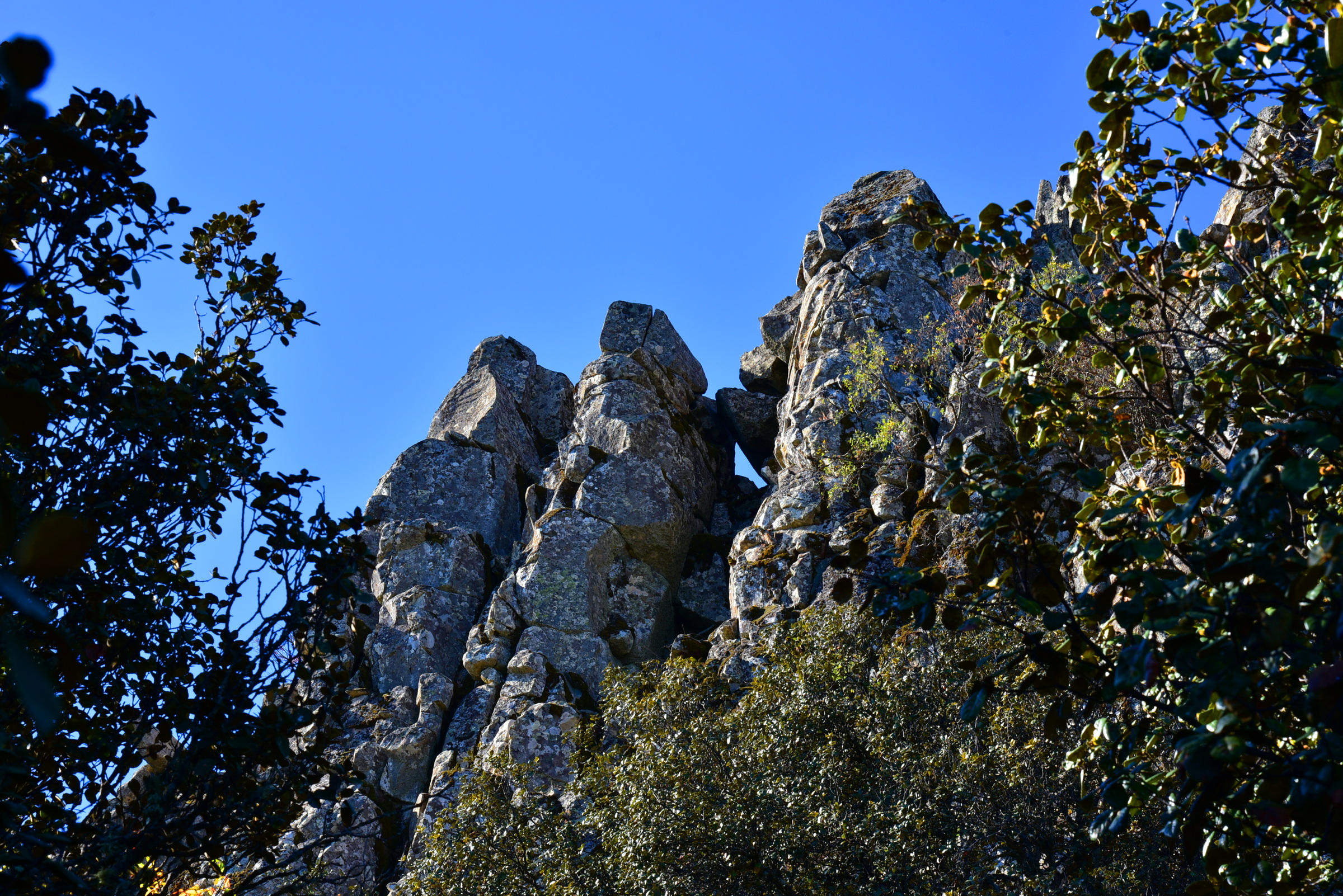 Από γεωλογικής άποψης, τα μονοπάτια στη Μαδαρή παρουσιάζουν εξαιρετικό ενδιαφέρον. Επίσης, η θέα που μπορεί να αντικρύσει κανείς είναι ανεπανάληπτη και μοναδική. Είναι δυνατό να διακρίνει την πεδιάδα της Μεσαορίας και τον κόλπο Μόρφου όπως επίσης και την πρωτεύουσα και τη συμπρωτεύουσα.
From a geological point of view, the paths in Madari are of great interest. Also, the view that can be seen is unrepeatable and unique. It is possible to make out the plain of Mesaoria and the Gulf of Morphou as well as the capital and the co-capital.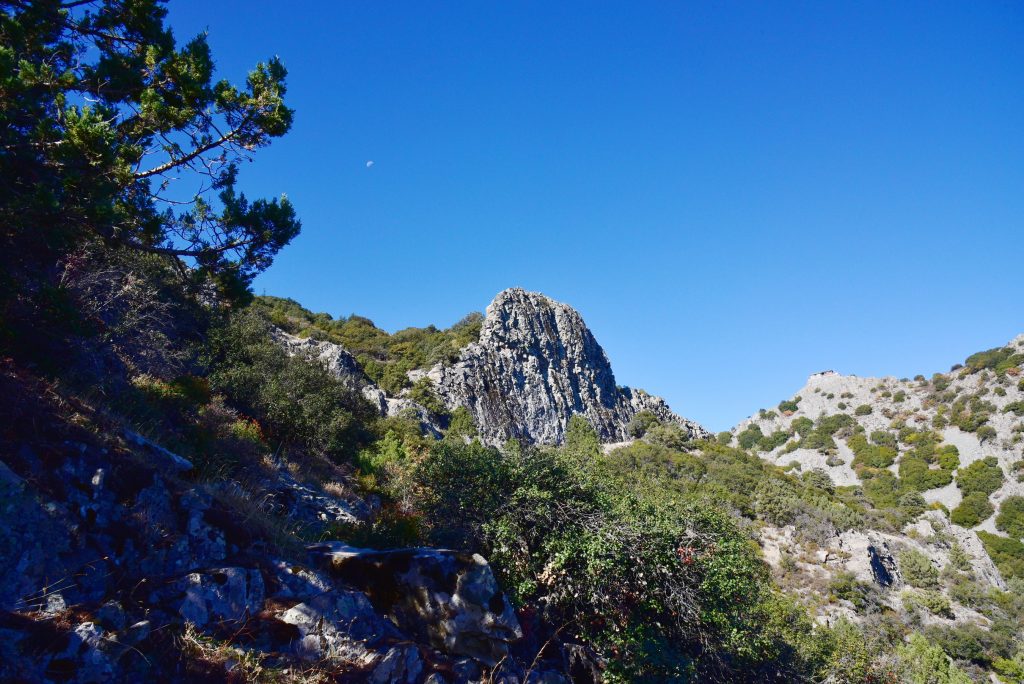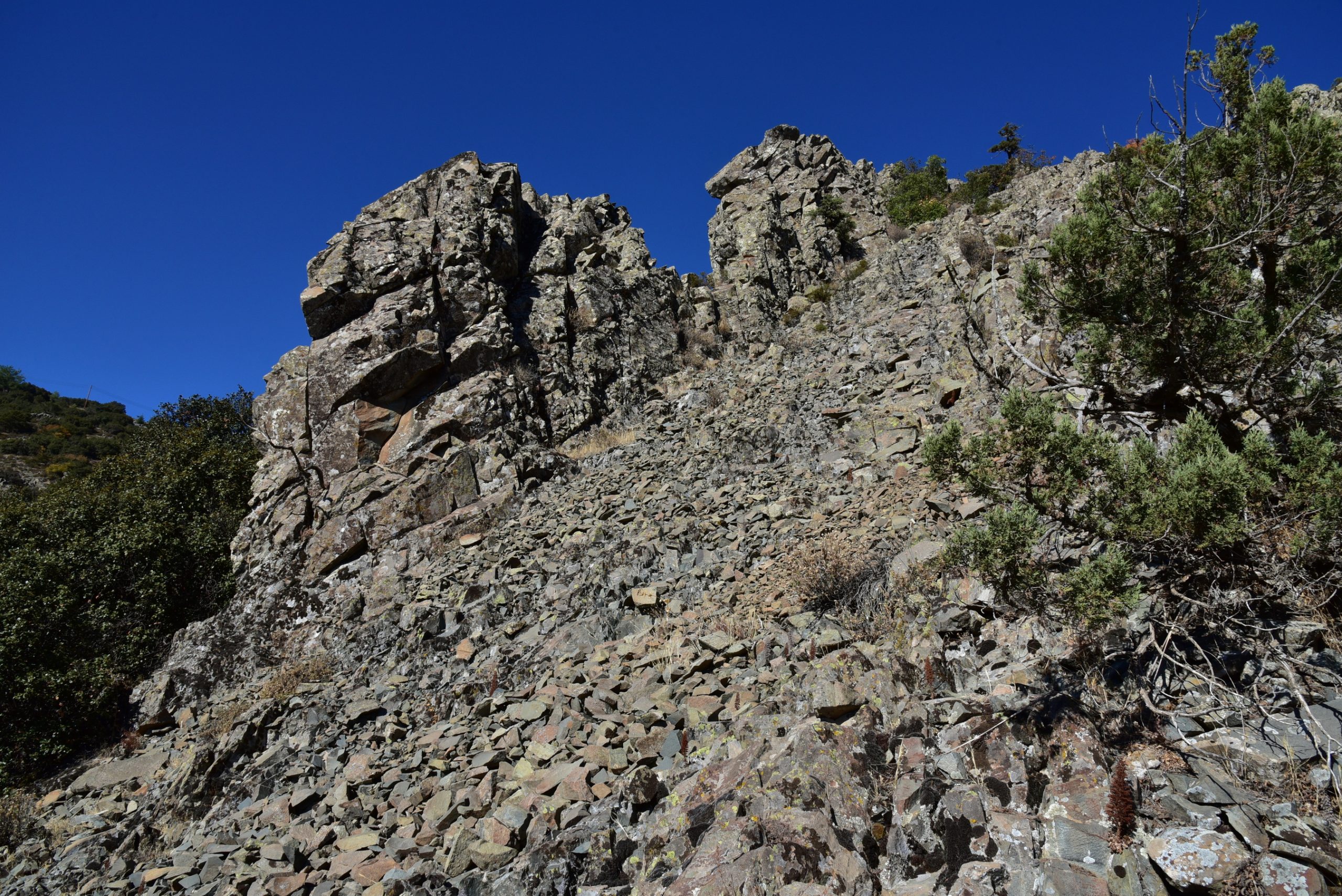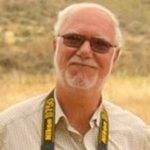 Του Zacharias Zachariades facebook