This small village is built of stone on the hills along a small river. Aesthetic improvements are constantly being made to the village. Some examples are the Church of Agion Konstantinos and Eleni, the Religious Centre and the many stone- built houses with a history of more than 100 years. The most recent improvement is the restoration of the building of the old water mill. The amphitheatrical slopes with the beautiful houses, the church and the kafenion (coffee shop) will please every photo enthusiast.
If you see someone in the village working on a stone don't be surprised.
The name of the village derives from Techni (Art) since the village was famous for its great master masons who worked the stone of the area in quite a unique way. As you walk through the village you will find yourself in a beautiful synthesis of stone-built houses, court yards and gardens. Tochni is a good example of authentic rural tourism development.
Edited by George Michaelides in "Discover the real Cyprus" magazine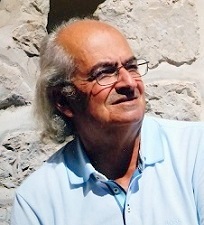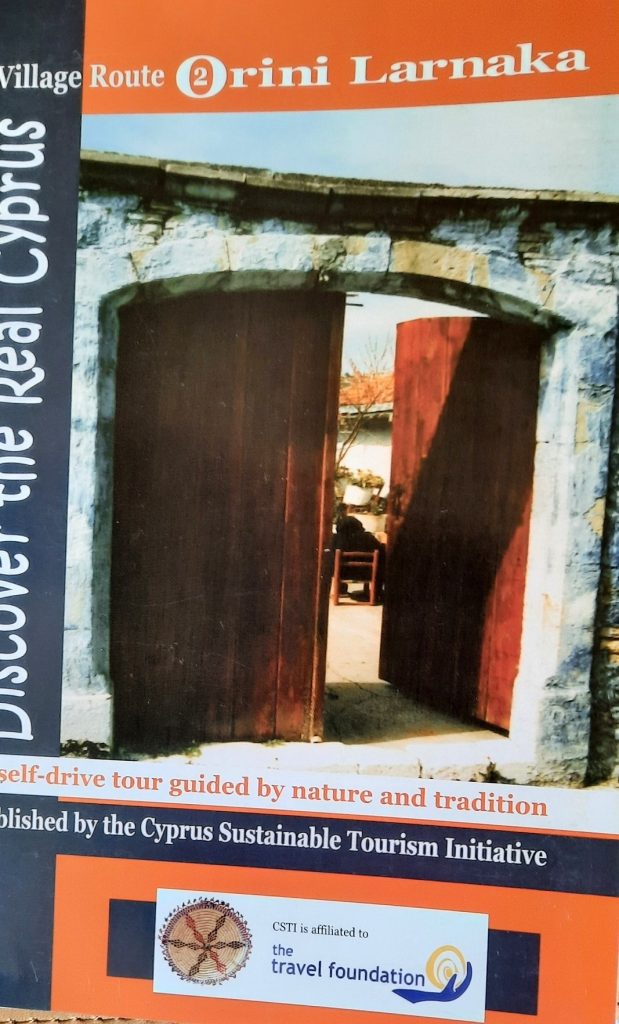 The Cyprus Sustainable Tourism Initiative (CSTI) was established in 2006, with the goal to promote the development of a sustainable approach to tourism in Cyprus.
CSTI's mission is to contribute to the development of sustainable tourism that conserves the environment, supports local economy and promotes local culture. CSTI has developed several projects which are aiming to demonstrate the benefits of sustainable tourism to the environment, the society and the economy, to promote local culture, to develop close links between local suppliers and hoteliers/operators, and to educate and inform the public regarding sustainability issues.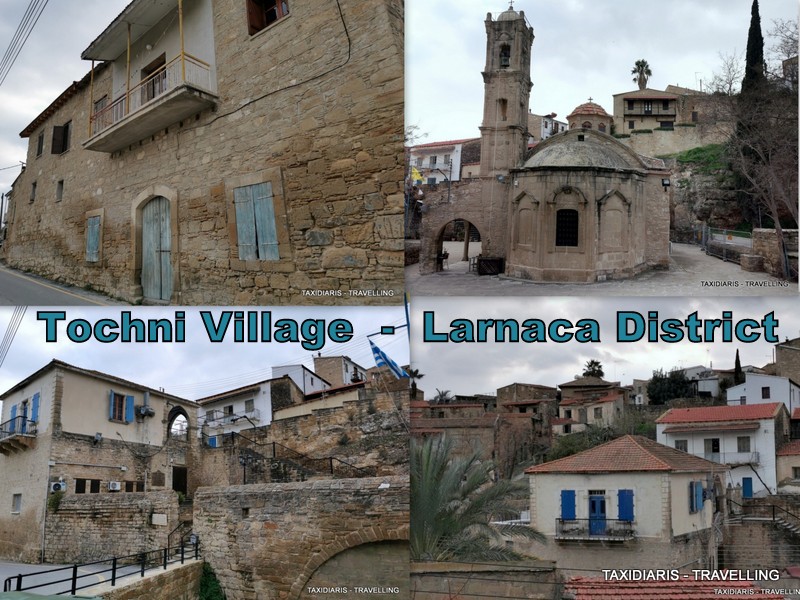 Cyprus Travel Writers & Journalist Society is organizing a half-day tour in Tochni Village, Larnaca District.