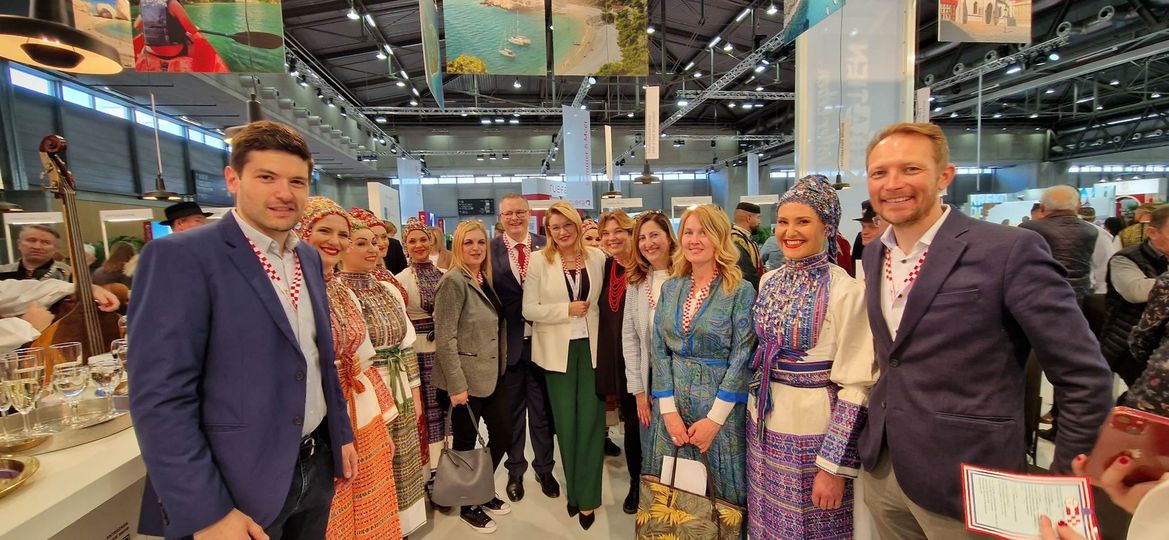 In Vienna opened tourist fair Ferien-Messe, the largest international tourism fair for business and the general public in Austria on which this year's partner country Croatia, as among top four most desirable destinations for Austrian tourists.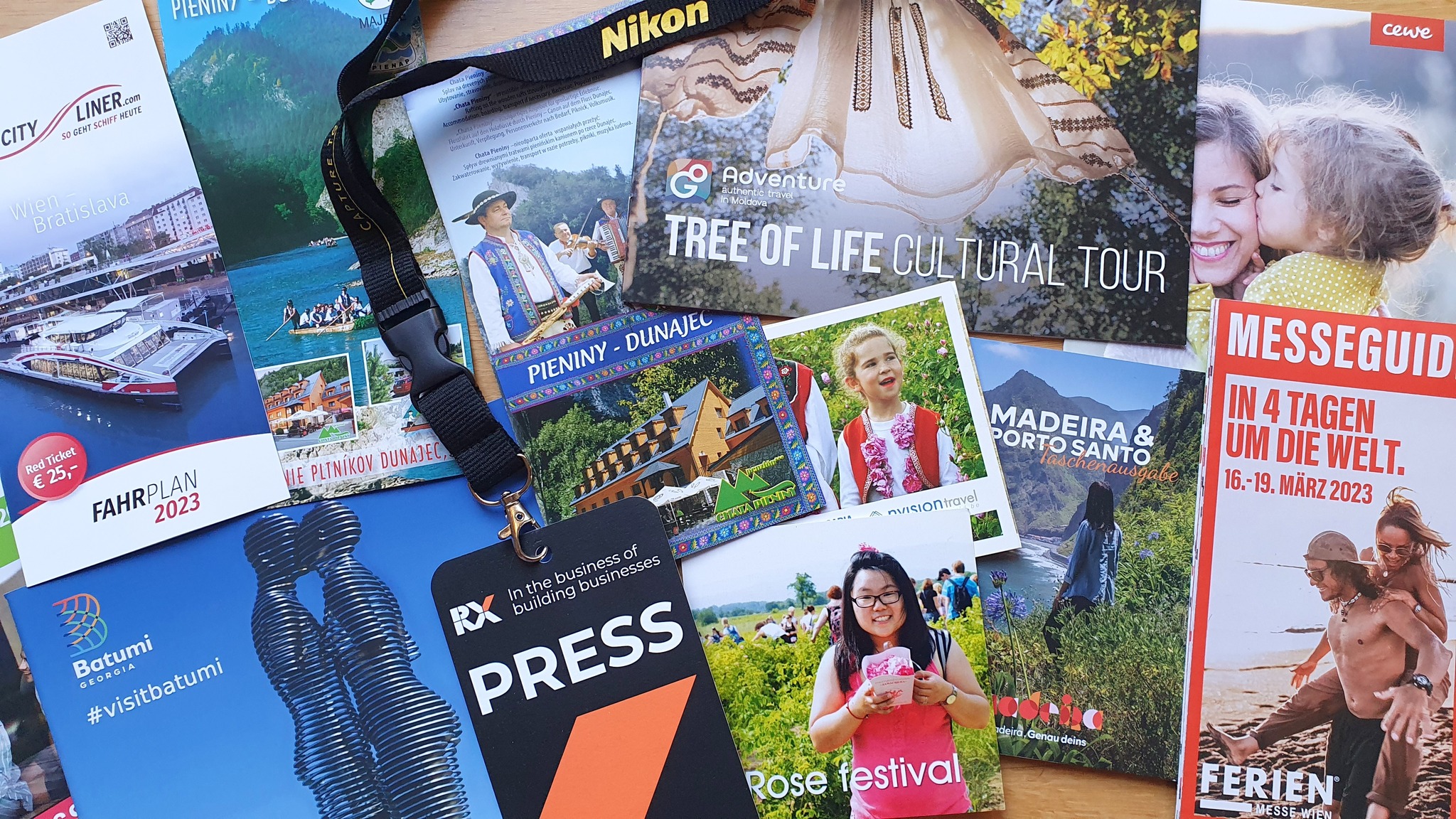 Over 500 exhibitors from some 70 countries, including Croatia, gathered in Vienna on Thursday for an international holidays, travel and leisure fair. The fair will be open until March 19st, about 160 thousand visitors are expected.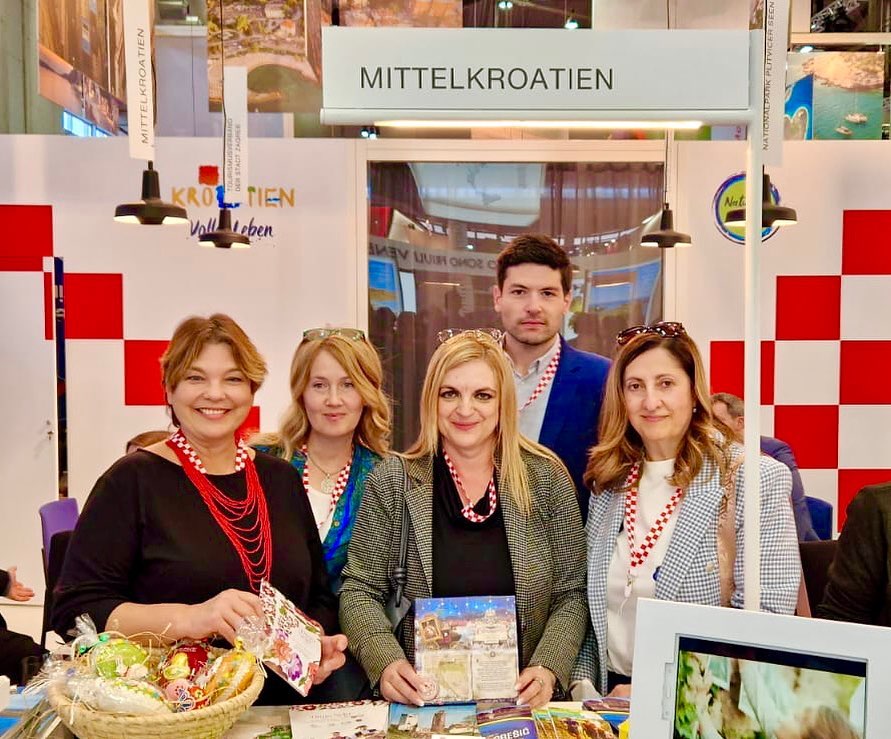 All National Tourism Boards   were presenting its tourism services at the biggest international tourism fair in Austria,  travel and leisure present numerous exhibitors from several countries. A colorful array of destinations and travel styles,where experiences offered by the Austrian tourism industry with the wants and needs of international buyers and tourism media are welcomed.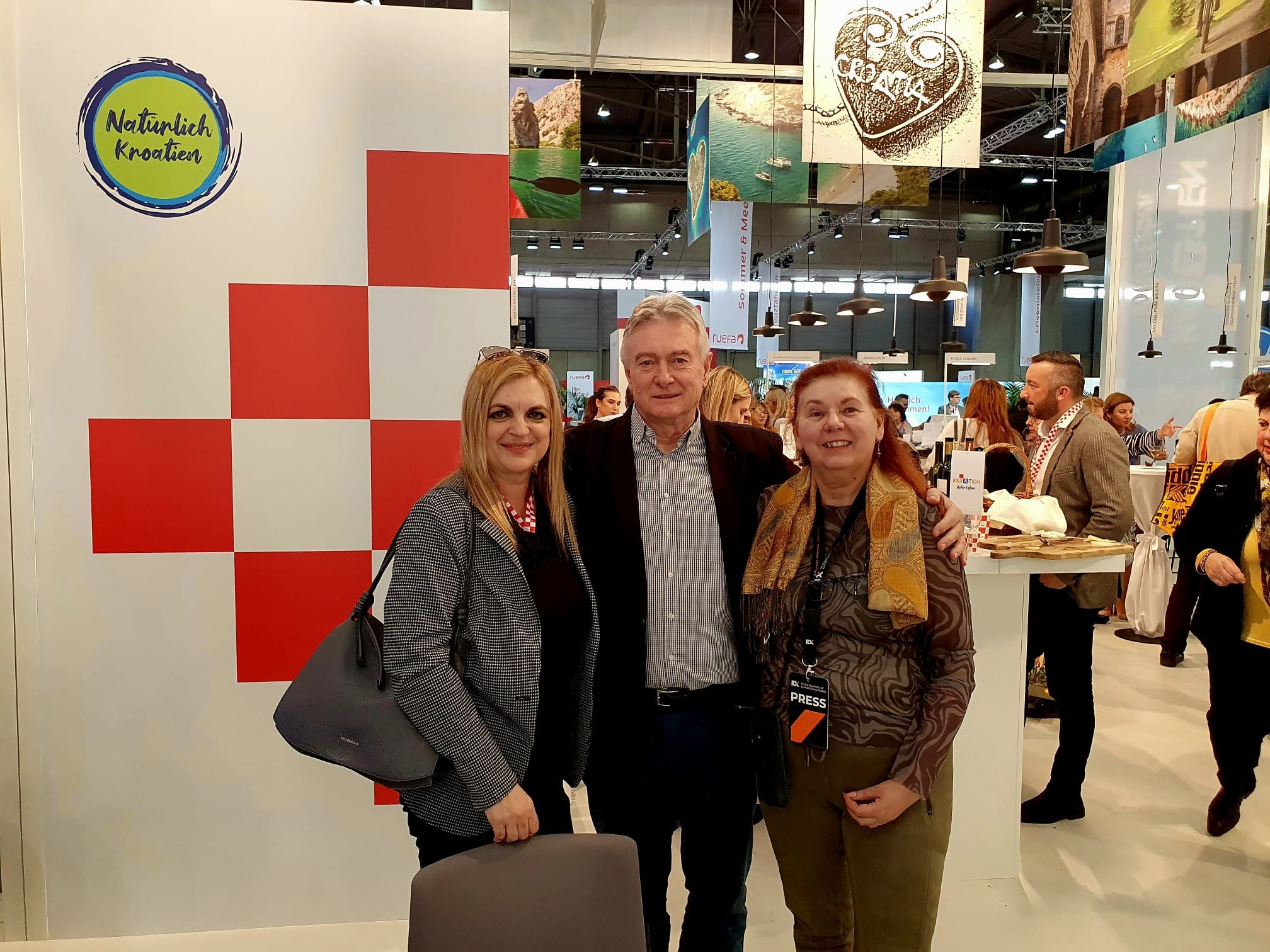 Fijet Members from  several countries   participate  the tourism fair as professionals from the Tourism, Marketing and Media sectors with long presence in their field and passion for their work.
High level delegation from Tunisian Tourism  present Tunisia. Tijani  Haddad, The President as one of the members of high -level delegation participate at this fair.  Ministry of tourism and Croatia Tourist Board are presenting  country partner -Croatian tourism.   Marinka Zubcic participates the fair as one of the members and presentors  in  Croatian  Delegation.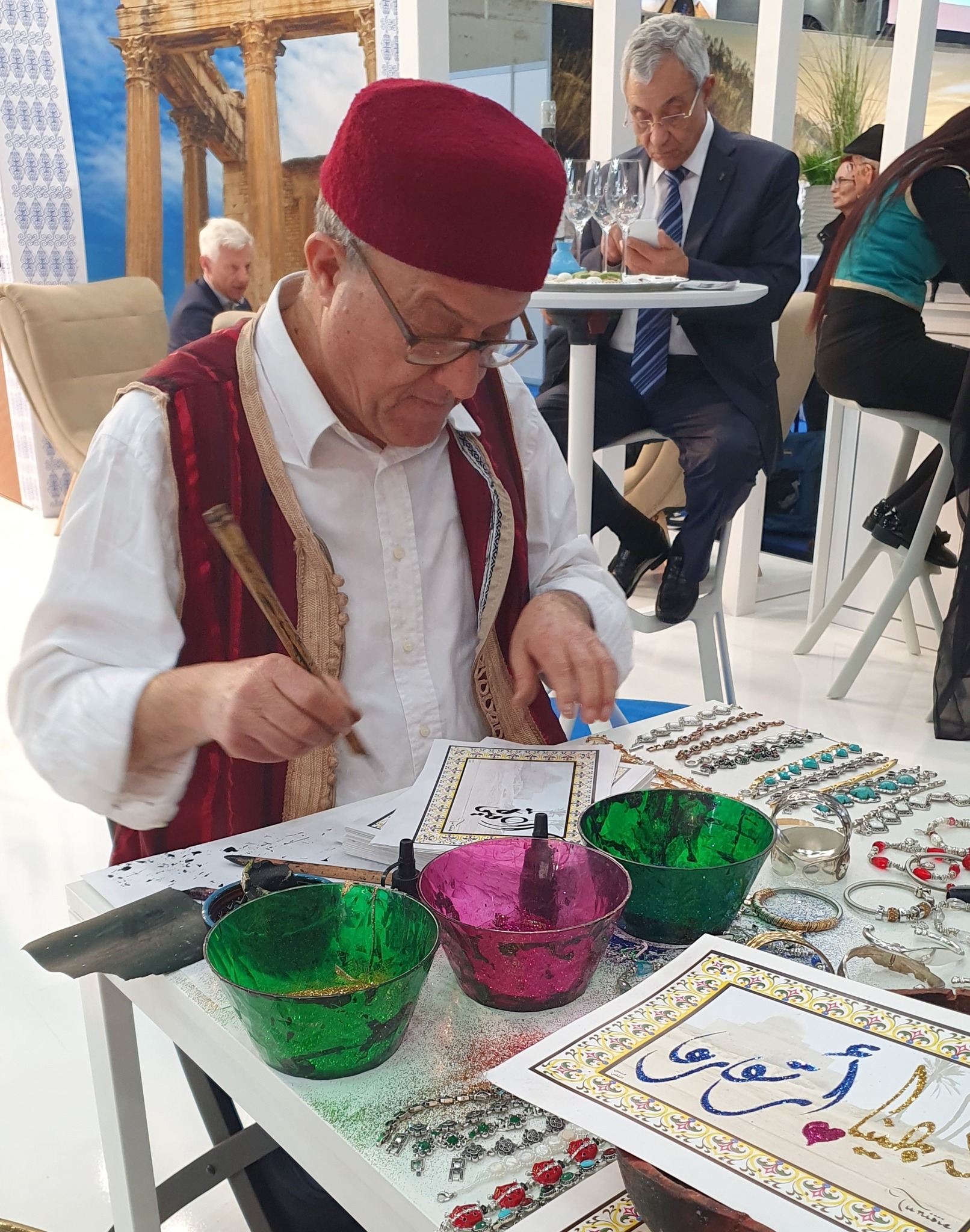 Journalists  and Tourism professionals  both play an essential role in travel journalism. Journalists Sissi Munz from Austria , Djordje Mihajlovic from Serbia and Ingrid Zalneva from Austria & Slovakia will allow a readers in home countries  to explore the destination through their writing,  bringing  their descriptions to life and  take the readers to their destinations.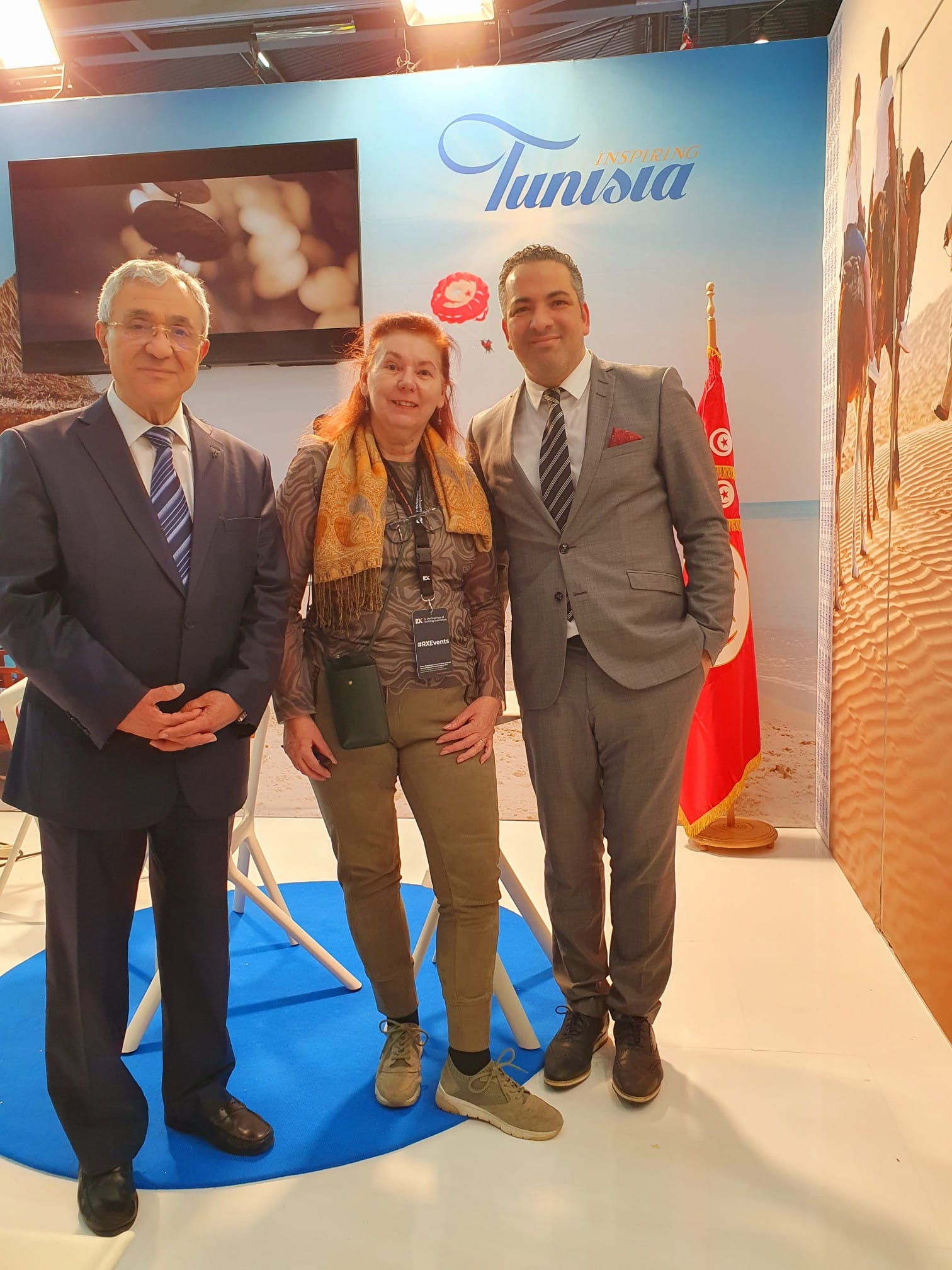 It has been a great opportunity to work  together in the areas of tourism.
(Photos:  Marinka Zubcic, Sissi Munz, Djordje Mihajlovic, Ingrid Zalneva)