Fédération Internationale des Journalistes et Ecrivains du Tourisme (2.12.1954 – 2023)
World Federation of Travel Journalists and Writers (FIJET)
Federación Mundial de Periodistas y Escritores de Turismo
Διεθνής Ομοσπονδία Δημοσιογράφων & Συγγραφέων Τουρισμού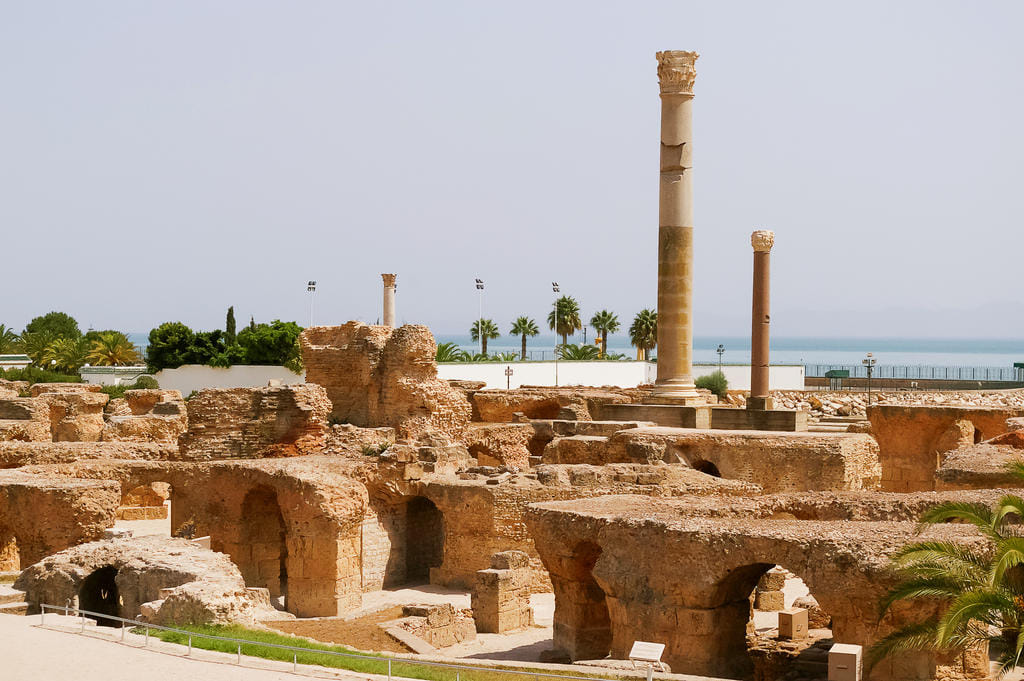 Tunis is the sprawling capital of Tunisia, a country in North Africa. It sits along Lake Tunis, just inland from the Mediterranean Sea's Gulf of Tunis. It's home to a centuries-old medina and the Bardo, an archaeology museum where celebrated Roman mosaics are displayed in a 15th-century palace complex. The parklike ruins of ancient Carthage sit in the city's northern suburbs.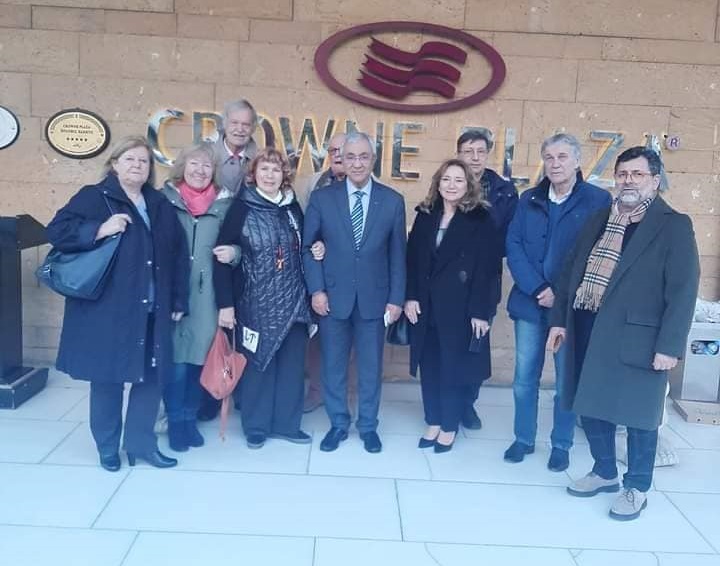 Unfortunately, due to the war situation in the Middle East, the smallest number of participants has gathered so far, about eighty of them from Europe and Arab countries.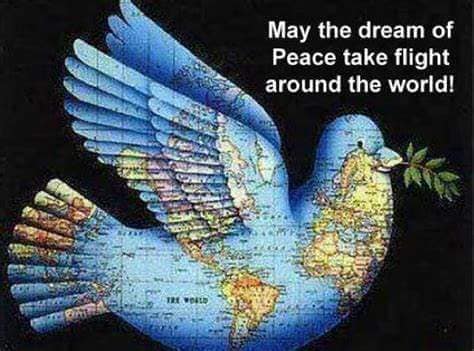 Tourism is the main bridge for building understanding. It has a unique ability to promote peace between and among peoples everywhere.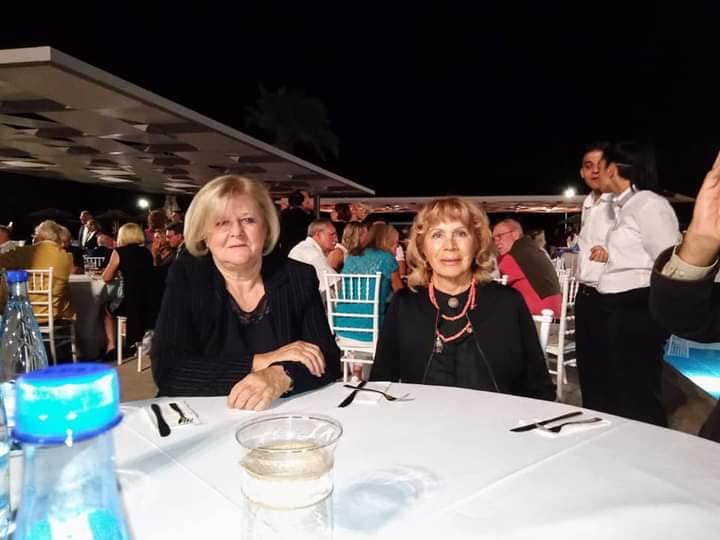 From Croatia, which we have always been ahead of only two (Dubrovnik and Rovinj).  Marijana Rebic & Tina Eterovic Cubrilo.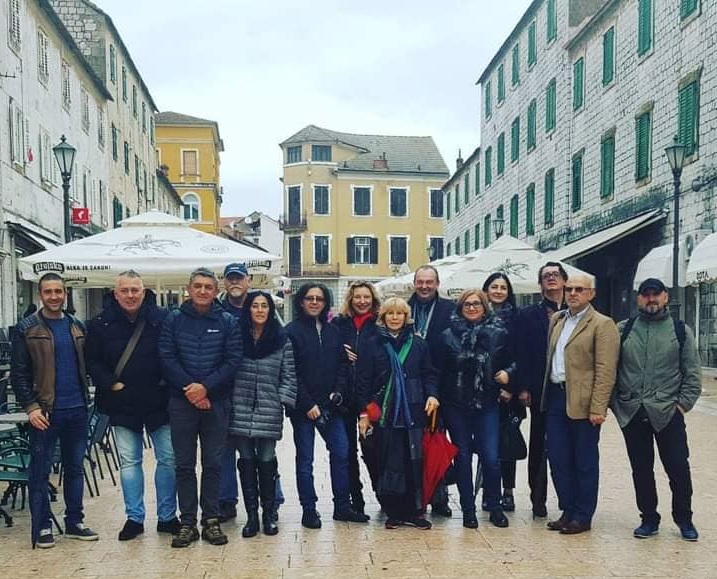 Too bad, because the hosts have prepared a very attractive program of visits and overnight stays in the most interesting cities: Tunis, Hammamet, Cartaga,
Sidi Bou Said, Sous, Al Munastir. The president of FIJET and a host of colleagues is the reputable Tunisian Tijani Haddad.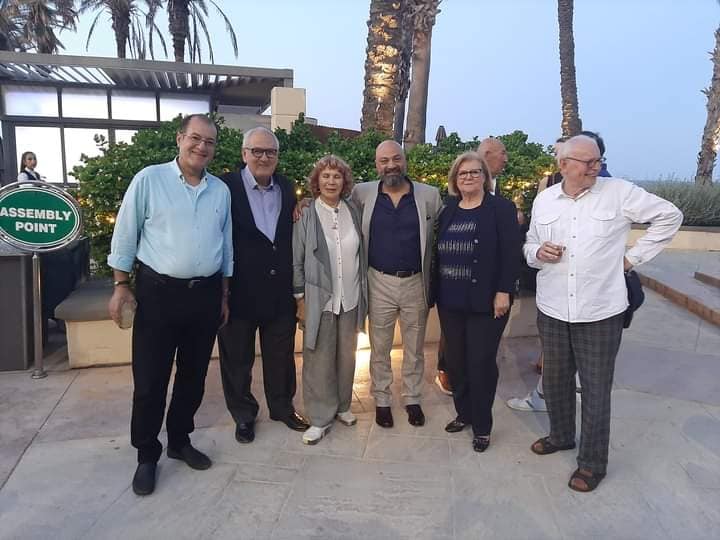 The Congress is sponsored by the Ministry of Tourism and Culture, and the area minister will address tourist journalists and writers about tourism tomorrow, at the opening ceremony.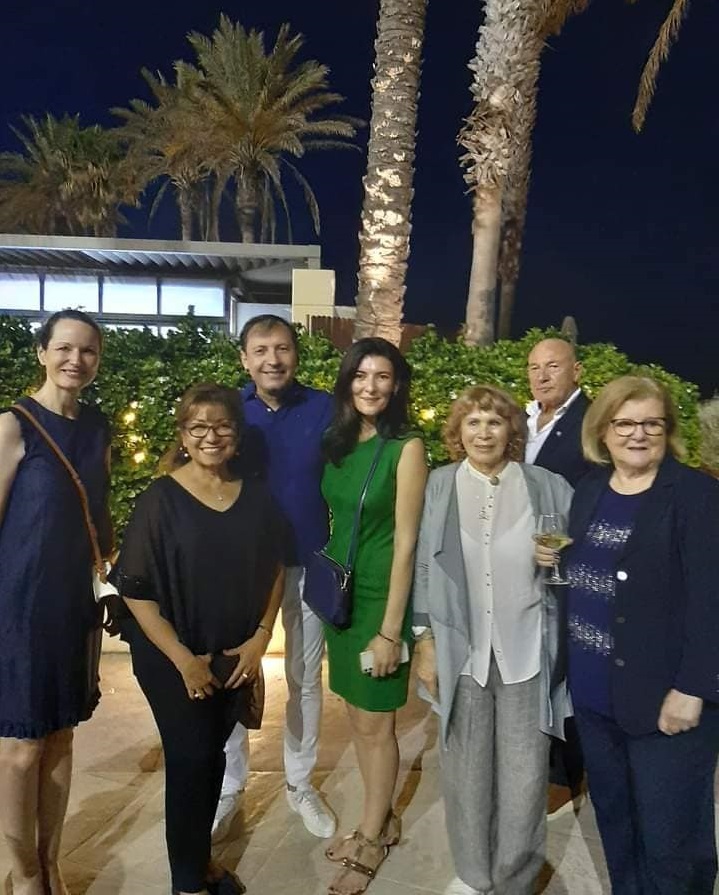 The opening of the congress is in the metropolis of Tunisia, after which the state was named. Along with Congress, the executive board and the presidency of FIJET will hold their working meetings.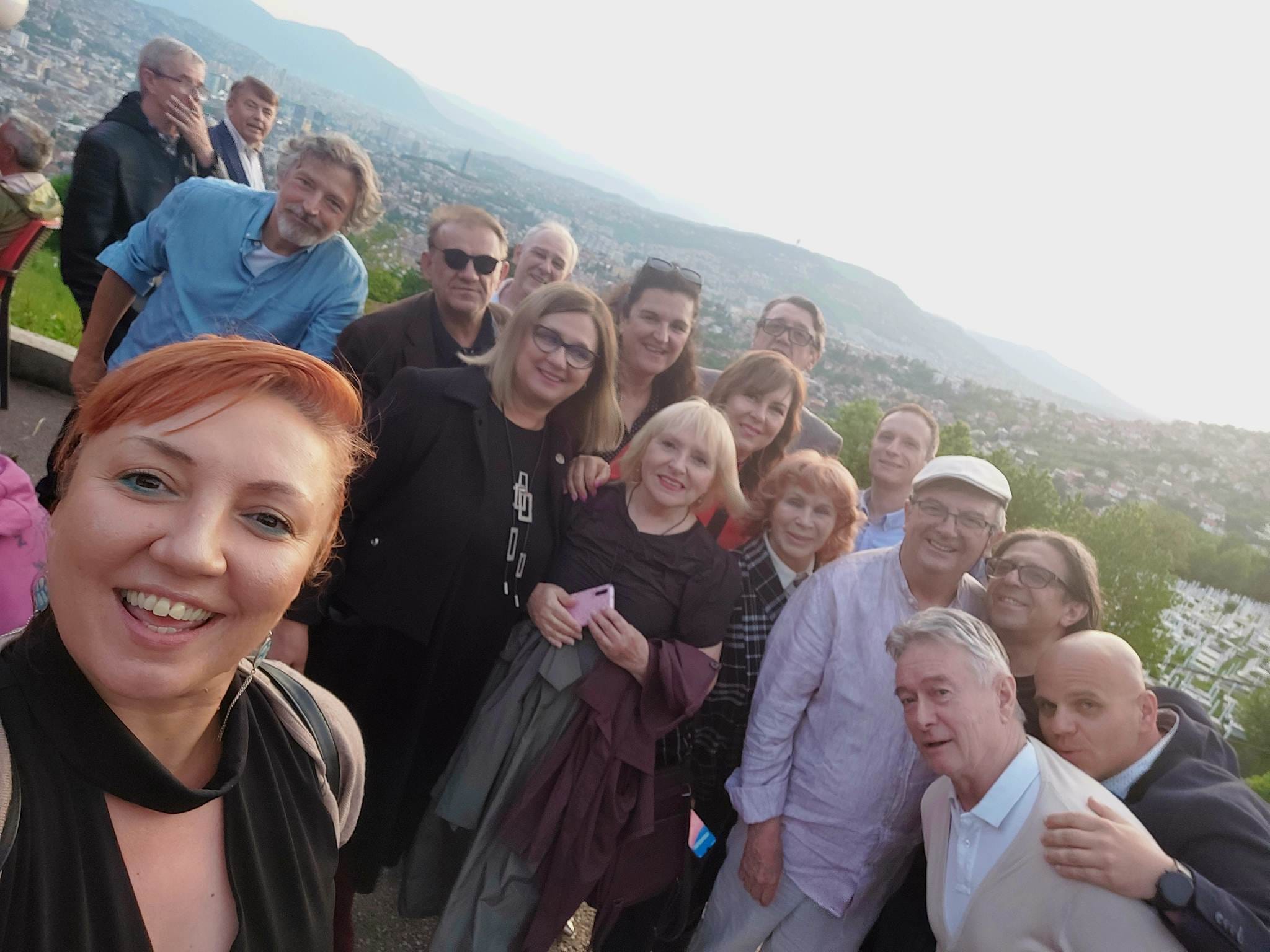 Congress is being held in a very difficult, sensitive situation of war in the Middle East, so this will certainly be a topic of discussion.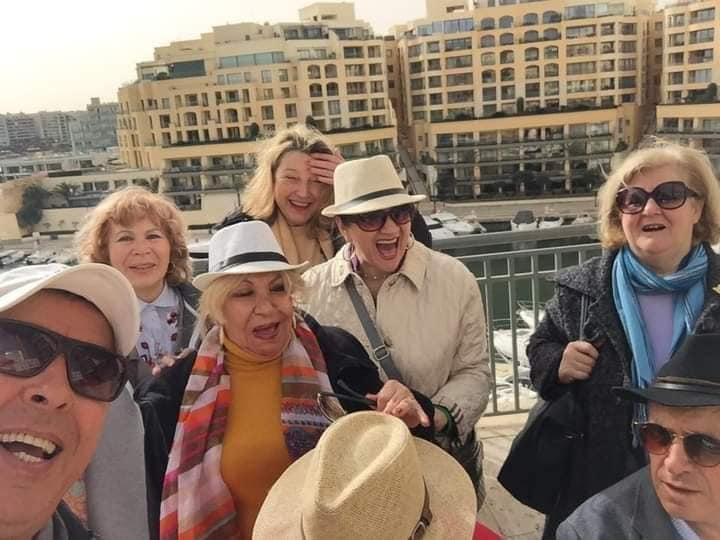 For Tunisia as well as all Mediterranean countries, tourism is extremely important for economic and social prosperity, and it cannot be without peace and security.
FIJET is the oldest association of tourist journalists .. which are 1954 in Paris founded by a tourist journalists, travel writers. France, Italy and Belgium. The Croatian association joined in 1964. good.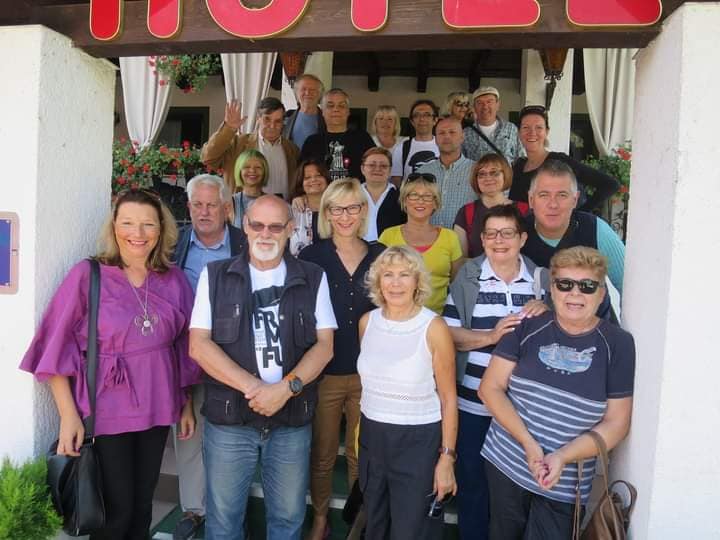 Next up in 2024 happy 70. FIJET's anniversary will be celebrated at the congress in Greece.