Φρούριο Βελόρε, περιοχή Βελόρε, κρατίδιοΤαμίλ Ναντού, Ινδία
Vellore Fort is a large 16th-century fort situated in heart of the Vellore city, in the state of Tamil Nadu, India. The fort was occupied by the British in 1760 and used as a military garrison.
Το φρούριο Βελόρε είναι ένα μεγάλο οχυρό του 16ου αιώνα που βρίσκεται στην καρδιά της πόλης Βελόρε, του κρατιδίου Ταμίλ Νάντου, της Ινδίας. Το φρούριο καταλήφθηκε από τους Βρετανούς το 1760 και χρησιμοποιήθηκε ως στρατόπεδο.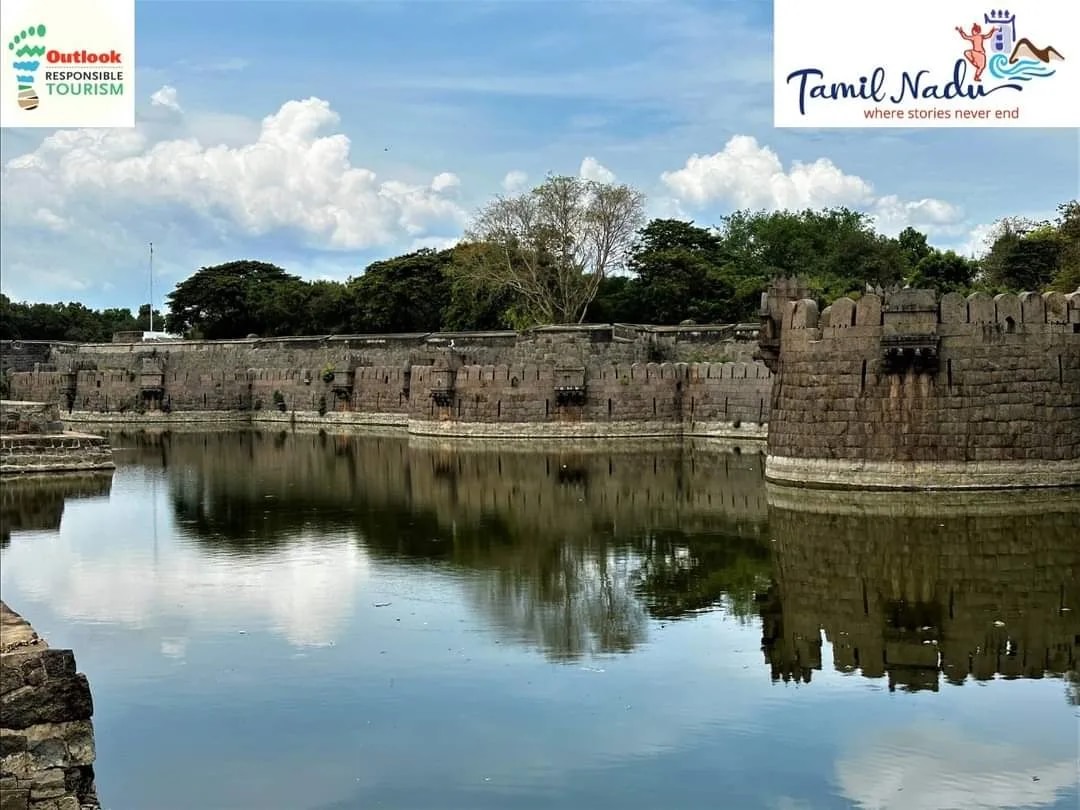 The rectangular fort with a circumference of 3km is built entirely with massive granite cut stones. The fort is known for its grand ramparts, wide moat and robust masonry.
Το ορθογώνιο φρούριο με περιφέρεια 3 χιλιομέτρων είναι χτισμένο εξ ολοκλήρου με ογκώδεις πέτρες από γρανίτη. Το φρούριο είναι γνωστό για τις μεγάλες επάλξεις του, τη μεγάλη τάφρο και τη στιβαρή τοιχοποιία.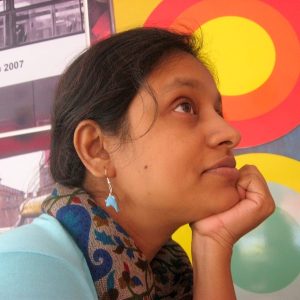 Indrani Ghose (Facebook)   
View the whole article and pictures: Vellore Fort, Tamil Nadu – India