The International Tourism Fair, FITCuba 2023 is the most important professional event of the Cuban tourism industry. This edition will take place from May 1st to 5th in Havana and it wil lbe dedicated to the culture and heritage products.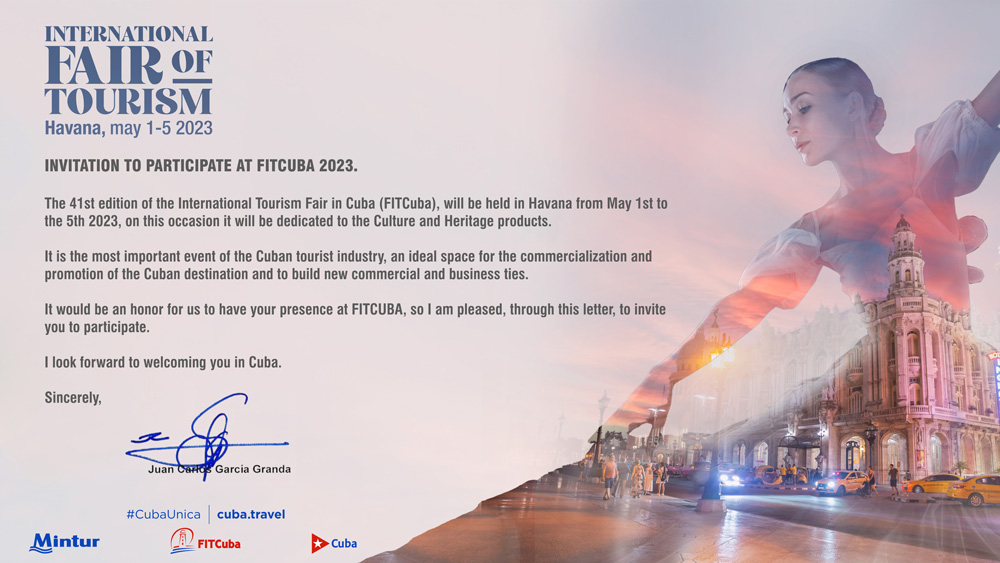 Welcome to FITCuba 2023. Together with us, live this new adventure that dresses in the Caribbean.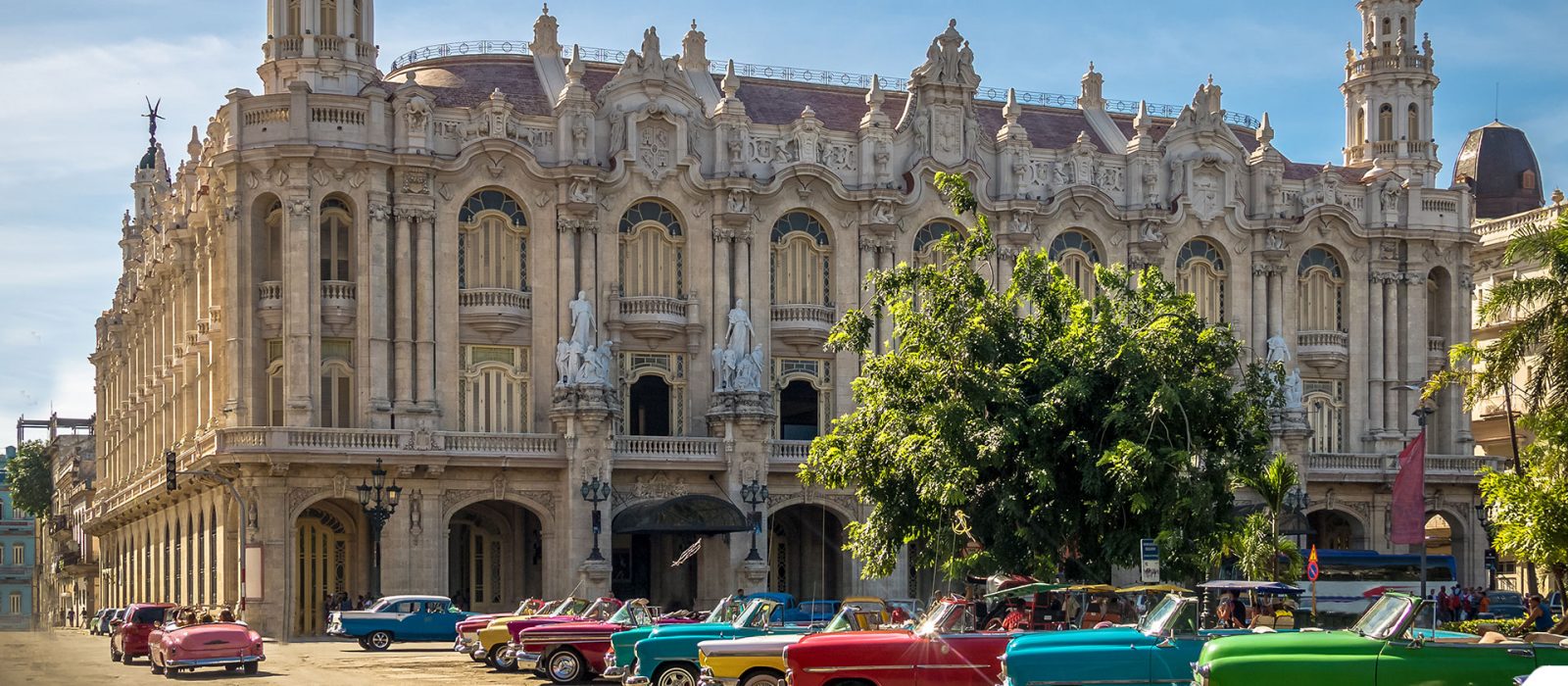 Every year, various professionals in the travel and tourism industry meet at the Cuba International Tourism Fair. 

This is one of the most important events in the tourism industry and it takes place in the capital city of Havana.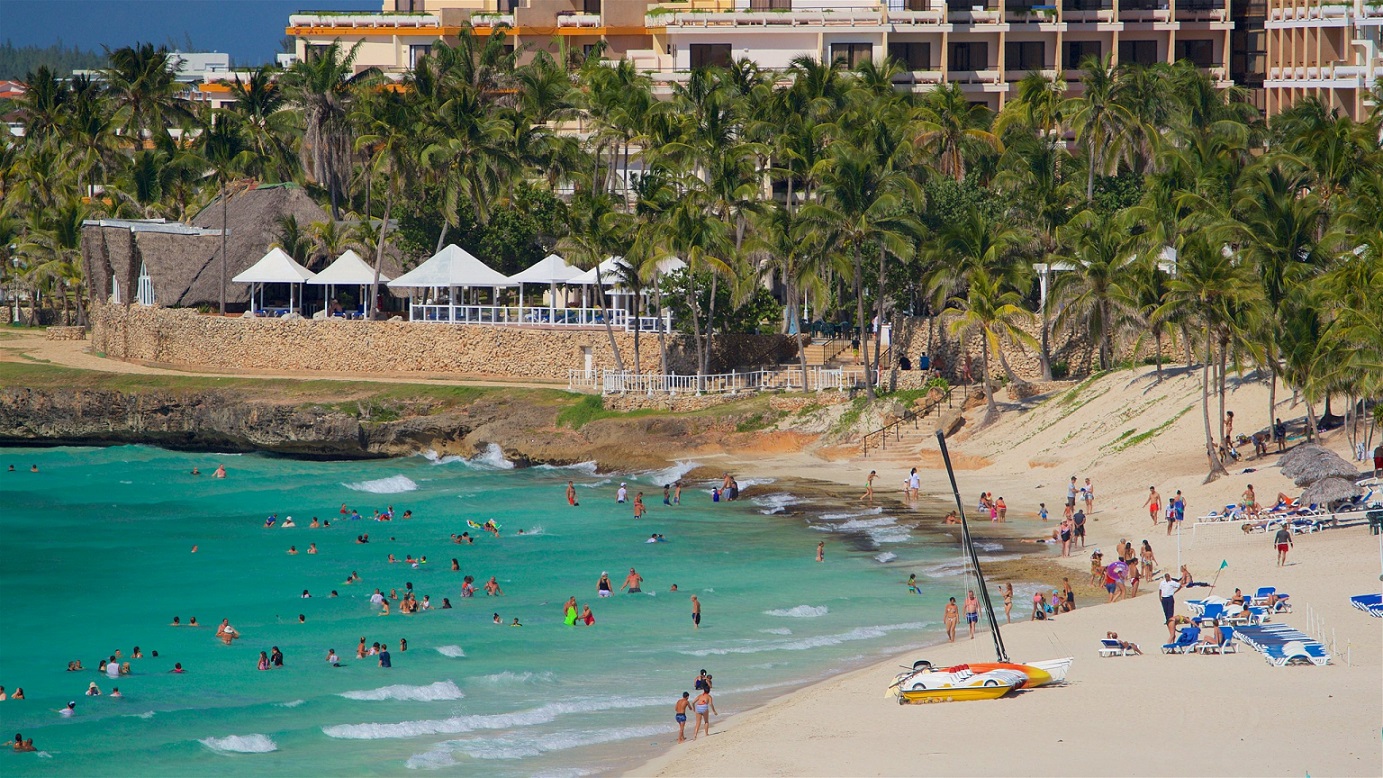 The event focuses on travel and tourism across the beautiful Caribbean, with the main emphasis being on travel to heritage cities like Cienfuegos, Trinidad, and Camaguey. This fair takes place in the month of May every year, with visitors attending from around the world. Every year, there is a different destination that is focussed on, although Havana is always featured on the agenda, since a majority of tourism takes place in this city, with around 50% of the total tourist arrivals taking place here.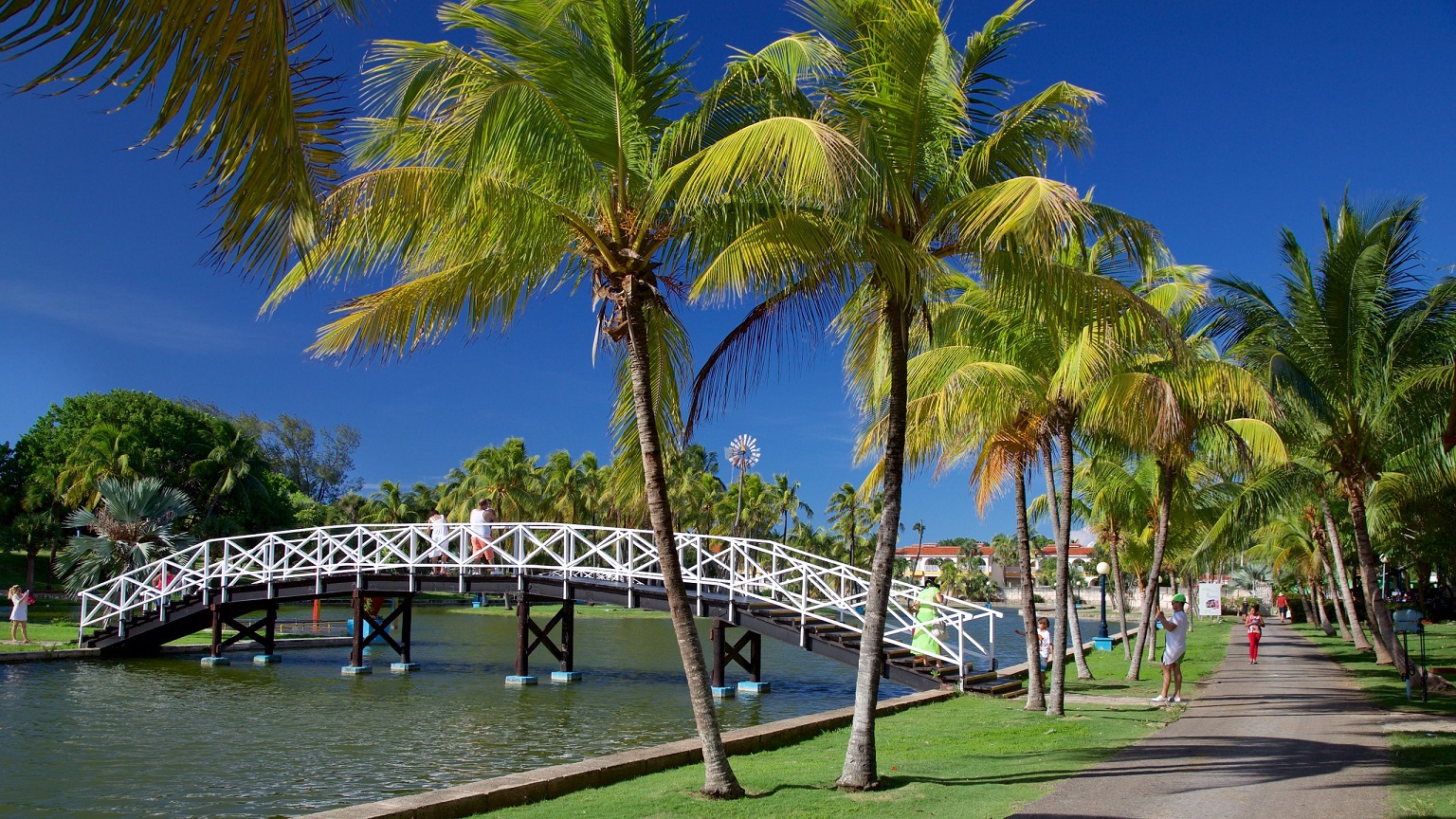 Leader as a sun and beach destination, in Cuba and in the Caribbean area, Varadero enchants for its genuine natural beauty; the wonder of its sunsets and the infrastructure that makes all those values stand out that distinguish it as the most relevant beach in Cuba. In its 22 kilometers of coastline along the Hicacos peninsula its fine sand seduces those who enjoy lying in the sun and its shore is a perennial invitation to dive into the warm waters open to the Atlantic.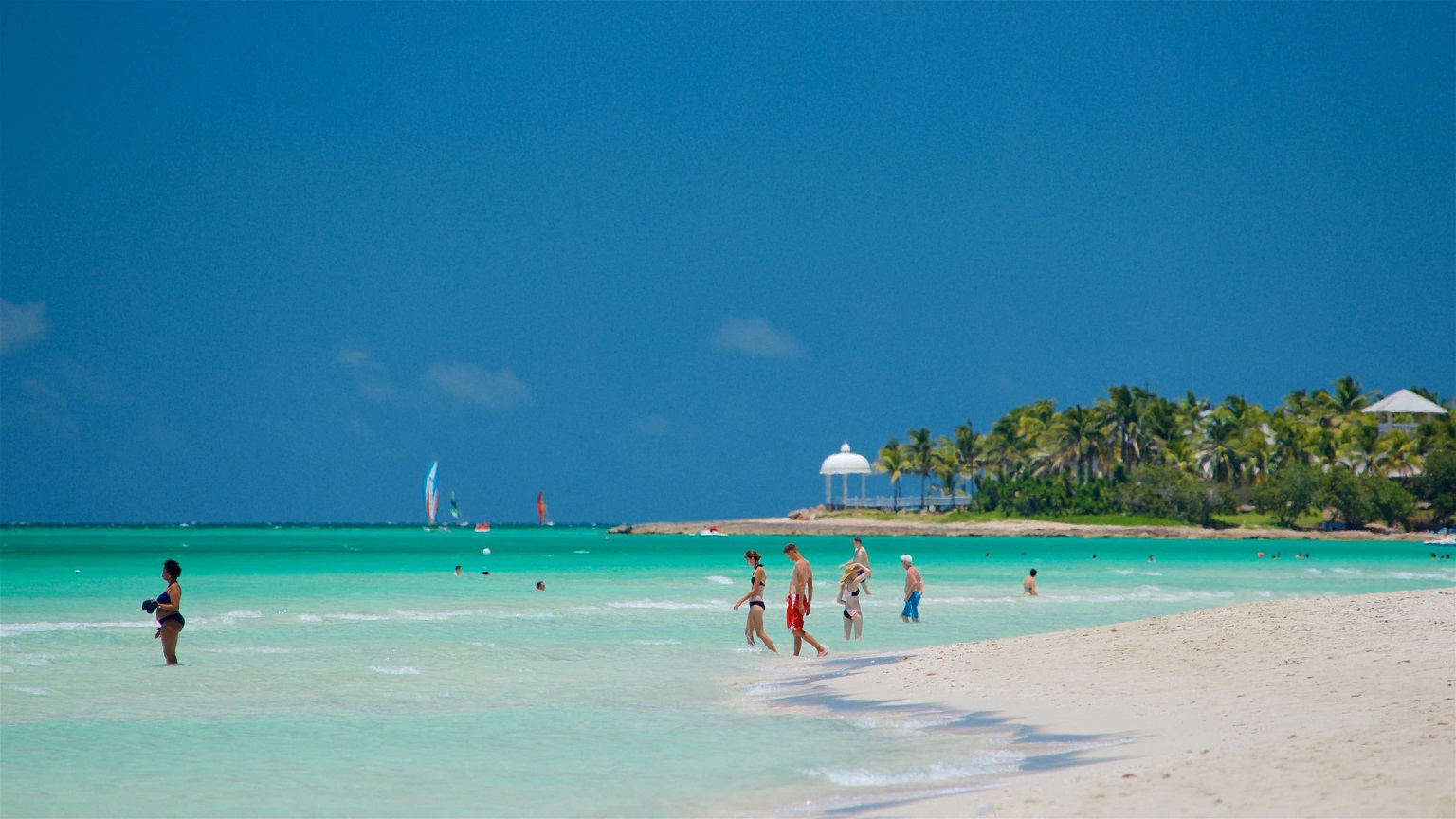 With a favored natural environment; An optimal infrastructure for short and long stays and facilities for water sports and scuba diving, Varadero is a resort full of benefits. Its natural beauty, joy and fun are excellent reasons to dedicate the 40th FITCuba 2022 International Tourism Fair to Varadero.